Compact Substation Manufacturer - Best Quality and Affordable Prices
When it comes to efficient and reliable power distribution solutions, is a renowned name in the industry. We are proud to offer our clients a range of compact substations that cater to their specific needs. Our compact substations are designed to offer seamless and uninterrupted power distribution, whether you need to power a small residential complex or a large commercial area.

Our compact substations feature a robust and high-quality design that ensures maximum performance and longevity. They are also highly customizable, allowing you to choose the right configuration of transformers, switches, and other necessary components to meet your requirements. Additionally, our compact substations are easy to install and maintain, making them an ideal solution for sites with minimal space constraints.

Whether you need a compact substation for a new project or an upgrade to your existing power distribution infrastructure, our products are the perfect choice. Trust our expertise and experience to deliver quality and reliable solutions that exceed your expectations.
JIEZOU POWER GROUP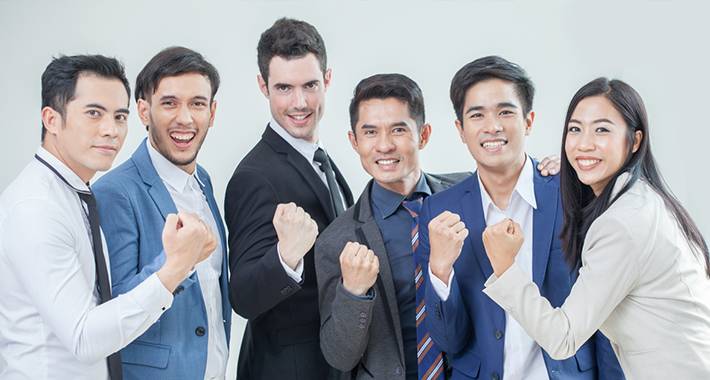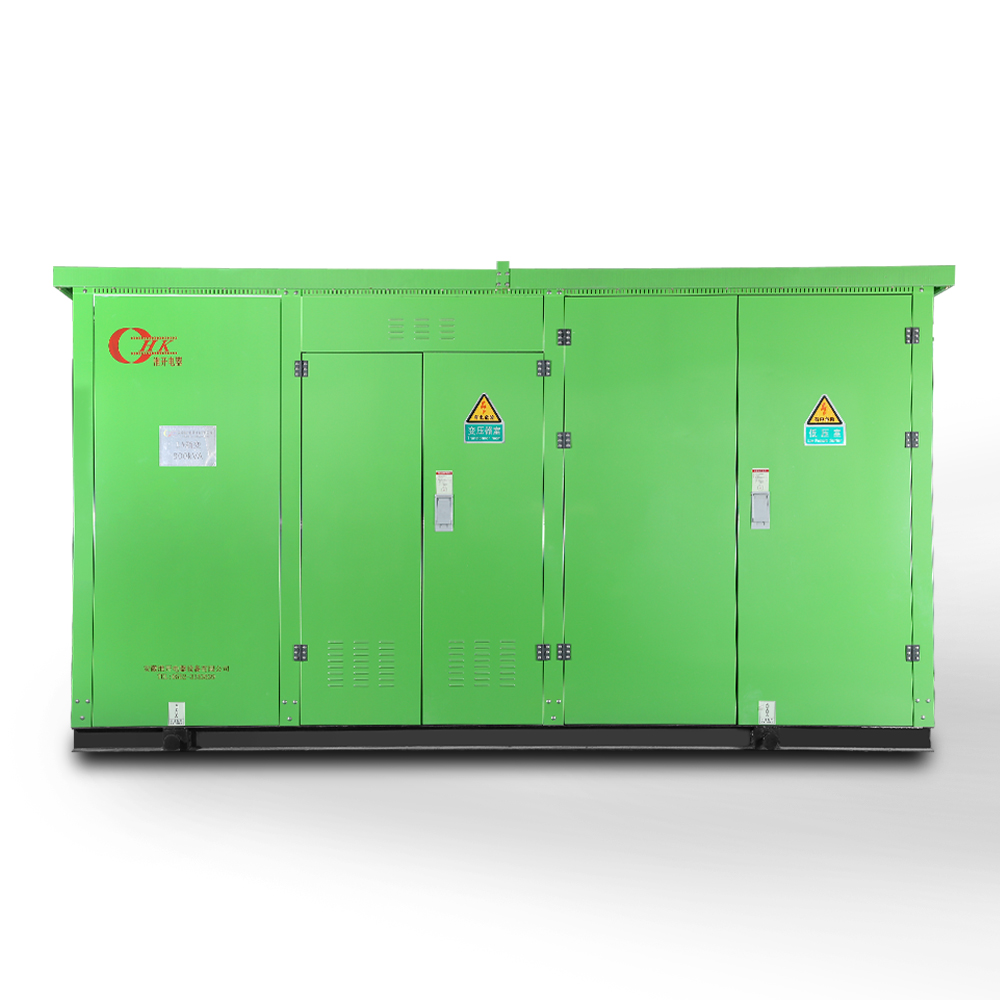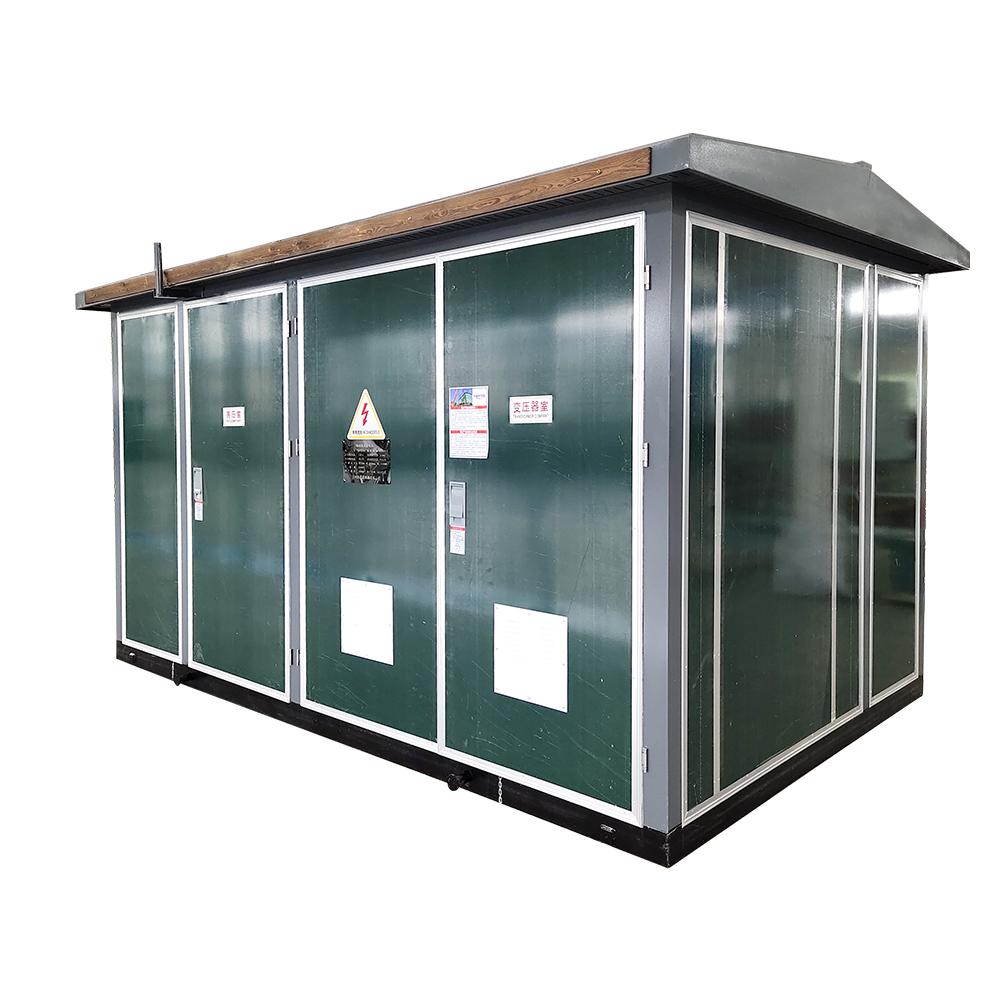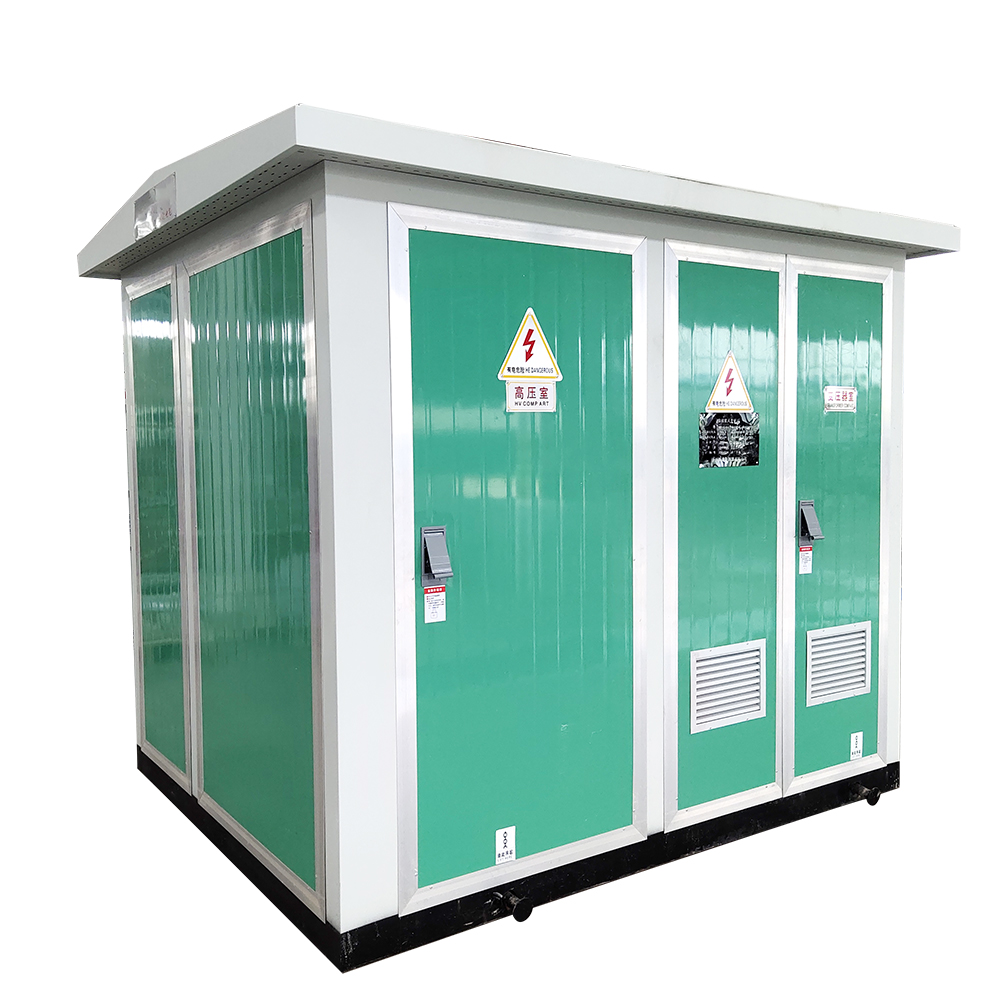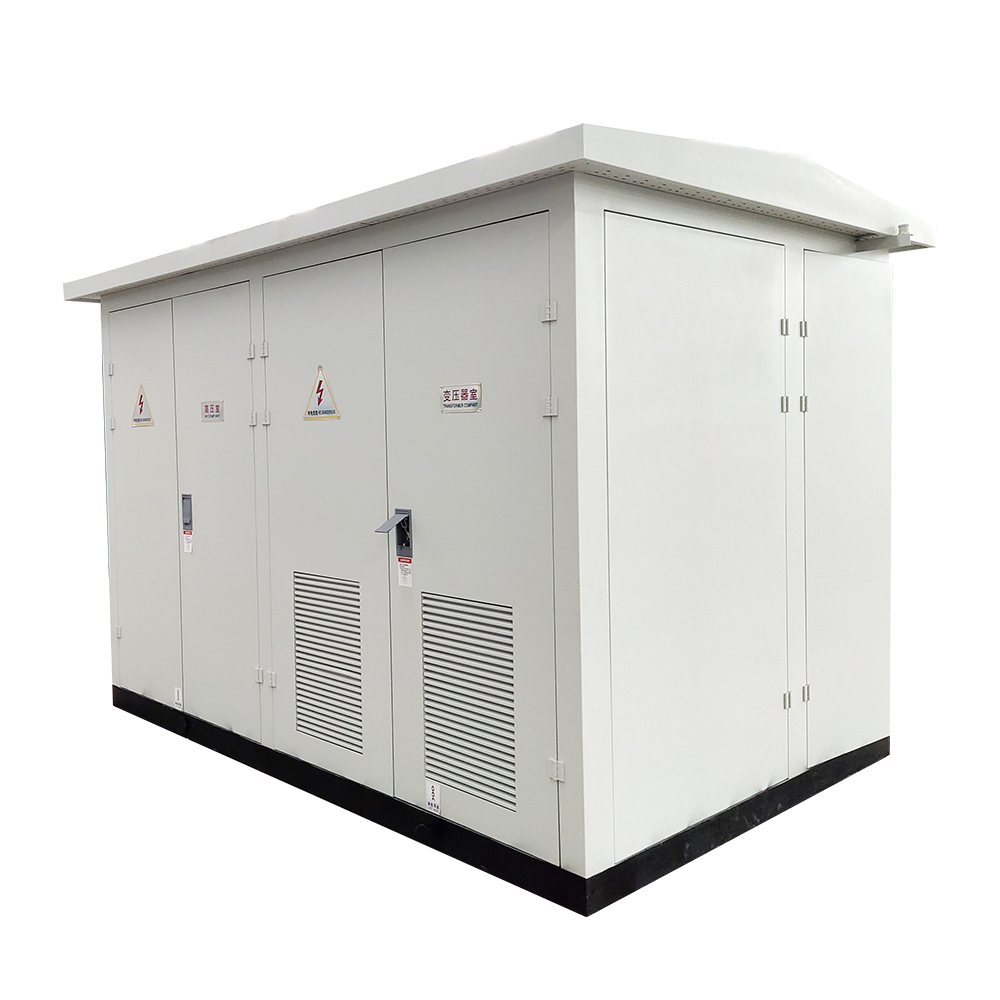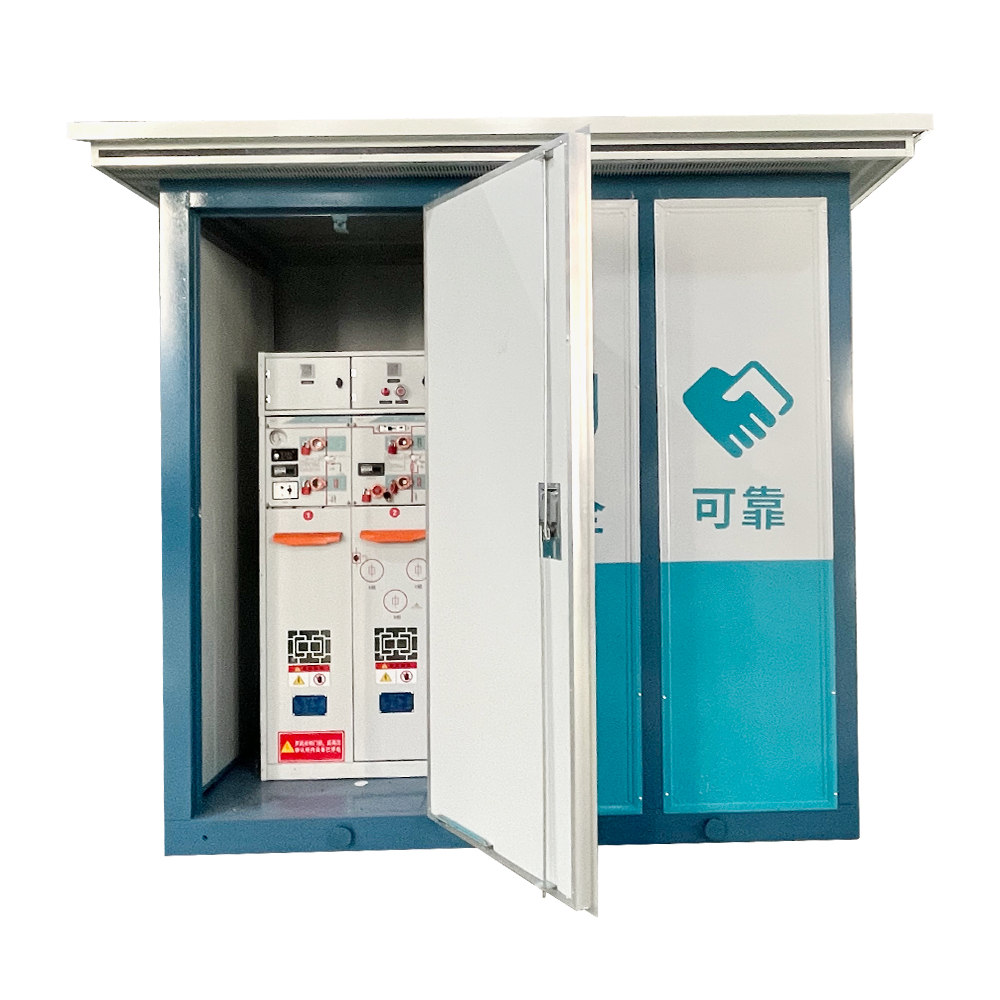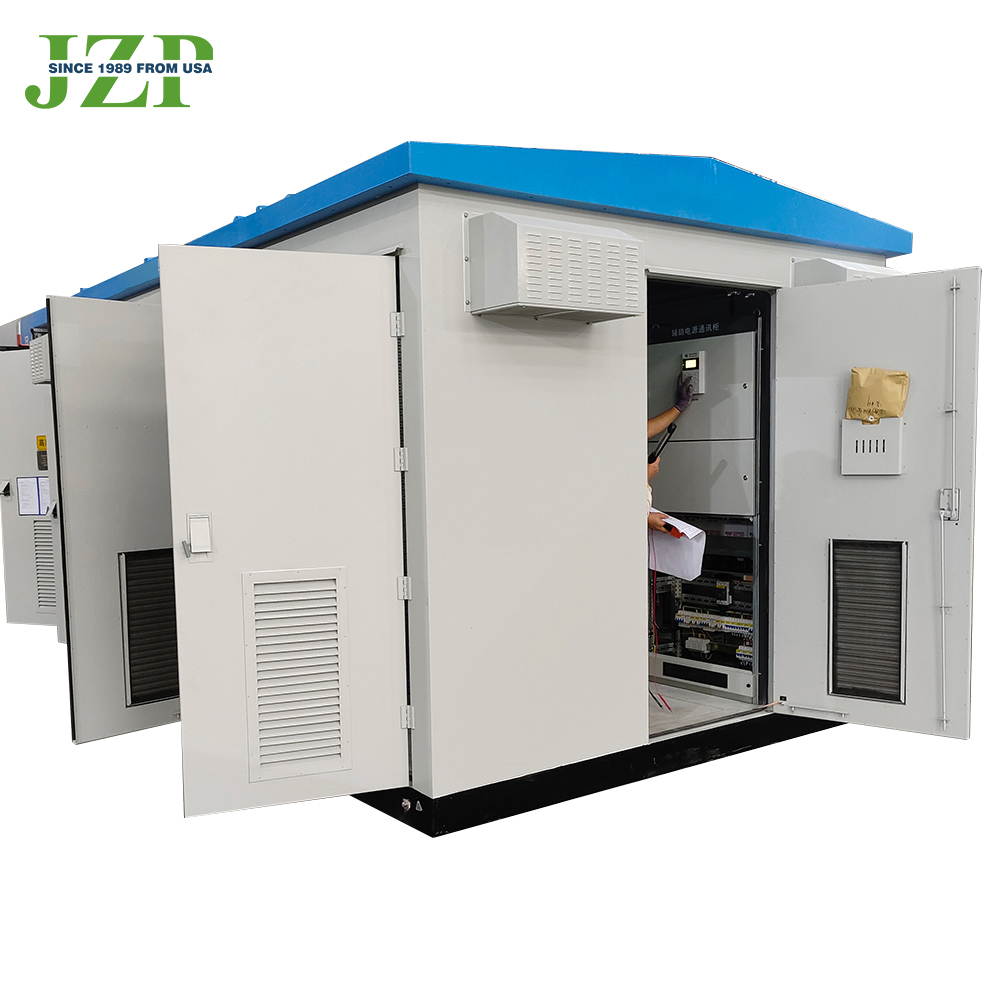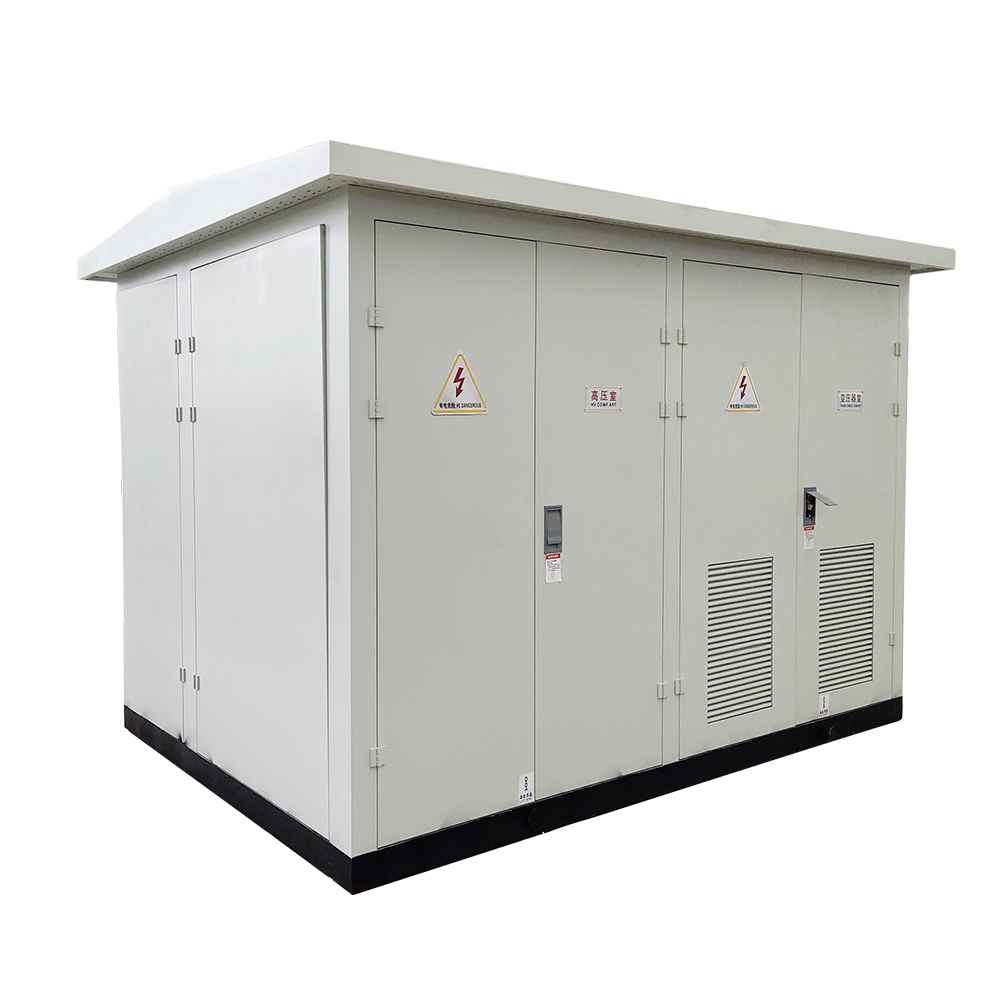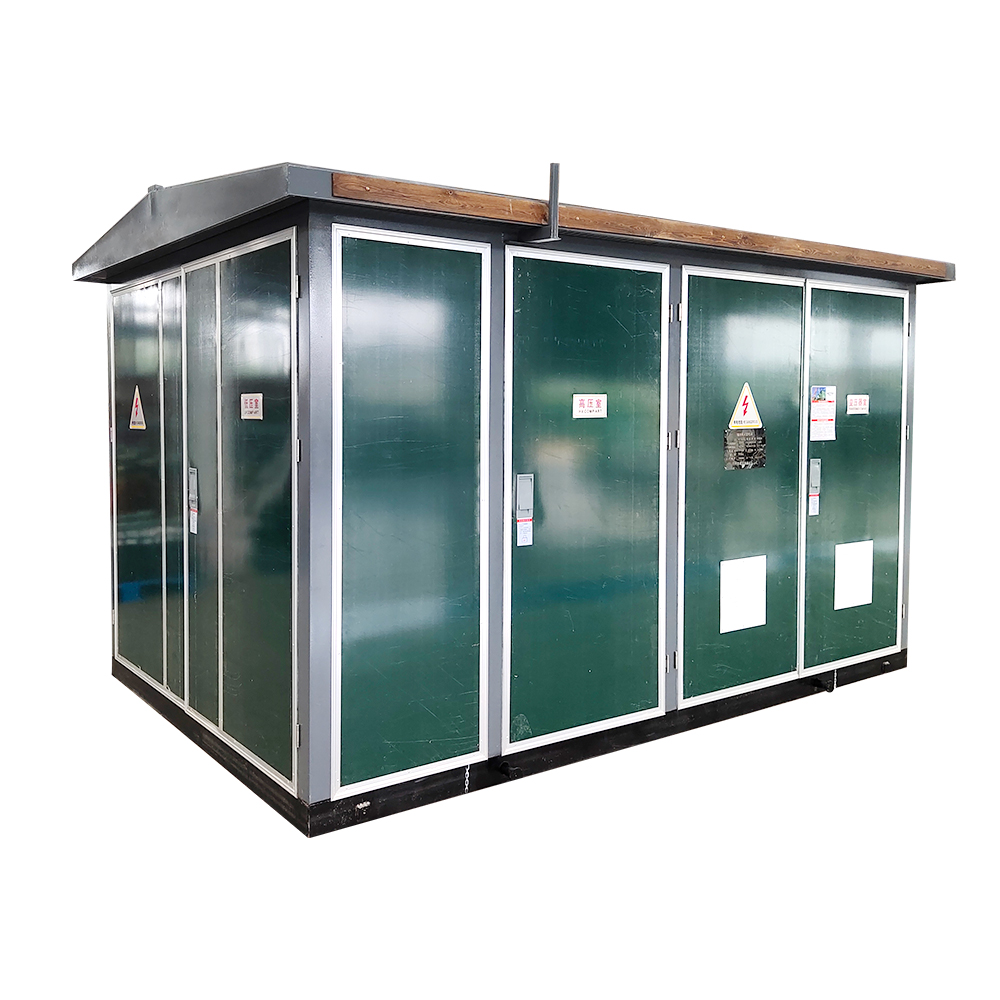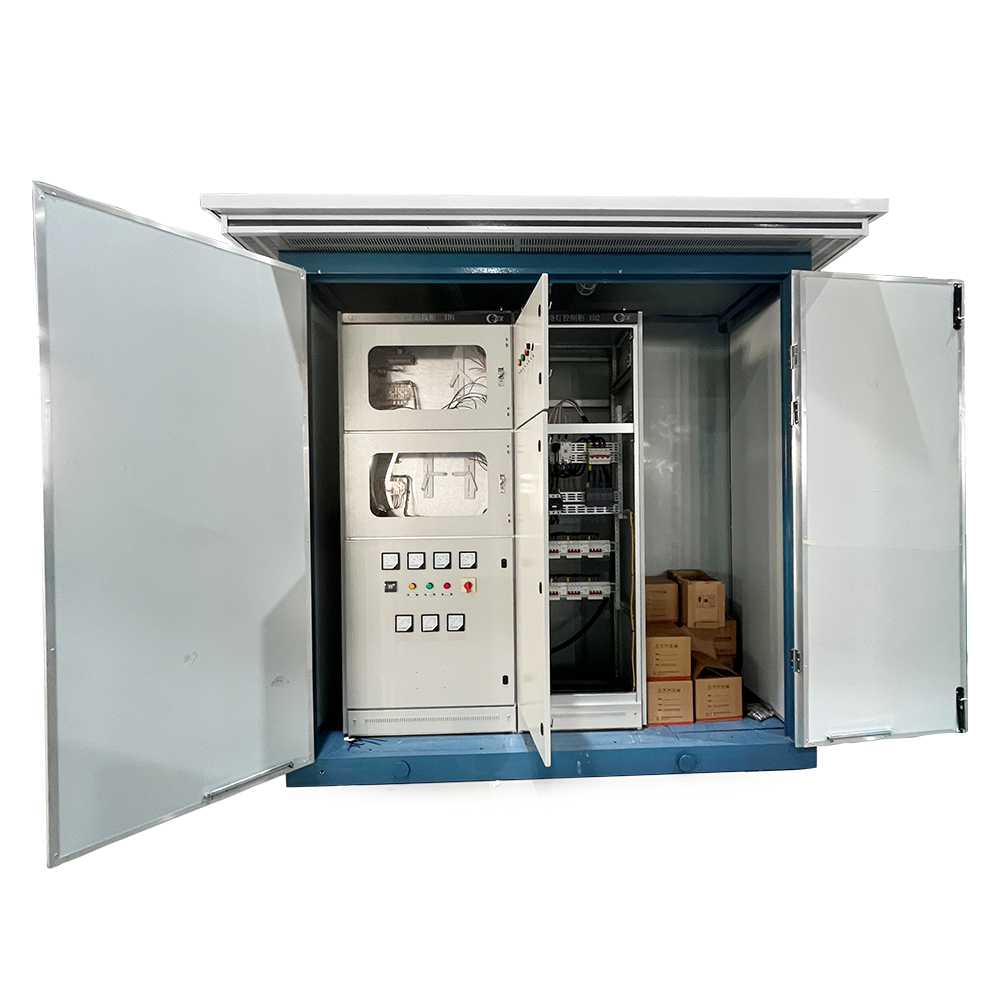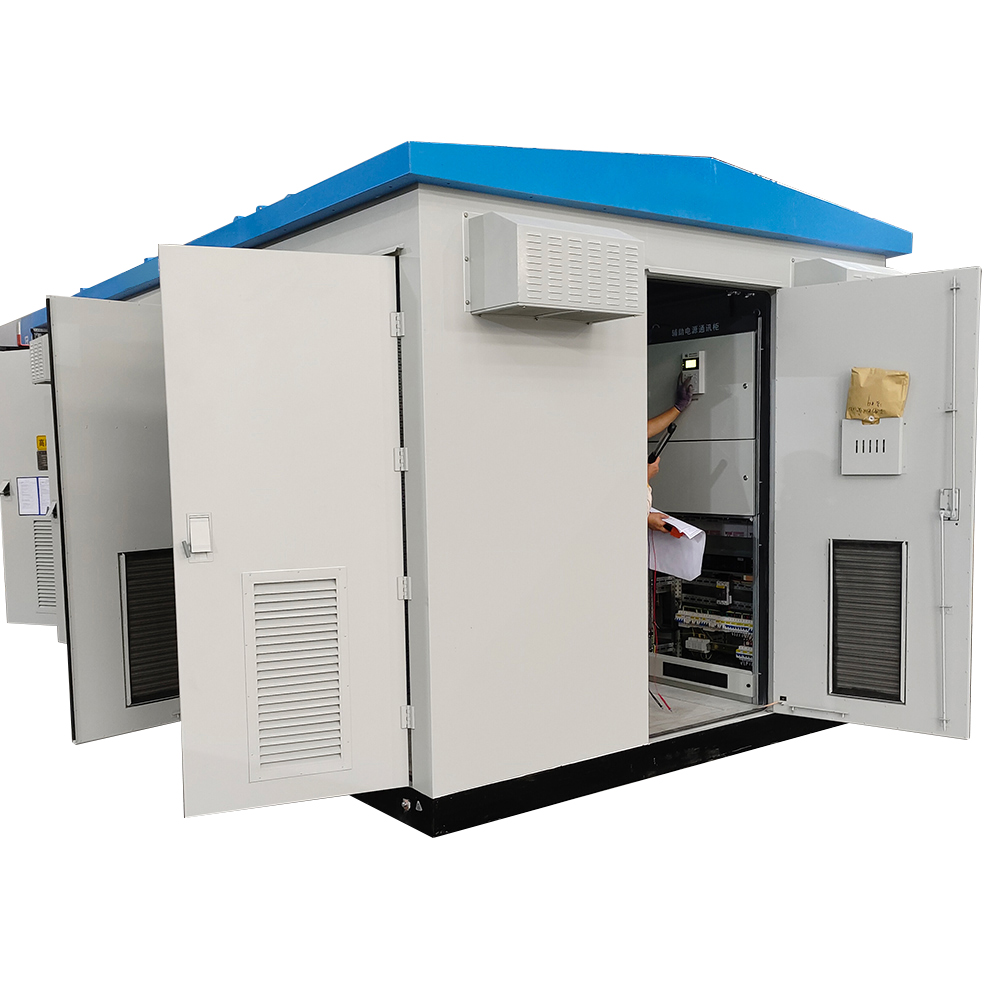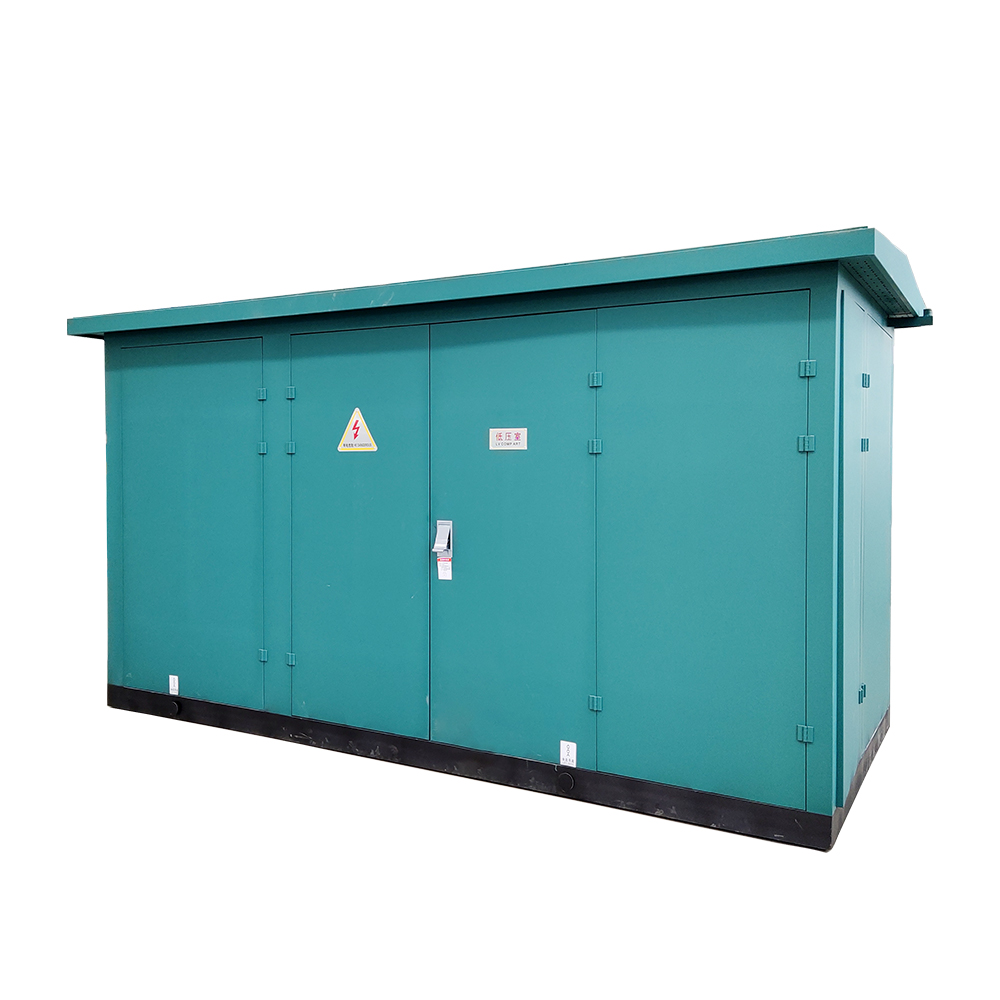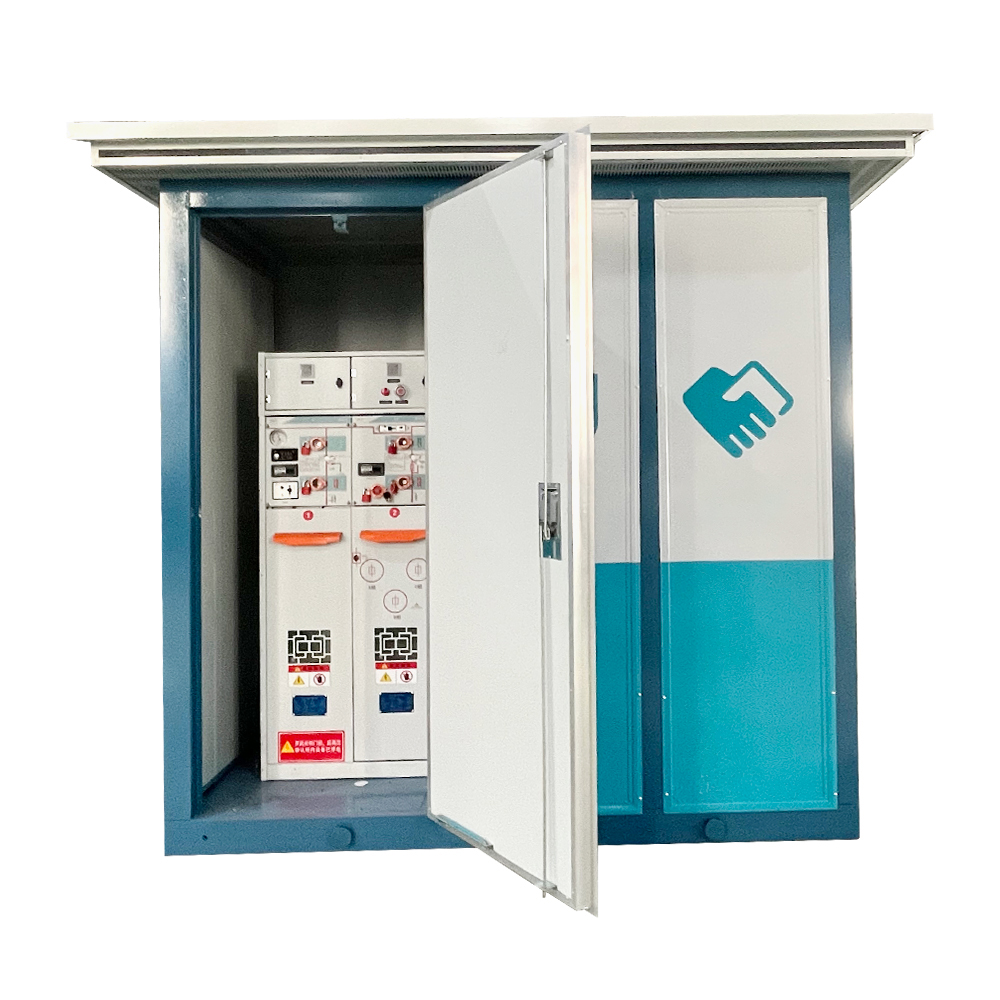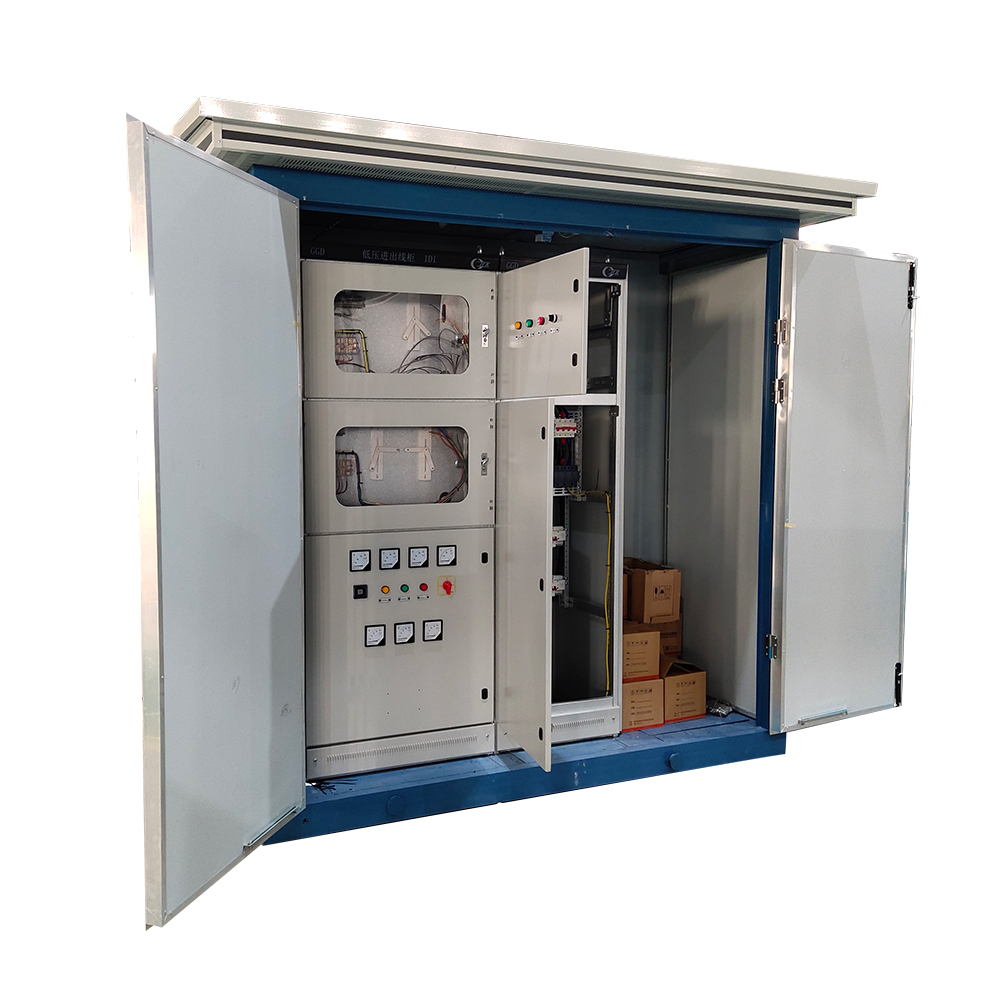 Compact Substation Manufacturer - Providing Reliable Solutions for Power Distribution
Reviews
Related Videos
A Compact Substation is designed to provide reliable and safe power distribution in a compact and modular design. It is ideal for use in areas where space is limited or where a traditional substation is not practical. This type of substation is commonly used in industrial and commercial facilities, mining sites, and rural areas where the electrical requirements are smaller. The compact substation is manufactured to provide electrical safety and to meet power requirements economically. It can be designed to meet any specific need, whether it be for transformer protection, voltage regulation, or switchgear operation. Furthermore, this substation offers flexibility in its design, allowing for easy upgrade or modification as the power needs of the area change. Another benefit of the compact substation is that it is designed with maintenance in mind. The components used are selected to provide the highest levels of reliability and performance and are designed to require minimal maintenance. This ensures that the substation is always operating at its optimal level and reduces downtime and maintenance costs. Compact substations are available in various ratings and configurations to suit specific applications. They are designed to meet safety standards and provide high levels of protection against electrical faults. Whether you need to distribute electrical power to a remote area or simply want to upgrade your existing infrastructure, a compact substation may be the perfect solution.
Compact substations have become increasingly popular in recent years thanks to their ability to provide efficient and reliable power distribution solutions for small to medium scale industrial and commercial applications. These compact packages are designed around pre-assembled units, offering a range of features that can be easily customized to suit specific project requirements. The compact design of these substations means that they can be easily transported and installed on-site, providing a convenient and cost-effective solution for a range of power distribution needs. With an emphasis on safety, reliability, and space-saving, compact substations are a smart choice for those looking for high-quality power distribution solutions.
The Compact Substation is truly a game changer in the industry. Its small size and efficient design make it a must-have for any organization looking to streamline its operations. Its compact size also makes it ideal for use in areas with limited space. The substation comes equipped with all the necessary components for effective power distribution, including transformers, switchgears, and protective equipment. The compactness of the substation also results in lower installation costs, making it an excellent choice for organizations looking to save on capital expenditure. While it may be small in size, it packs a punch in terms of functionality and reliability, making it the perfect choice for all power distribution needs.
Contact us
Please feel free to give your inquiry in the form below We will reply you in 24 hours