Dry Transformer Manufacturer in China: Your Reliable OEM and Wholesale Supplier
JIEZOU POWER GROUP is a reputable custom transformer manufacturer and factory that specializes in creating high-quality dry transformers. Our dry transformers are designed with the latest technology and industry-grade materials, ensuring reliable, durable, and efficient performance.

At JIEZOU POWER GROUP, we understand the importance of dry transformers as a crucial component in various industrial applications. Our dry transformers are designed to meet the needs of different industries, providing efficient power delivery without the risk of oil spills or fires.

From small dry transformers to large-scale models, our production line offers a diverse range of dry transformers at a competitive pricelist. We cater to our customer's specific requirements and provide excellent customer service to ensure complete satisfaction.

If you're looking for reliable and efficient dry transformers, look no further than JIEZOU POWER GROUP. Contact us today to request a pricelist and find out how we can meet your dry transformer needs.
JIEZOU POWER GROUP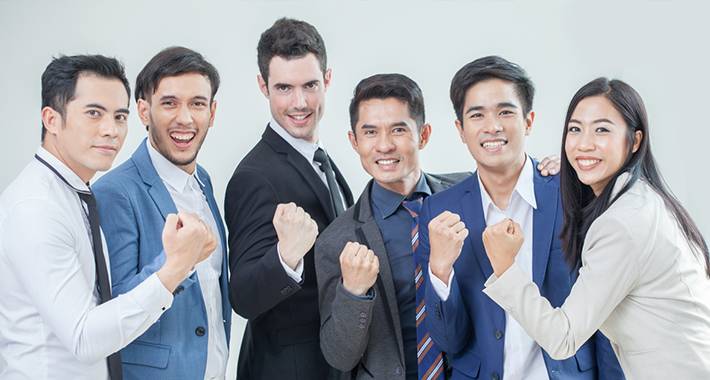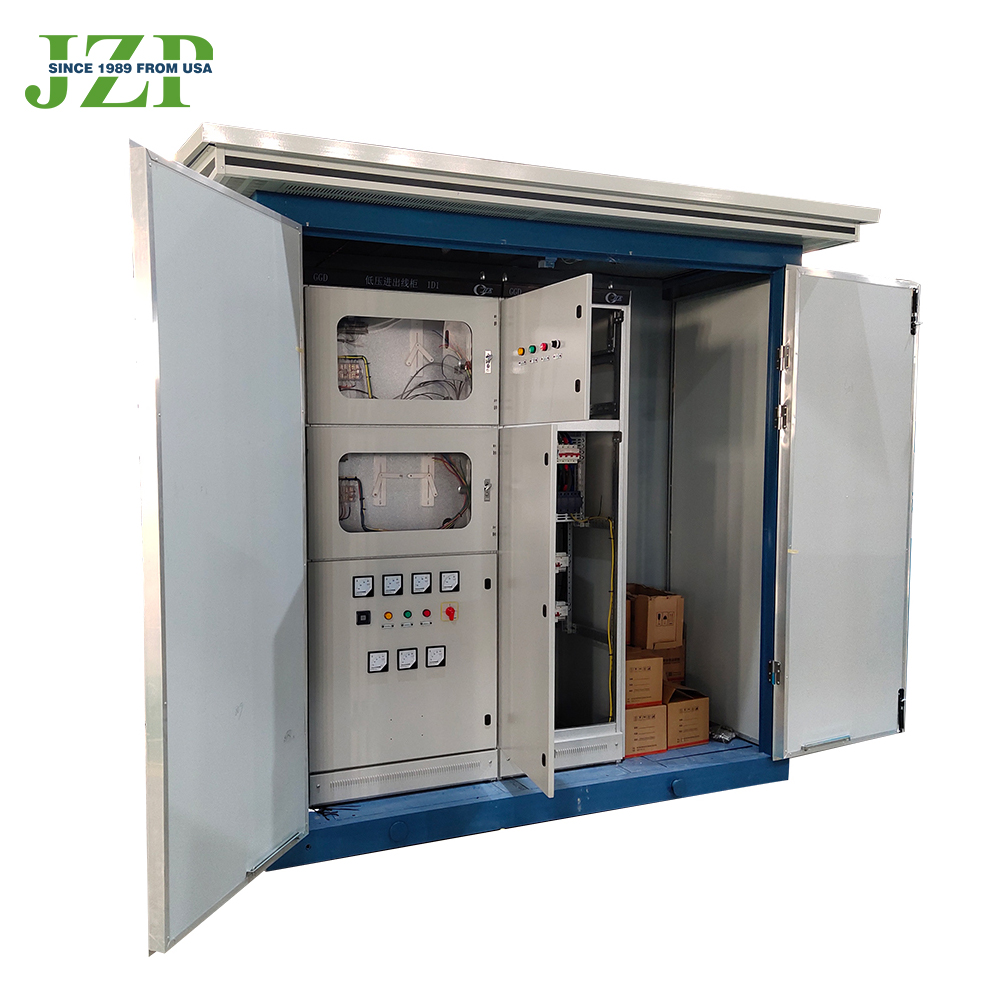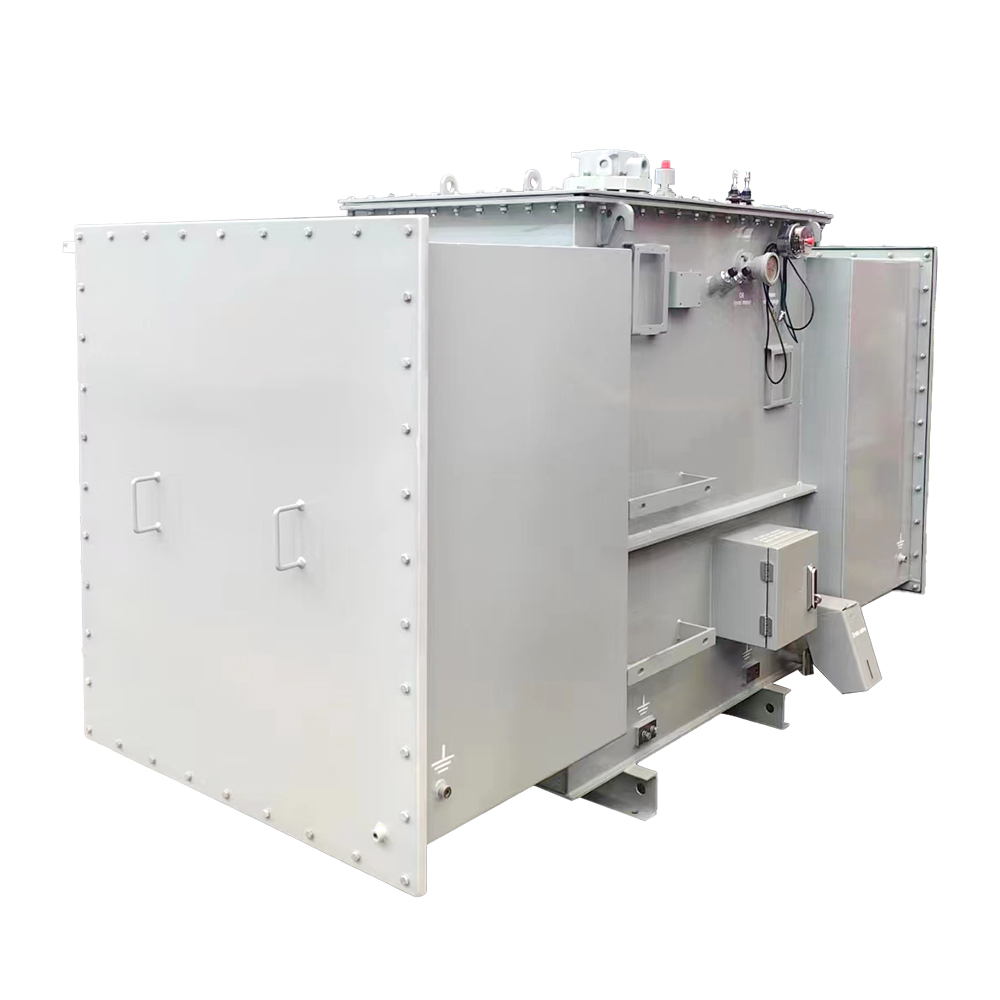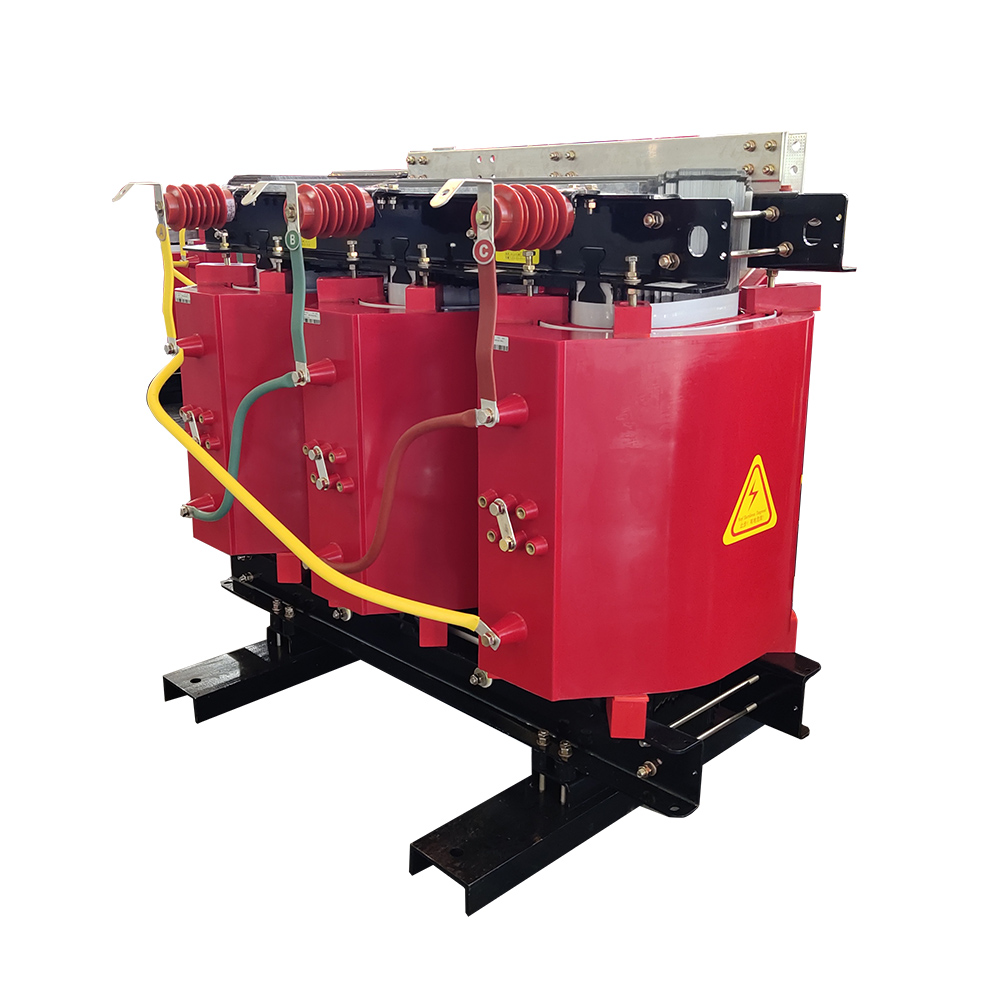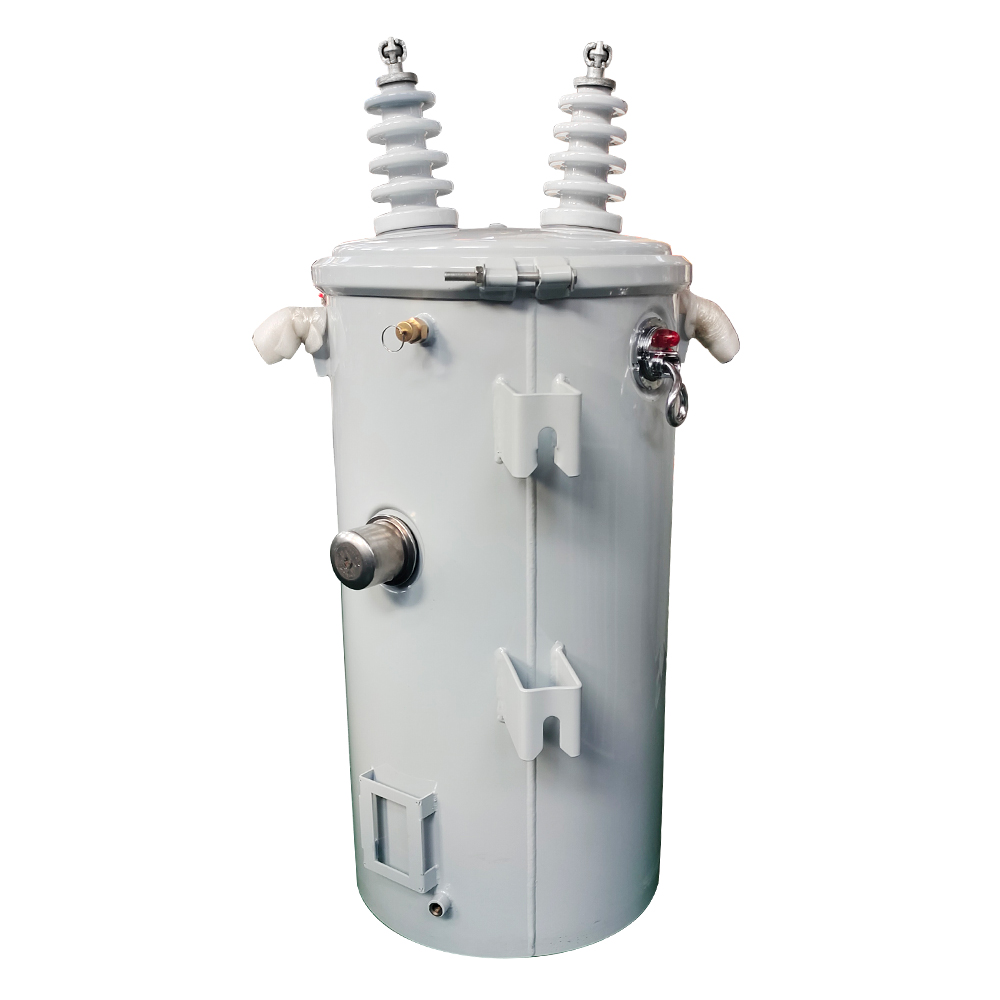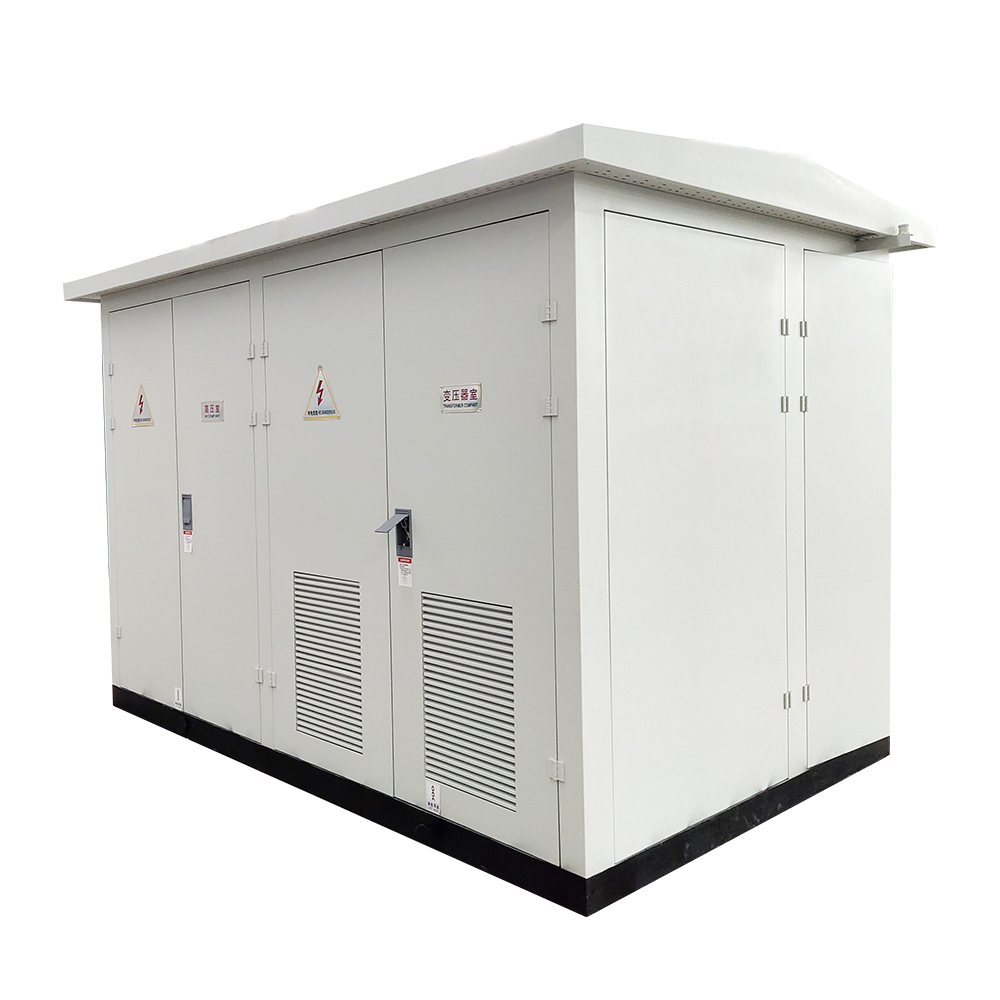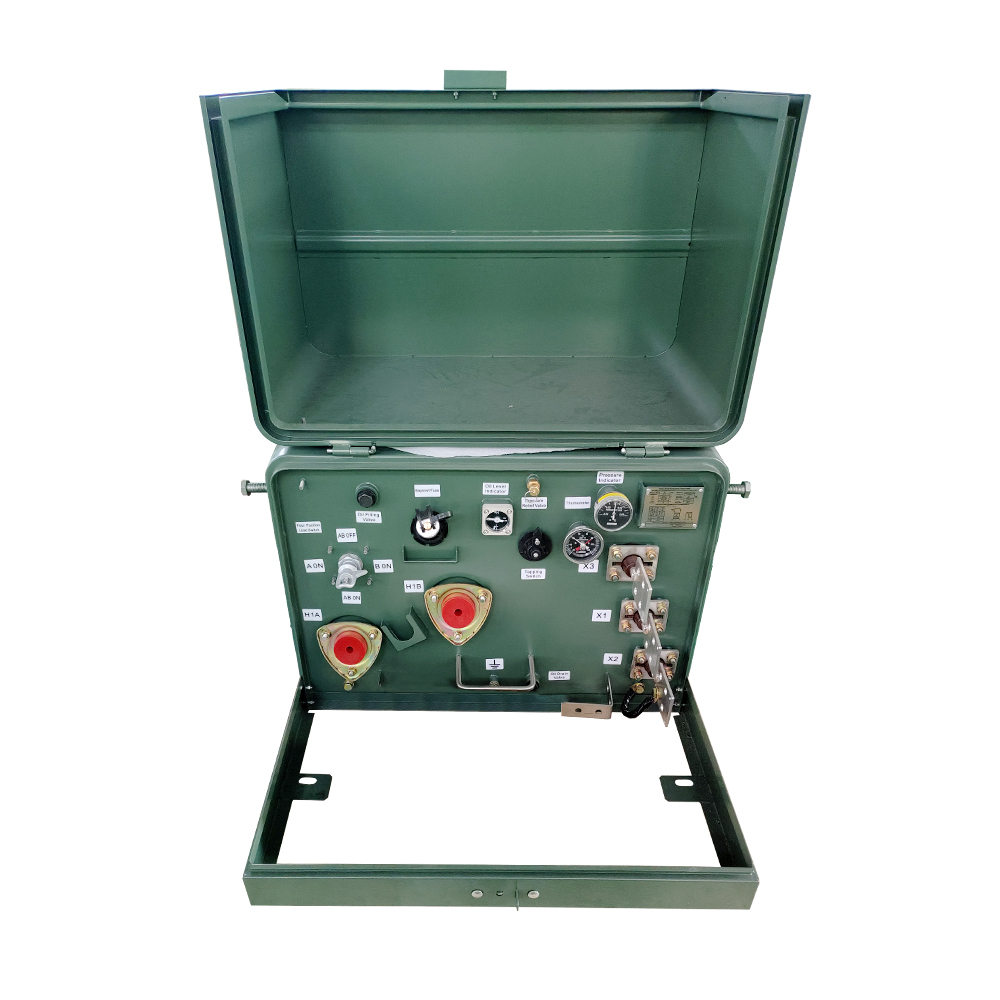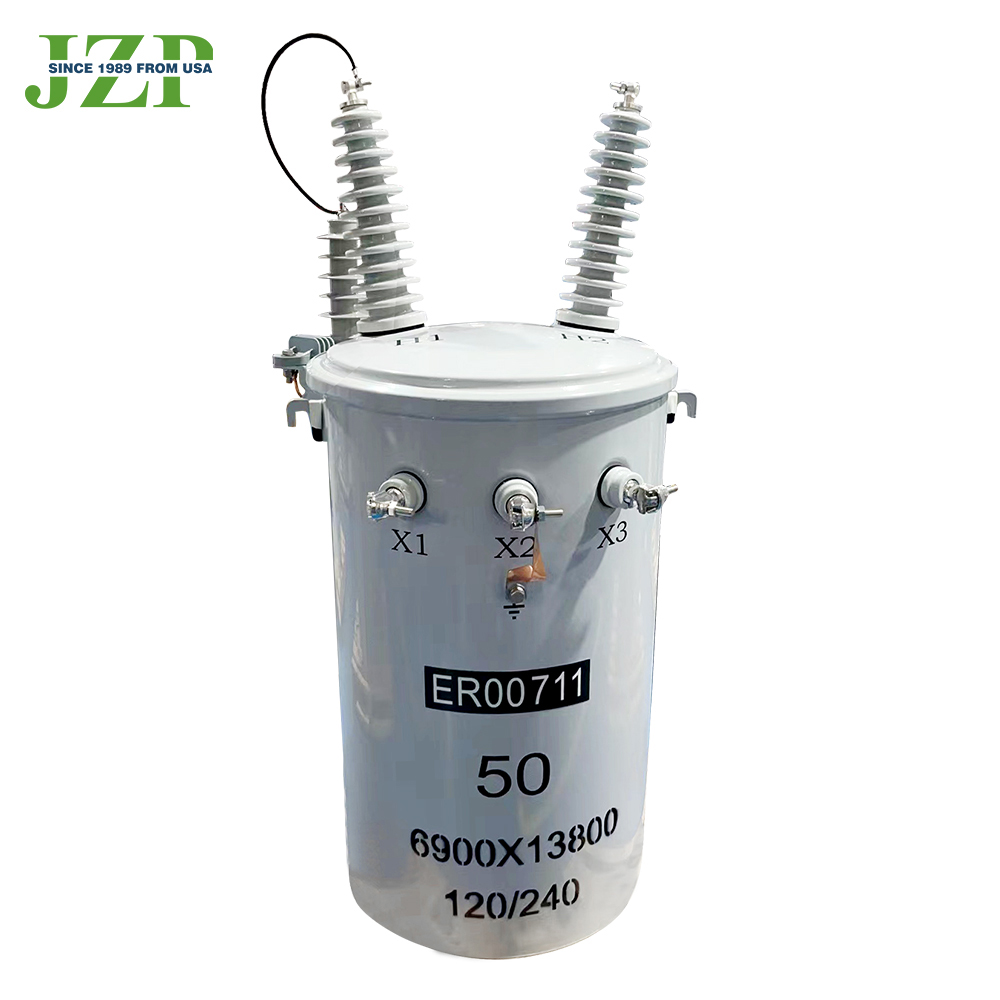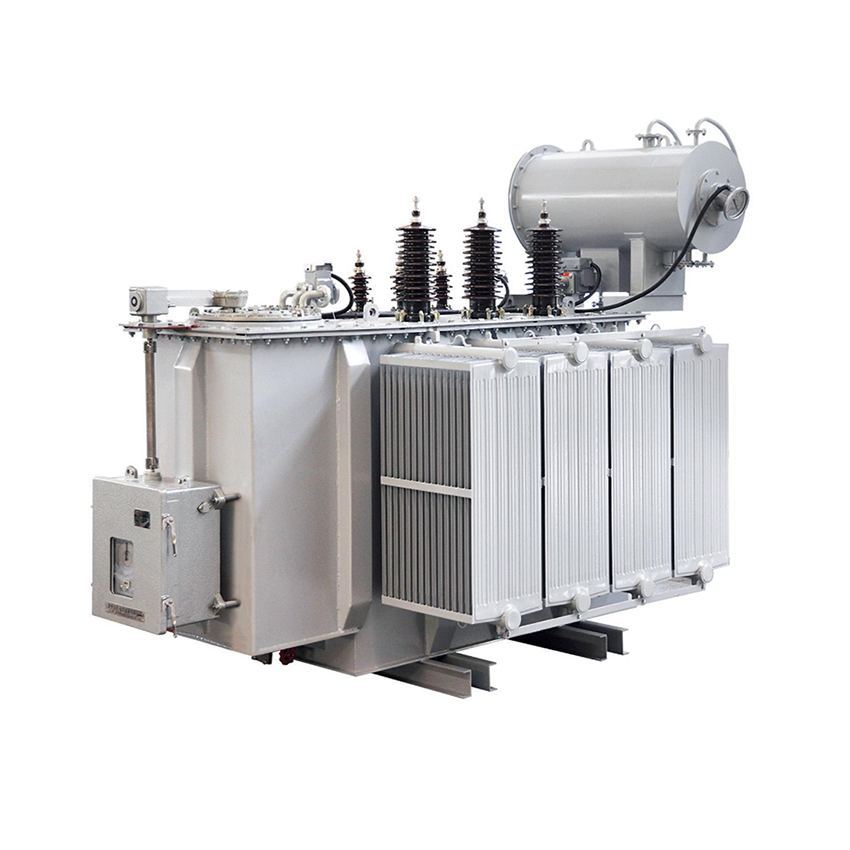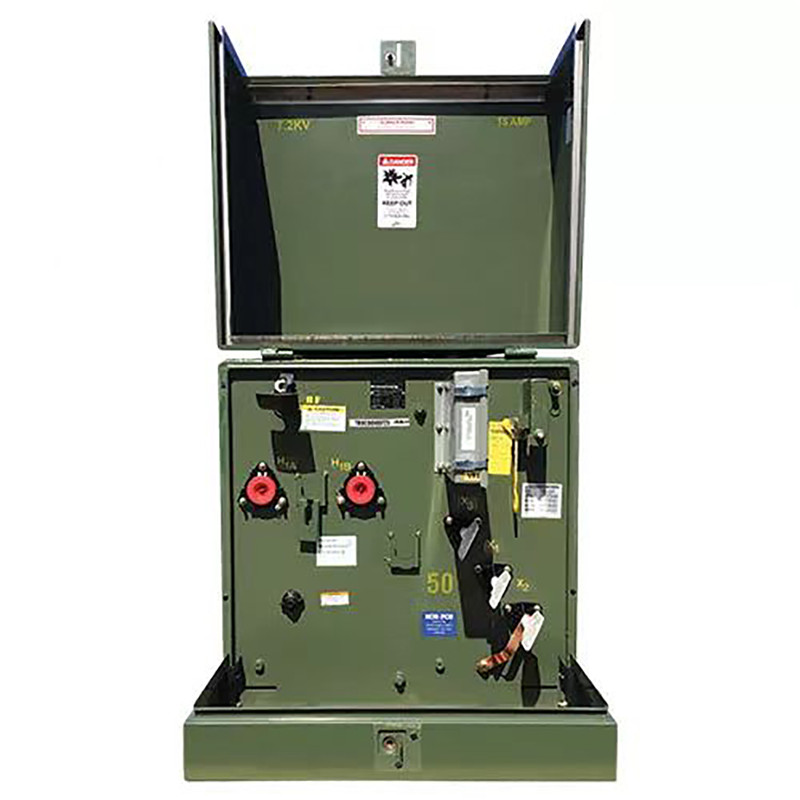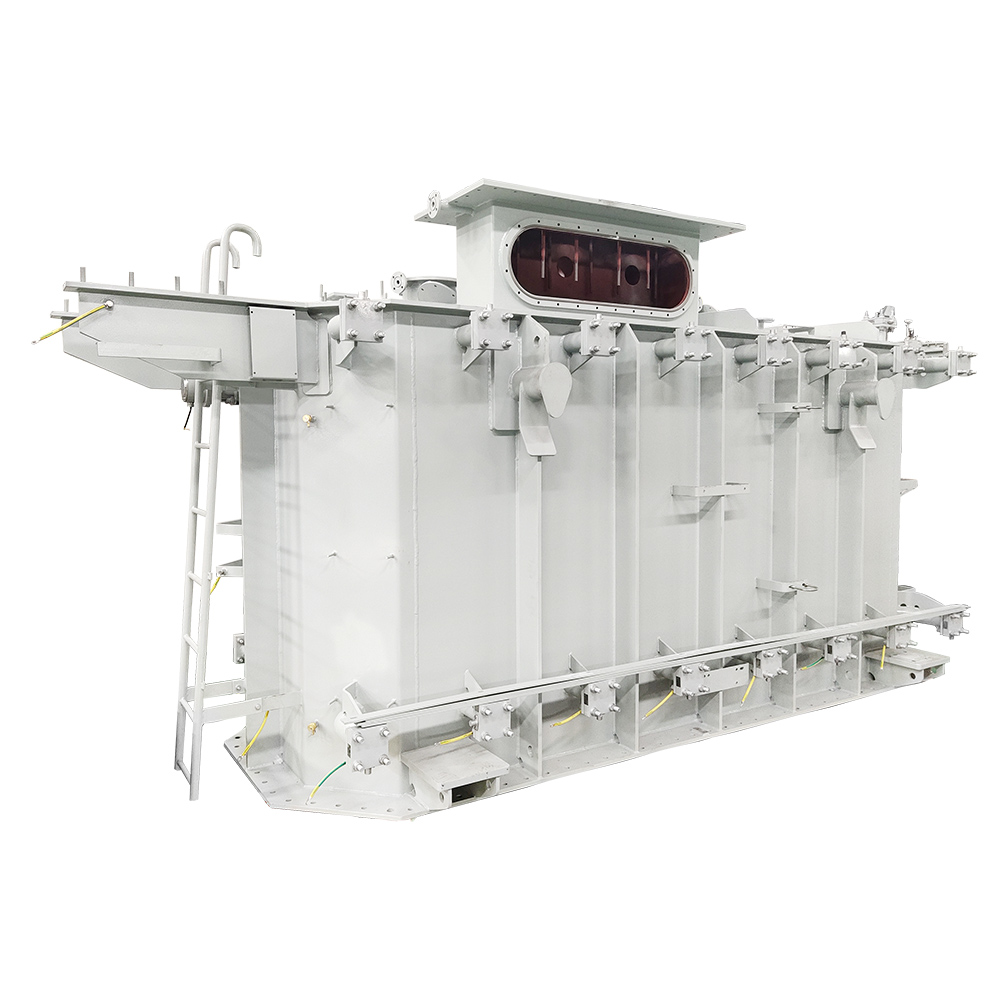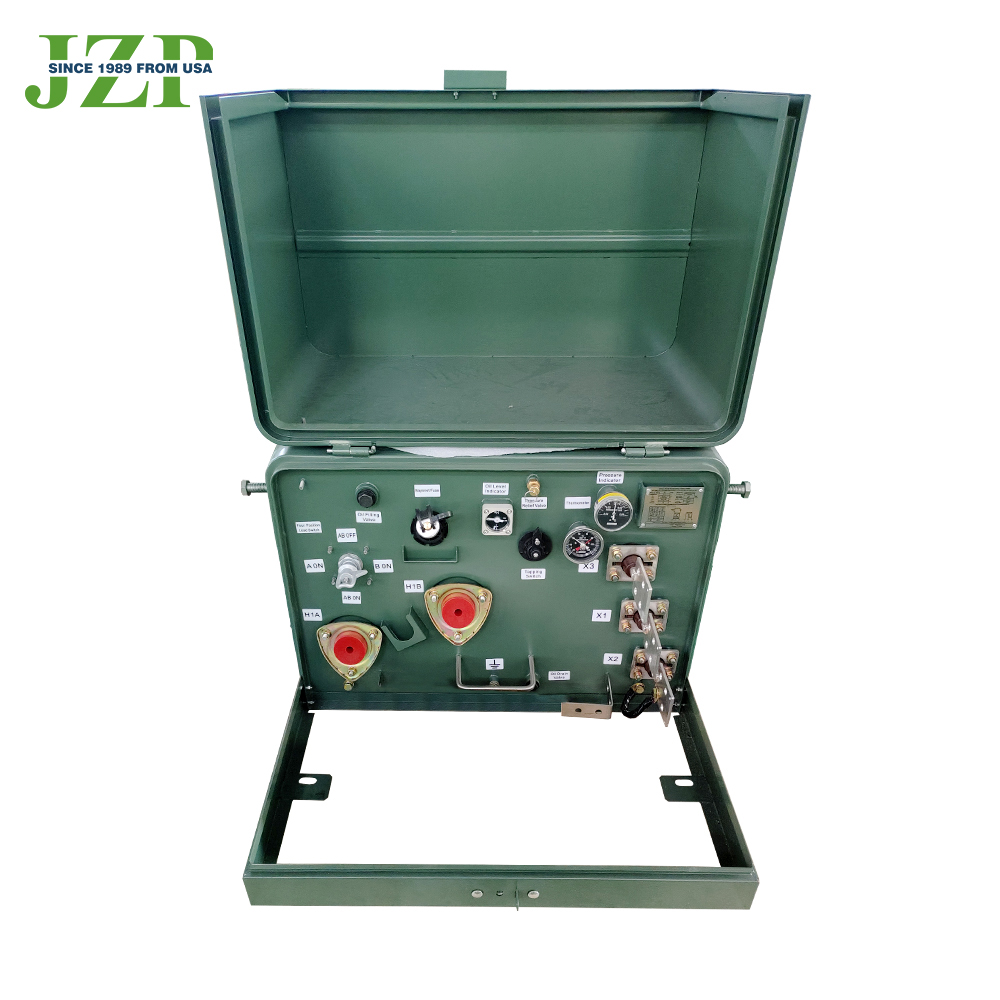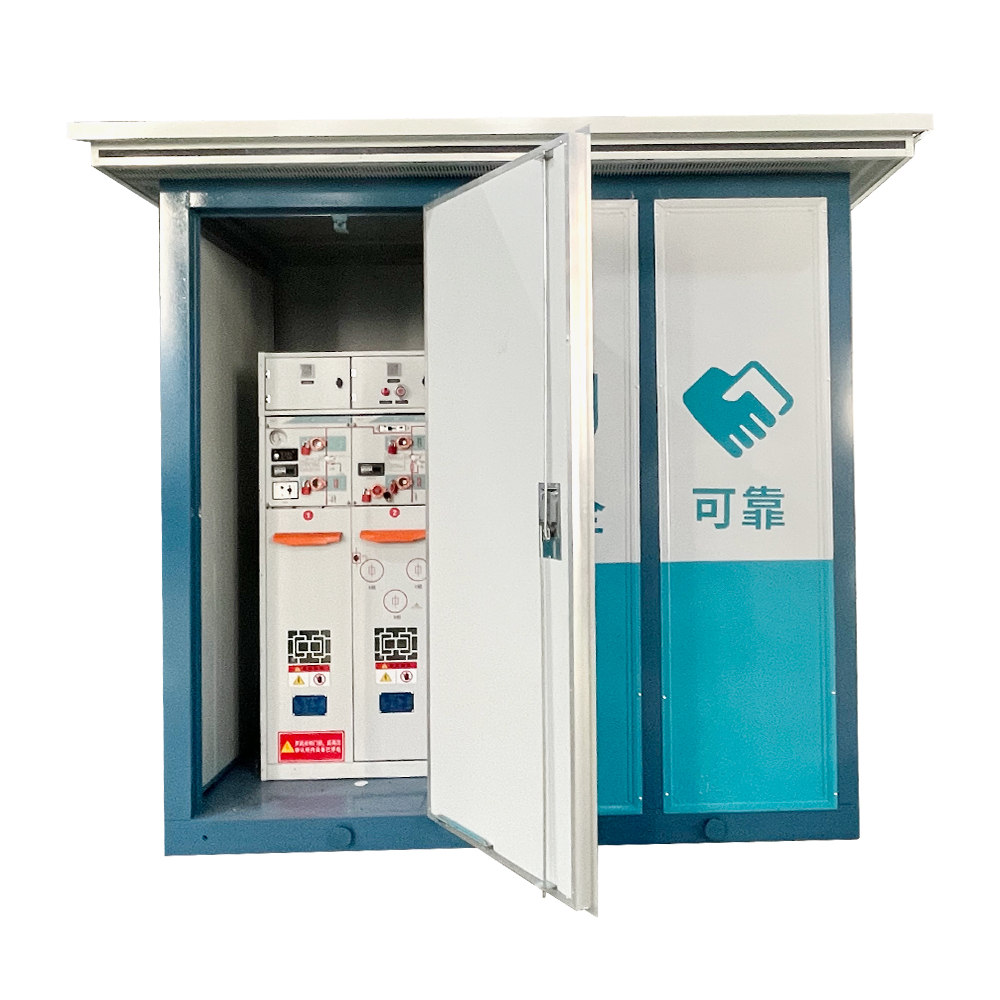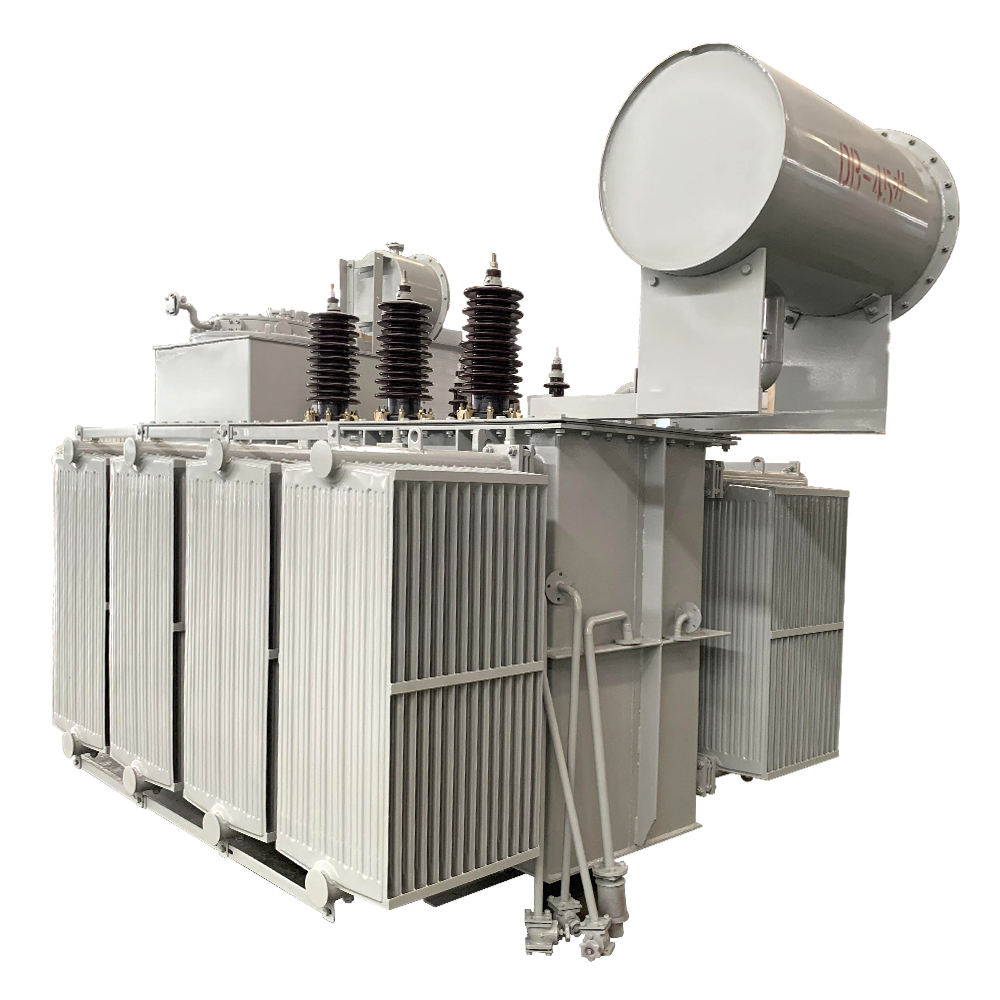 Dry Transformer Manufacturer: Top Supplier for Wholesale and OEM Needs in China
Reviews
Related Videos
Introducing our top-quality dry transformer, built to deliver unmatched electrical performance and reliability in various industrial settings. Our transformers are designed and engineered to meet the strictest industry standards for ensuring consistent power supply and reduced downtime in operations. Our dry transformers are built using high-quality materials, making them resistant to heat, moisture, and other forms of aggression, ensuring durability and long-lasting service life. They are also lightweight and easy to install, reducing installation time and costs. Our transformers are available in different power ratings, including low, medium, and high voltage, making them ideal for different applications and industry needs. They are also designed to withstand extreme temperature variations, and their compact size makes them perfect for installations in limited spaces. Our dry transformers come with a host of safety features, including overload protection, thermal protection, and short-circuit protection, ensuring optimal protection of your investment. We also offer customization options to meet specific user needs and requirements, including customized size and voltage. At our company, we are committed to providing high-quality, cost-effective dry transformers built to exceed your expectations. Contact us today to place an order or to learn more about our product offerings.
Dry transformers are a great investment! They're highly efficient and produce low noise, making them perfect for use in residential areas. Not only that, but they don't require oil, meaning they're more environmentally friendly and easier to maintain. They're also highly durable and resistant to moisture, making them a long-lasting investment. Plus, they come in many sizes, so they're suitable for various applications. Overall, dry transformers are a reliable and efficient option, and I would highly recommend them to anyone in need of a transformer.
The dry transformer from XYZ company is a great investment for anyone looking for a reliable power transformer. It is highly efficient and can handle a wide range of applications without overheating or short-circuiting. What's more, this transformer is designed to be environmentally friendly as it emits minimal or no pollutants. Its compact design ensures minimal space is used, and it's easy to install, saving you both time and money. The transformer is also very durable since it is made from high-quality materials that can withstand various harsh conditions. Overall, I would highly recommend this dry transformer to anyone seeking a cost-effective and reliable power solution for their commercial or residential needs.
Contact us
Please feel free to give your inquiry in the form below We will reply you in 24 hours