Top Voltage Stabilizer Manufacturer in China - Wholesale and Exporter
Looking for an efficient and reliable voltage stabilizer for your electronic appliances? Look no further than ! Our voltage stabilizers ensure that your devices operate smoothly and without any interruption by providing constant voltage regulation, even during fluctuations and power surges. We offer a wide range of voltage stabilizers with different capacities to cater to various requirements and budgets.

Our products are made with high-quality components and are designed to provide long-lasting performance and durability. They're easy to install and use, making them an ideal choice for homes, offices, and small businesses. With voltage stabilizers, you can enjoy uninterrupted power supply, protect your sensitive electronic equipment, and extend their lifespan.

Customer satisfaction is our top priority, and we are committed to providing excellent service and support. We offer a comprehensive warranty on all our voltage stabilizers, ensuring peace of mind and complete satisfaction. Choose for reliable and efficient voltage stabilization solutions and experience worry-free use of your electronic devices.
JIEZOU POWER GROUP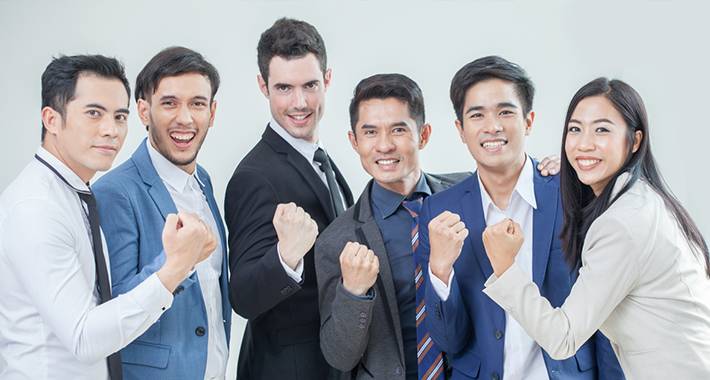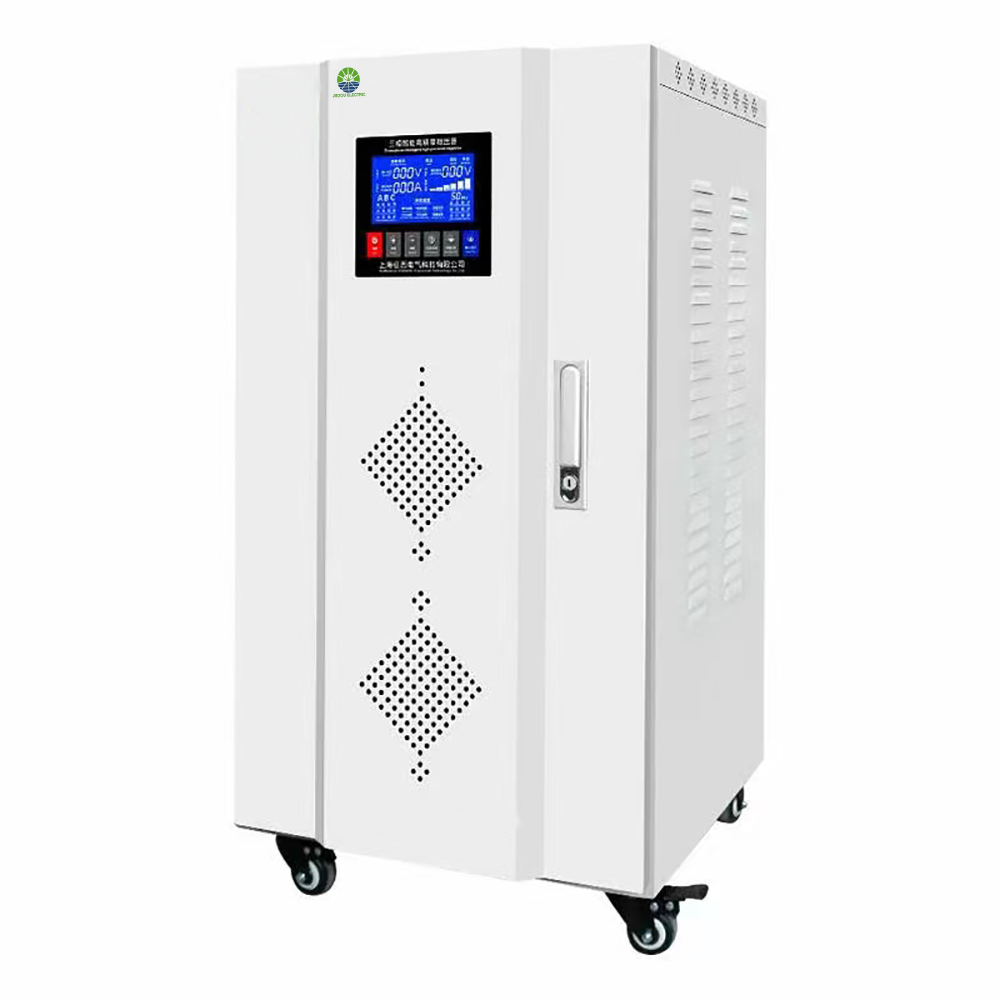 Top Voltage Stabilizer Manufacturer for Wholesale and OEM Supply in China
Reviews
Related Videos
Introducing our high-quality Voltage Stabilizer that promises to protect your appliances from voltage fluctuations and power surges. Our Voltage Stabilizer is an essential device that regulates the voltage supplied to your appliances, ensuring they receive a stable voltage level that is safe and optimal for their operation. Our Voltage Stabilizer is easy to install and use, requiring no special skills or knowledge. It is ideal for use with all types of appliances, including refrigerators, air conditioners, television sets, computers, etc. Our Voltage Stabilizer is designed with advanced technology that detects voltage fluctuations and adjusts the supply to a stable level, hence extending the lifespan of your appliances. Our Voltage Stabilizer is engineered with safety in mind. It is integrated with an over-voltage protection system that protects your appliances from voltage spikes that could cause damage. Additionally, our Voltage Stabilizer is energy-efficient, reducing your electricity bills and saving you money. Take advantage of our Voltage Stabilizer and safeguard your appliances from voltage fluctuations and power surges. Invest in quality, reliability, and long-term protection. Order our Voltage Stabilizer today and experience the difference!
The voltage stabilizer is an incredible product that every homeowner should consider purchasing. It is designed to protect your electrical appliances from sudden spikes and drops in voltage. The stabilizer works by regulating the power that comes into your home, ensuring that your devices receive a steady stream of power. This makes it an essential product for those who live in areas with unstable power, and it can save you a lot of money in the long run as it helps to prevent damage to your expensive electrical appliances. Overall, the voltage stabilizer is an excellent investment for anyone looking to protect their home appliances and ensure that they last for the long haul.
This voltage stabilizer is a reliable product that ensures all of your electrical appliances operate optimally without any voltage fluctuations. It is easy to install, and features a sleek design that will not take up much space. The device provides protection from high and low voltage surges, spikes and unstable power supply that can cause irreversible damage to your electronic equipment. It guarantees a stable and constant voltage output and is suitable for use in households, offices and industrial applications. You can rely on this voltage stabilizer to keep your appliances running smoothly and securely at all times. Overall, a great investment for those looking for a robust and cost-effective solution to voltage regulation.
Contact us
Please feel free to give your inquiry in the form below We will reply you in 24 hours