Three Phase Pad Mounted Transformer
Top Three Phase Pad Mounted Transformer Manufacturer in China
JIEZOU POWER GROUP is a leading manufacturer and factory of custom-designed three phase pad mounted transformers that cater to diverse applications in various industries. Our three phase pad mounted transformer features the latest cutting-edge technology and state-of-the-art design, empowering it to withstand even the most challenging working environments.

Our team of experienced engineers and professionals design and manufacture three phase pad mounted transformers to meet our clients' specific requirements, delivering high-quality products at competitive pricelists. Our products are built to last and come with guarantees and warranties.

At JIEZOU POWER GROUP, we prioritize customer satisfaction and pride ourselves on offering personalized services to our clients. When you choose us as your partner for your three phase pad mounted transformer needs, you can be confident that you will receive exceptional products and services.

Get in touch with us today, and we'll be happy to discuss your custom three phase pad mounted transformer requirements.
JIEZOU POWER GROUP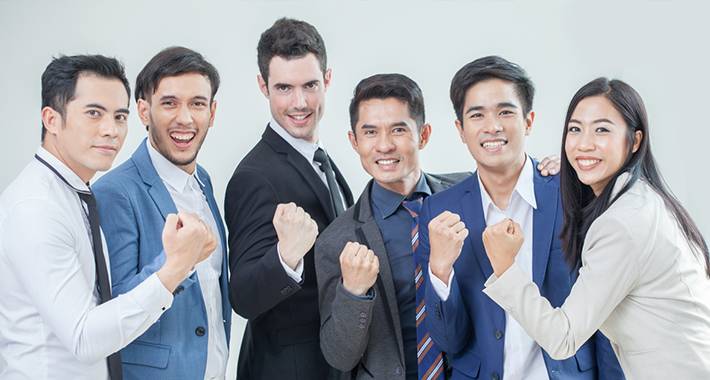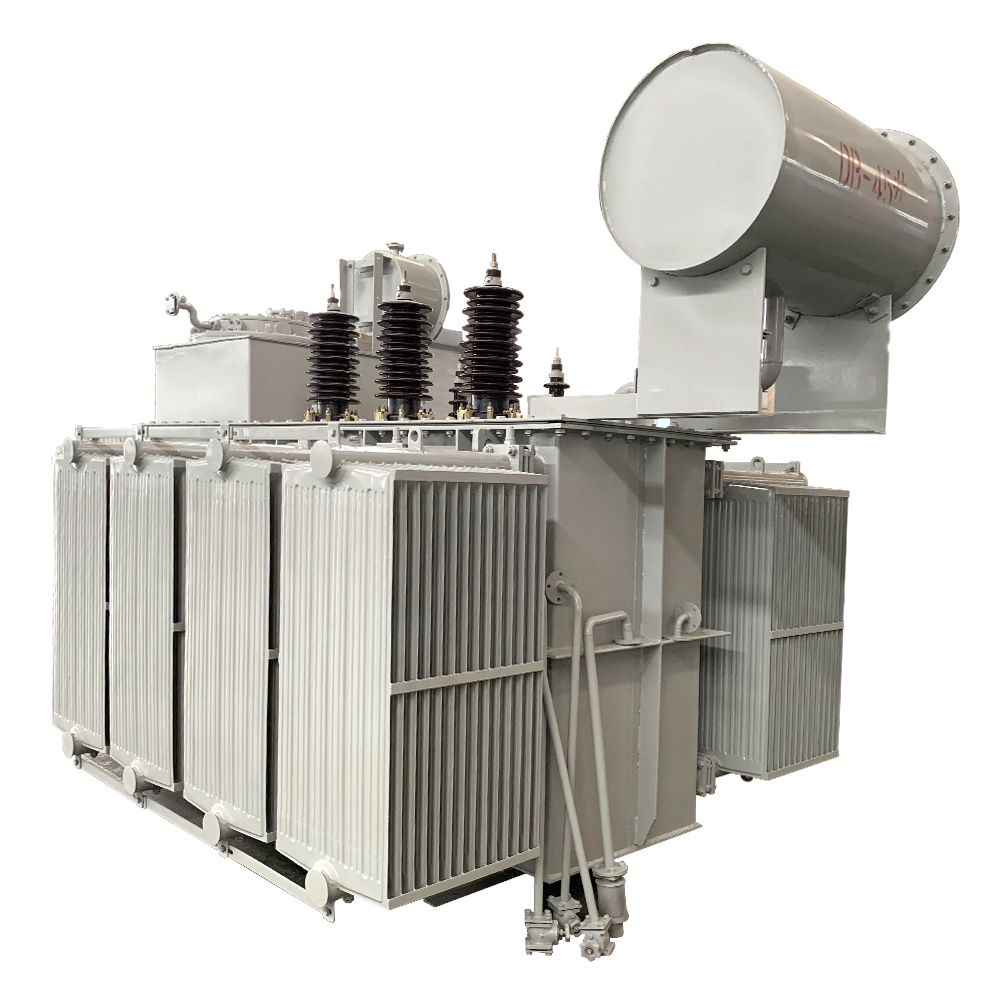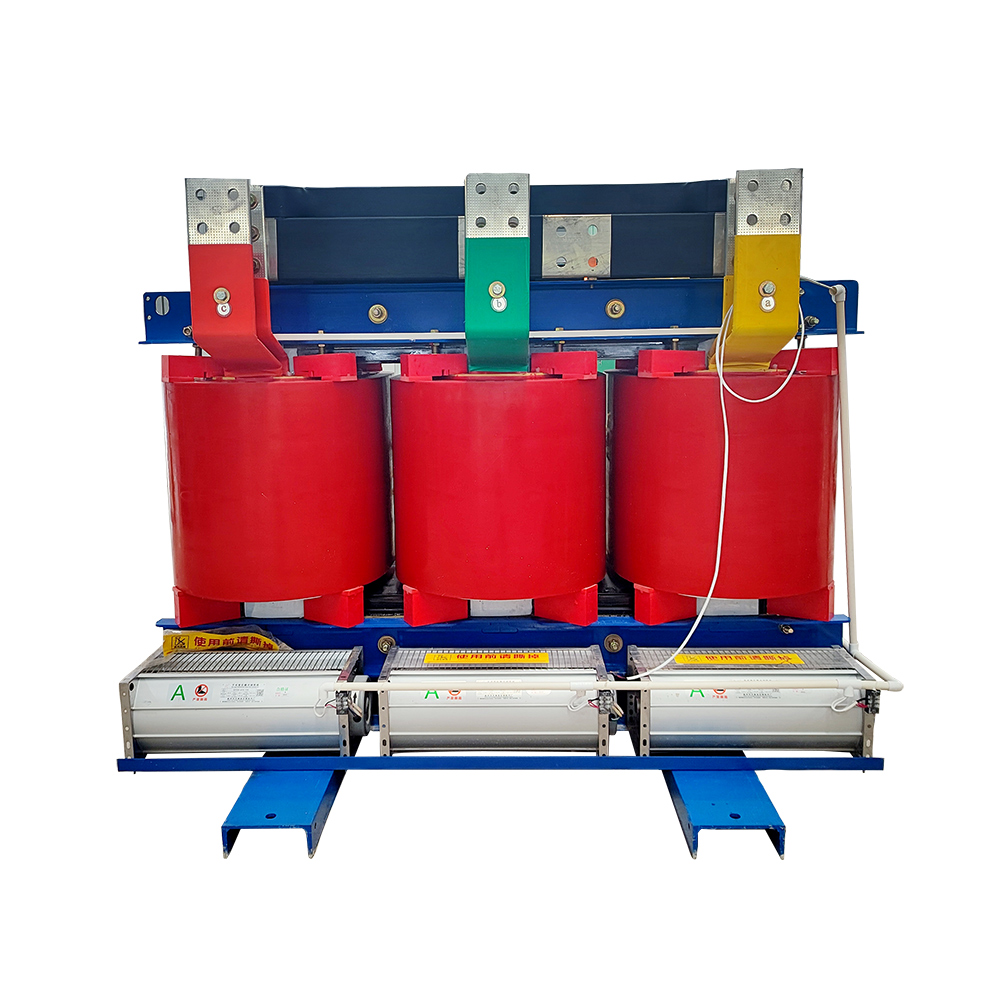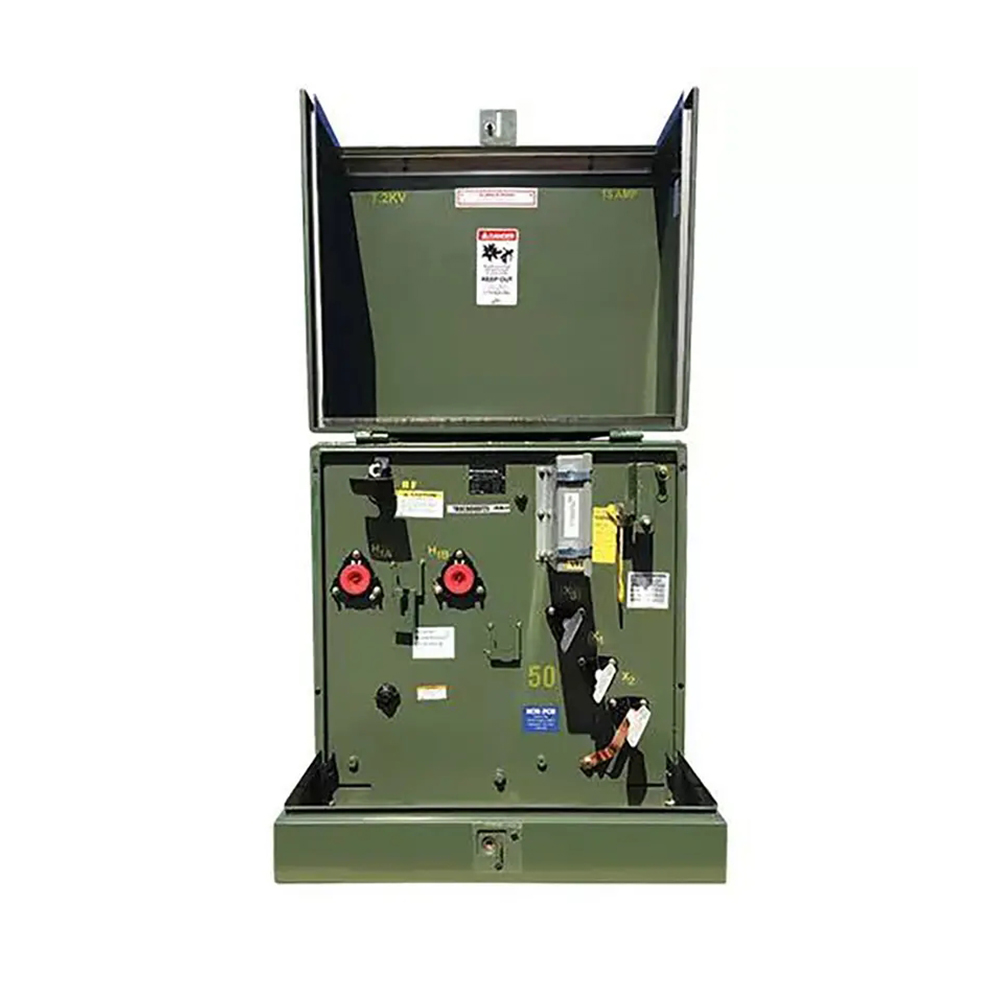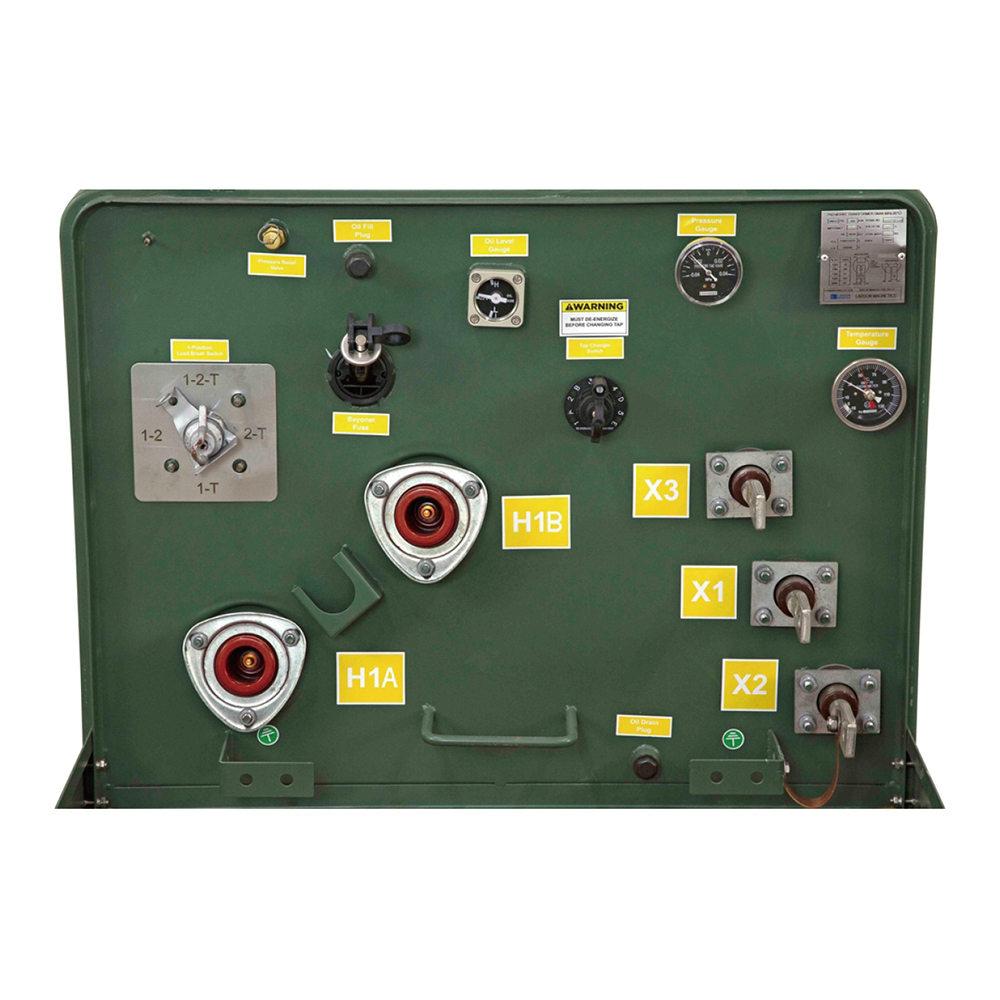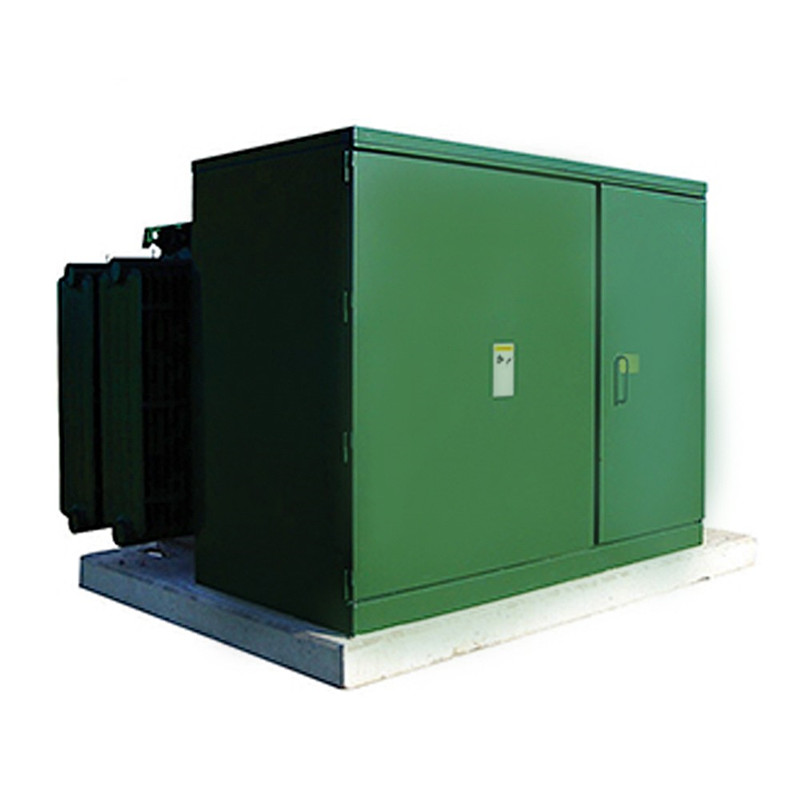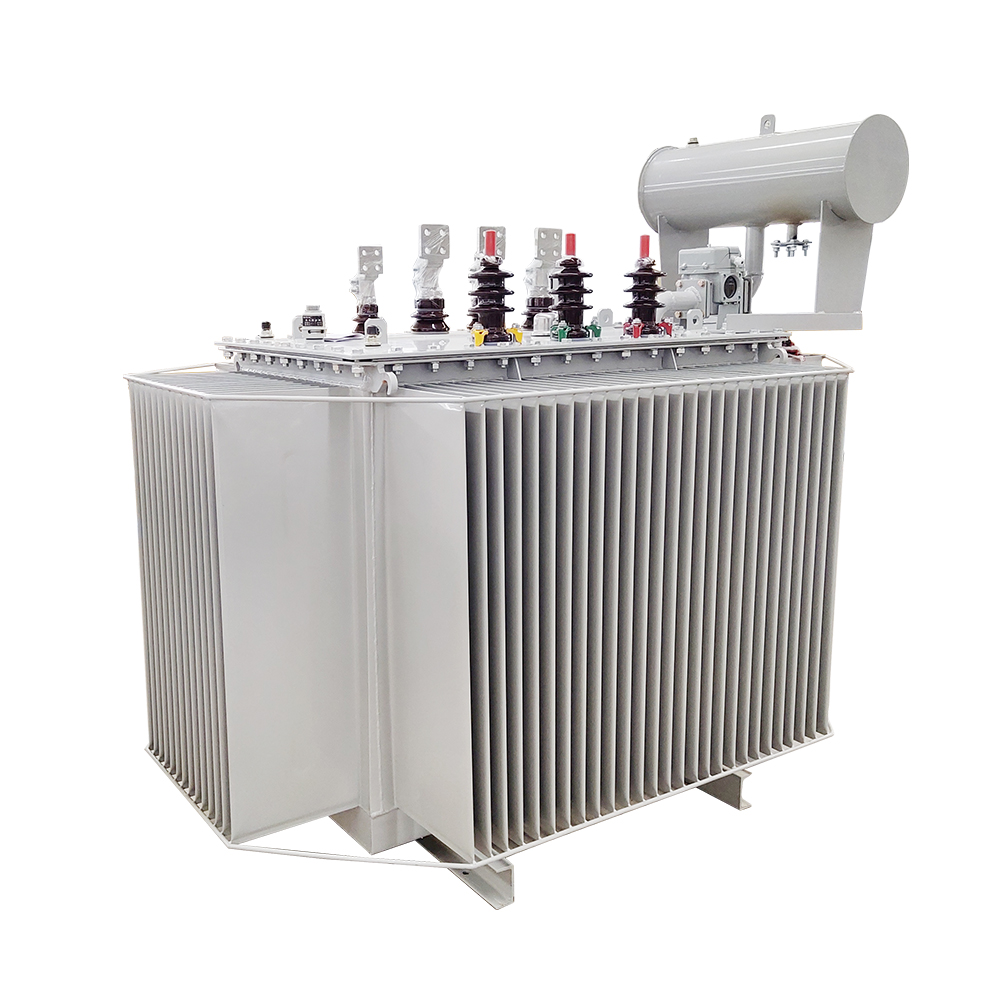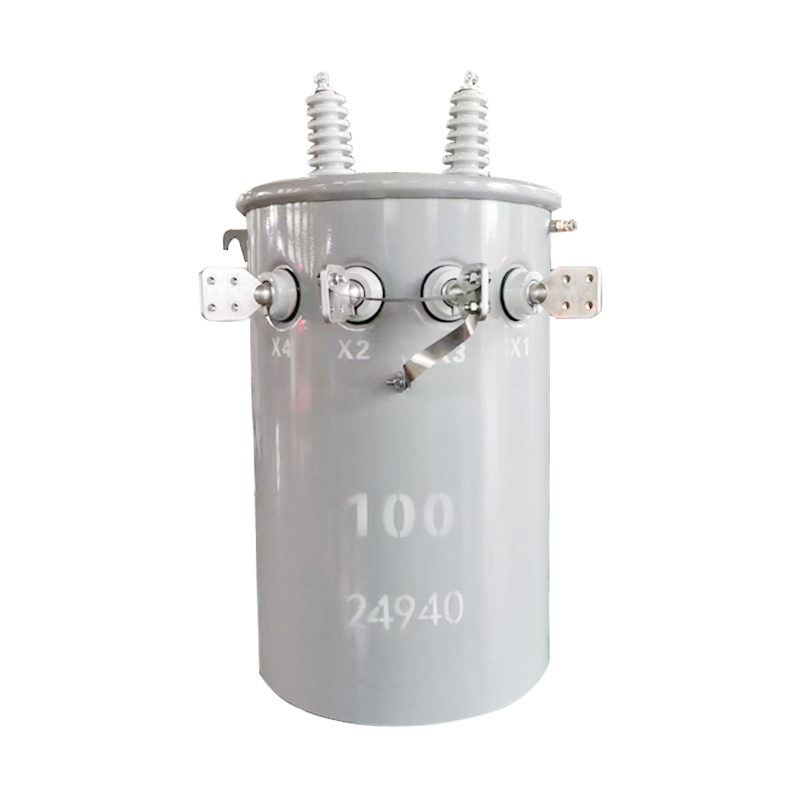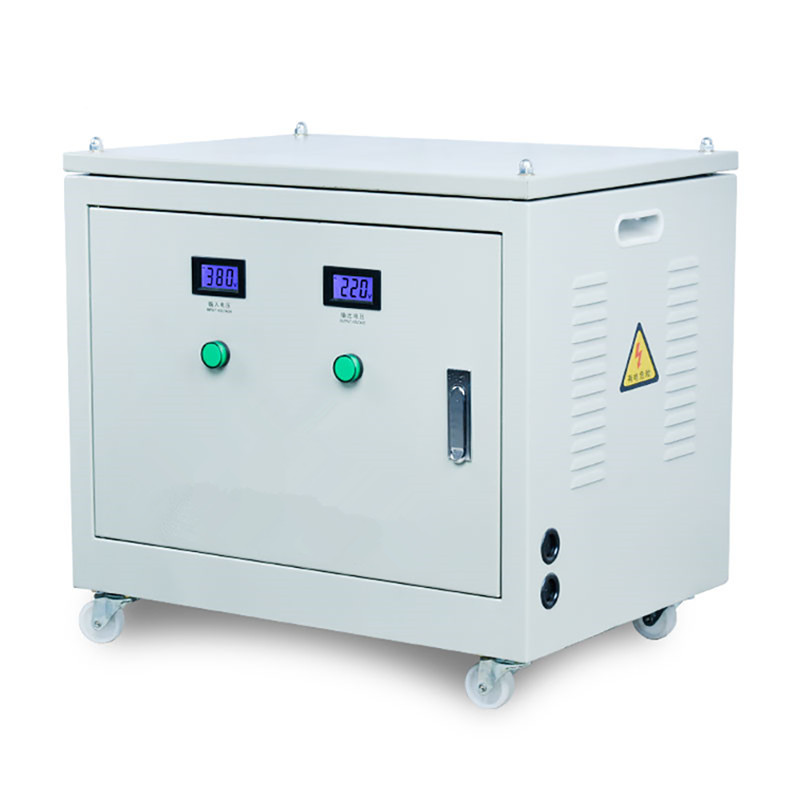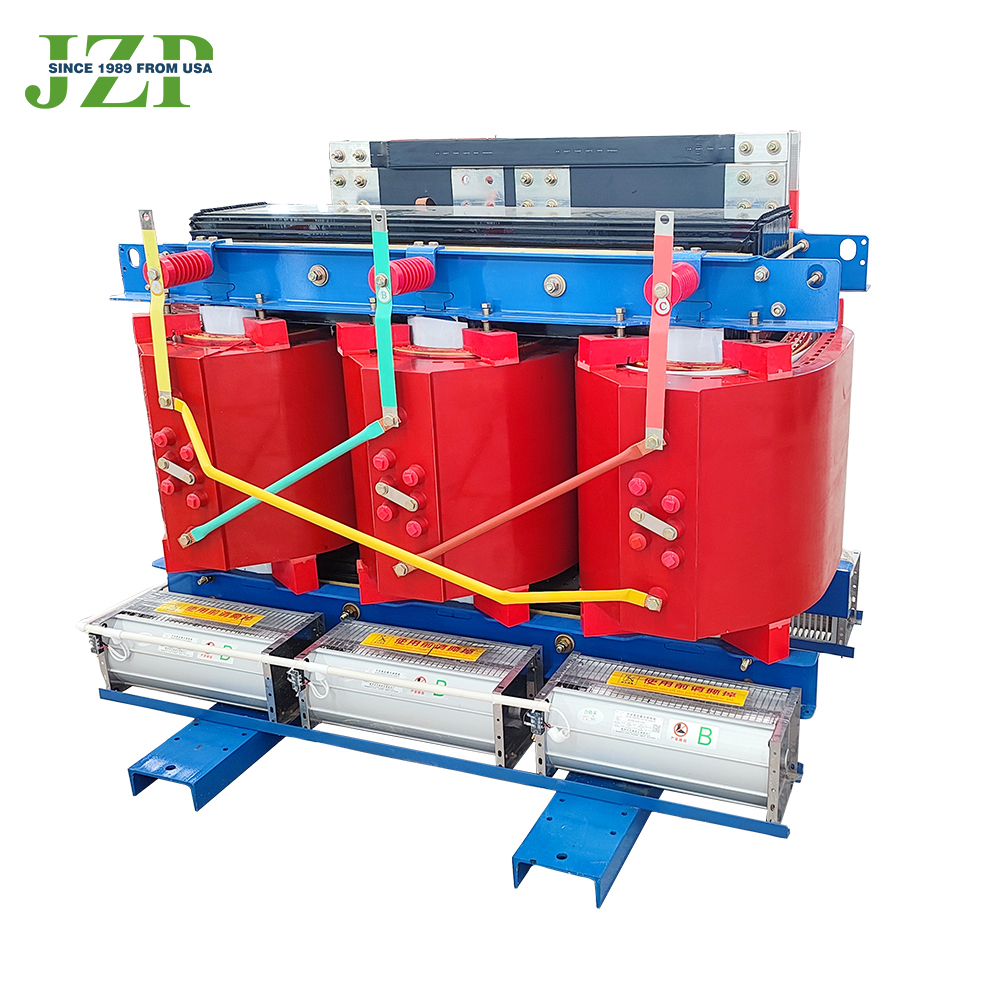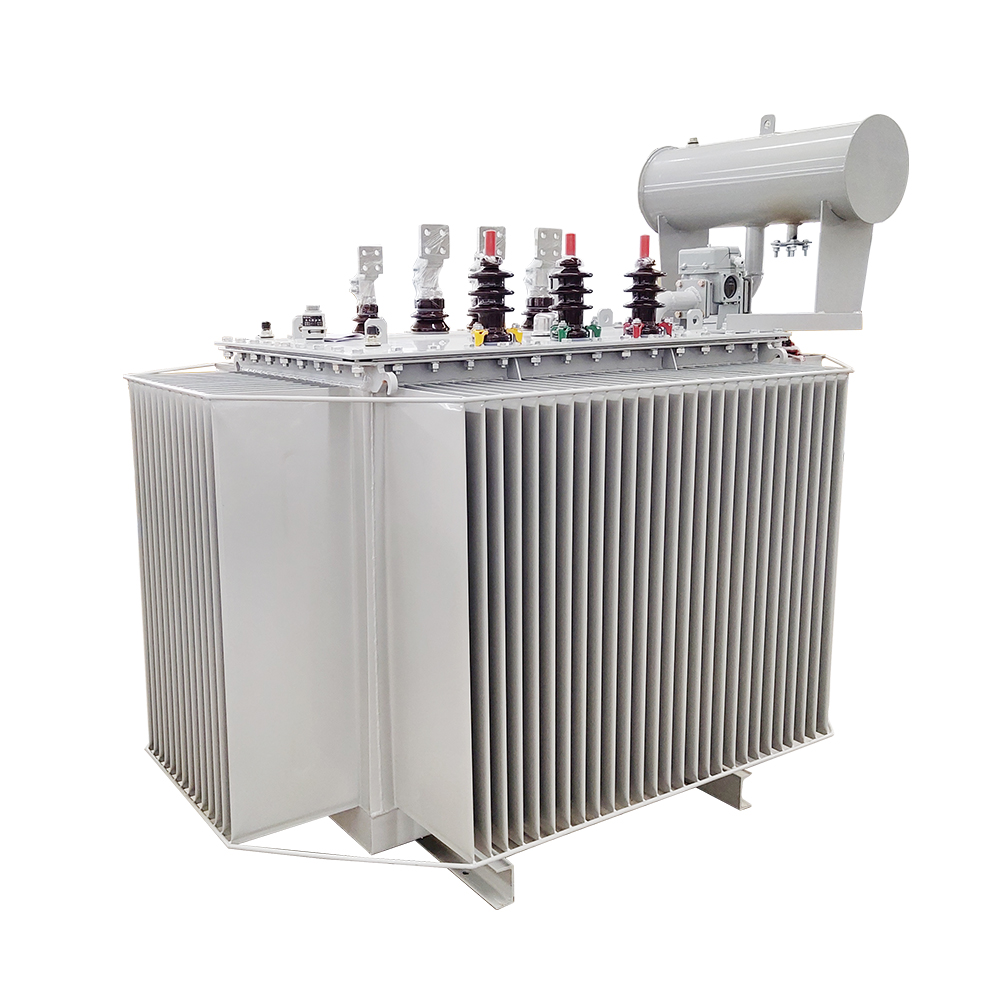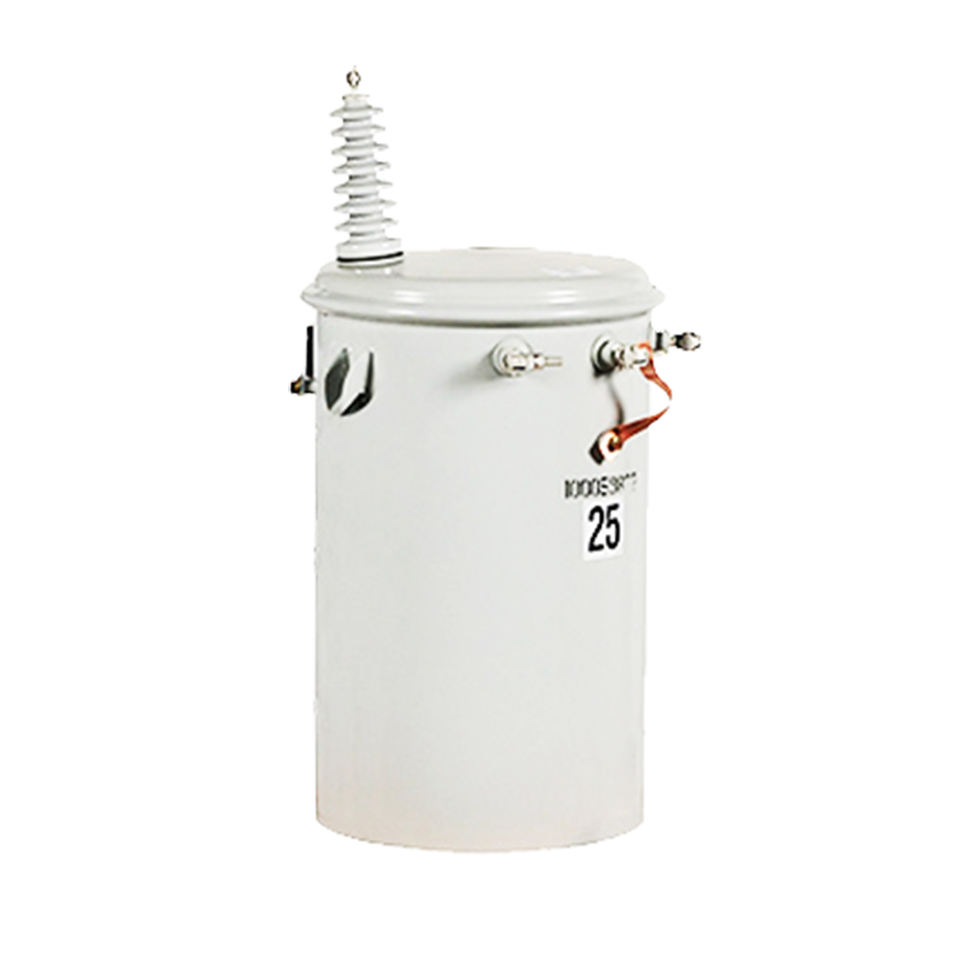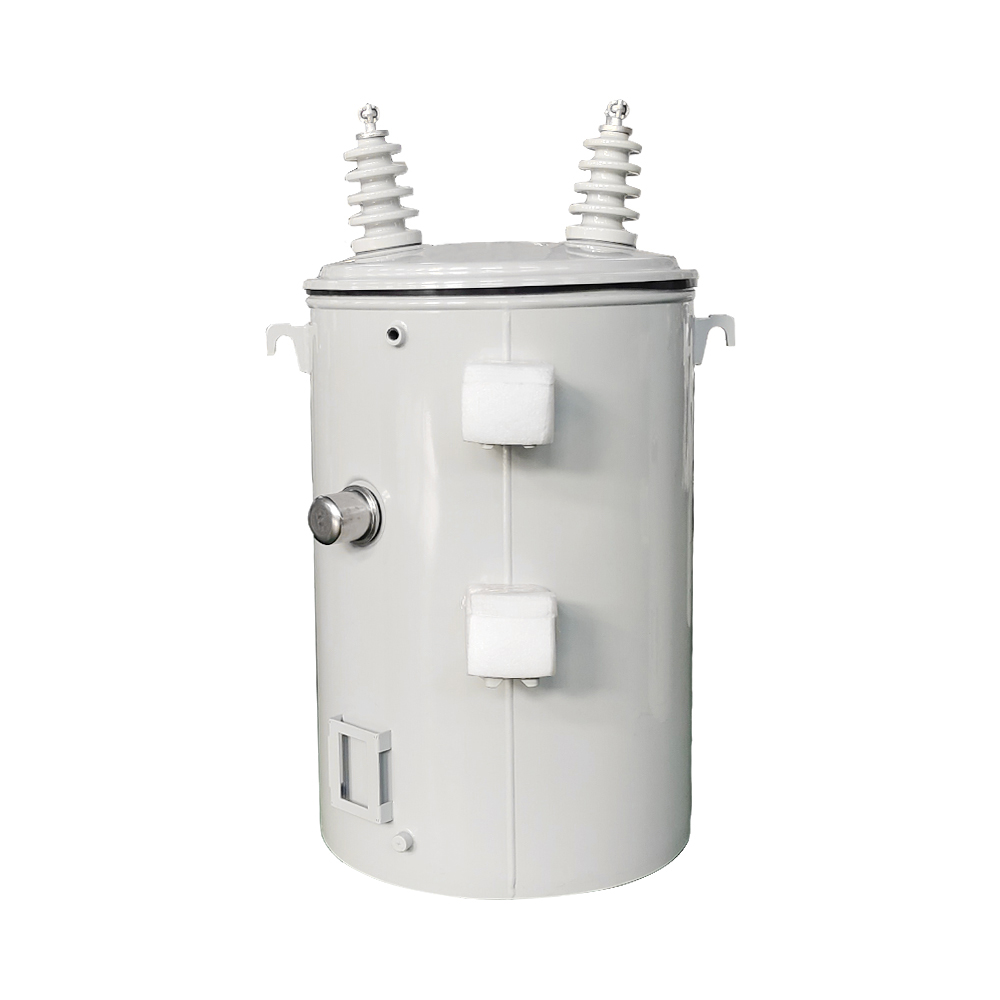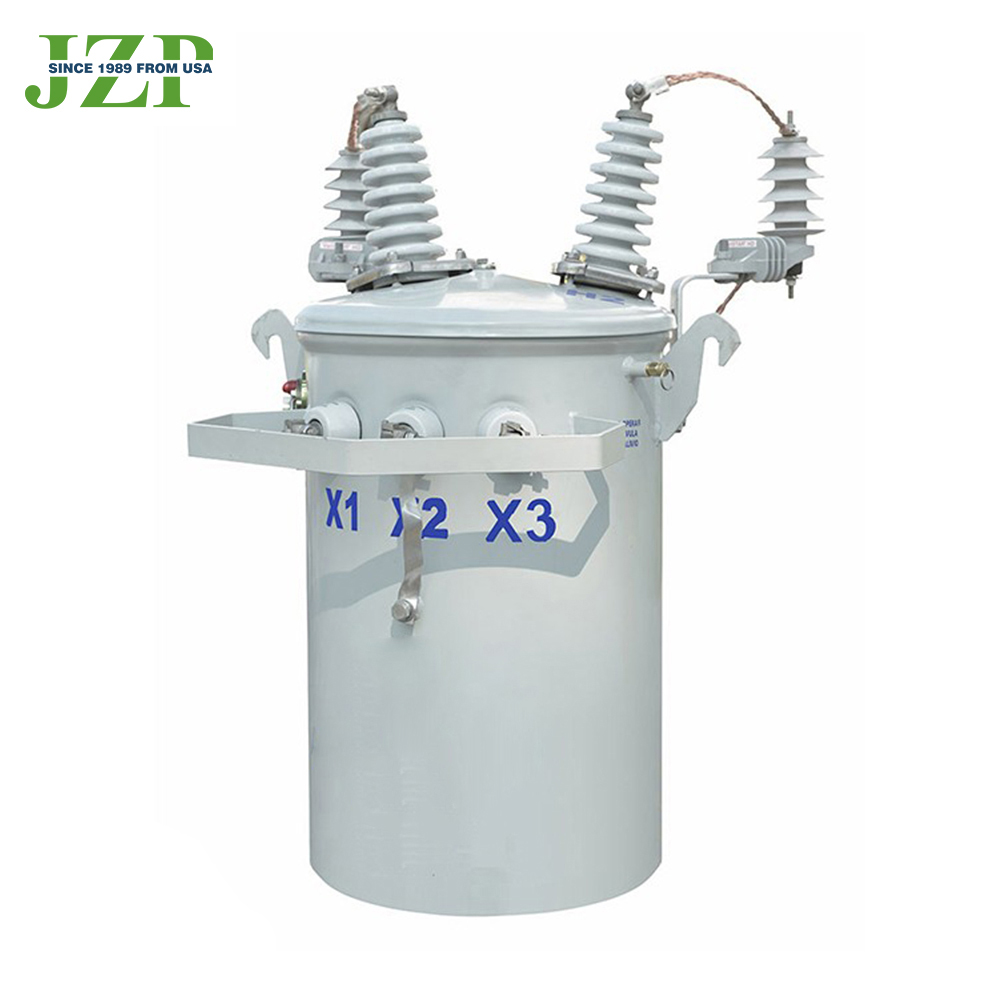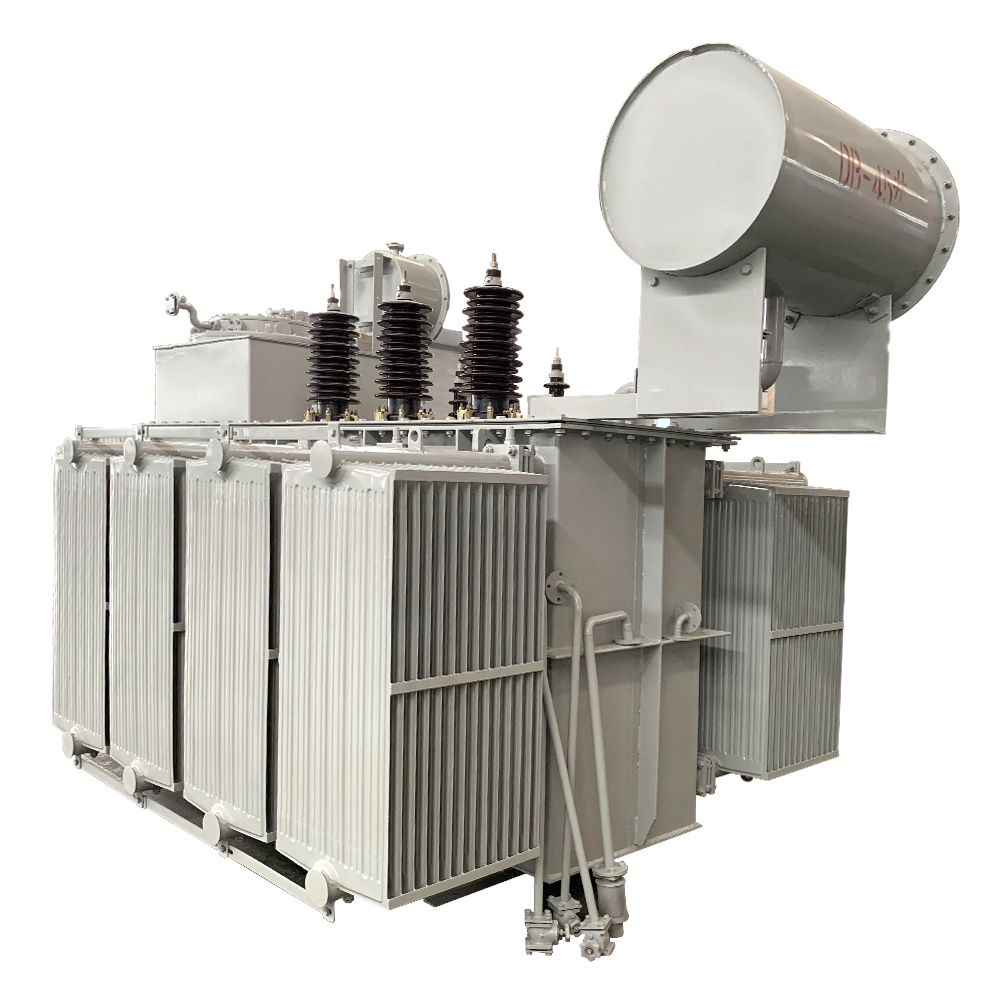 Top China Three Phase Pad Mounted Transformer Manufacturer for Wholesale and OEM Supply
Reviews
Related Videos
Introducing the Three Phase Pad Mounted Transformer, a reliable and safe energy distribution solution for outdoor installations. This type of transformer is mounted on a concrete pad and is designed to withstand harsh weather conditions, making it ideal for use in rural areas, industrial sites, and commercial facilities. Our Three Phase Pad Mounted Transformers come in a variety of sizes and voltage ratings, making them suitable for a wide range of applications. They are designed to provide efficient energy transfer, minimizing energy losses, and ensuring a stable power supply. Additionally, our transformers feature advanced safety features, such as overcurrent protection and surge protection, to keep your electrical system and equipment safe. Our transformers are made with high-quality materials and built to last. They are corrosion-resistant and can withstand extreme weather conditions, ensuring that your investment will provide reliable and long-lasting service for years to come. The transformers are also designed for easy maintenance, with convenient access to all components to facilitate quick and hassle-free servicing. If you're looking for a durable and effective outdoor transformer solution for your next project, the Three Phase Pad Mounted Transformer is an excellent choice. Contact us today to learn more about our products and how they can meet your energy needs.
The Three Phase Pad Mounted Transformer is an excellent product that has the power to efficiently transform high voltage power to low voltage power, which is ideal for commercial and industrial purposes. This versatile and durable equipment is designed to reduce energy losses and increase energy efficiency. Its compact size and installation on a concrete pad make it easy to maintain and manage. Besides, it's constructed to withstand varying weather conditions, with its corrosion-resistant material and weatherproof construction. In conclusion, if you are looking for an efficient, sturdy, and reliable transformer, the Three Phase Pad Mounted Transformer is the ideal product for your application.
The Three Phase Pad Mounted Transformer is a great product that comes with a variety of amazing features and capabilities. This transformer is designed to operate in harsh environments and offers a high level of efficiency and reliability. Its compact size makes it easy to transport and install, and it can be mounted on a pad for added stability. The transformer is also well-suited for outdoor applications, and it is capable of handling high loads without overheating or malfunctioning. Overall, this transformer is an excellent choice for anyone who needs reliable power distribution in a compact, durable package.
Contact us
Please feel free to give your inquiry in the form below We will reply you in 24 hours