Top Oil Transformer Manufacturer in China - OEM Solutions Available
JIEZOU POWER GROUP is a leading custom manufacturer and factory of oil transformers, providing high-quality products at an affordable pricelist. Our oil transformers are manufactured to meet international standards and designed to withstand extreme conditions.

Our oil transformers are made using the latest technology and high-quality materials, ensuring optimal performance, longer service life, and increased safety. They are used in various applications, including power distribution, electrical transmission, and industrial power systems.

At JIEZOU POWER GROUP, we understand the importance of quality, reliability, and efficiency when it comes to oil transformers. Therefore, we use cutting-edge design and manufacturing processes to ensure that our products meet and exceed the expectations of our customers.

Whether you need a single oil transformer or a complete set for your industrial power system, our team of experts can customize a solution that meets your specific needs. Contact us today to learn more about our oil transformers and how we can help you achieve your power objectives.
JIEZOU POWER GROUP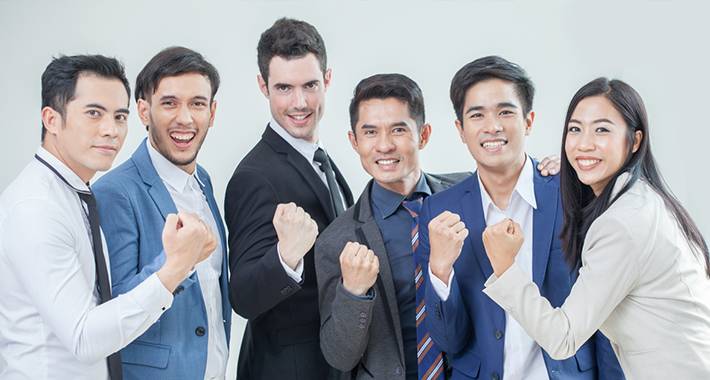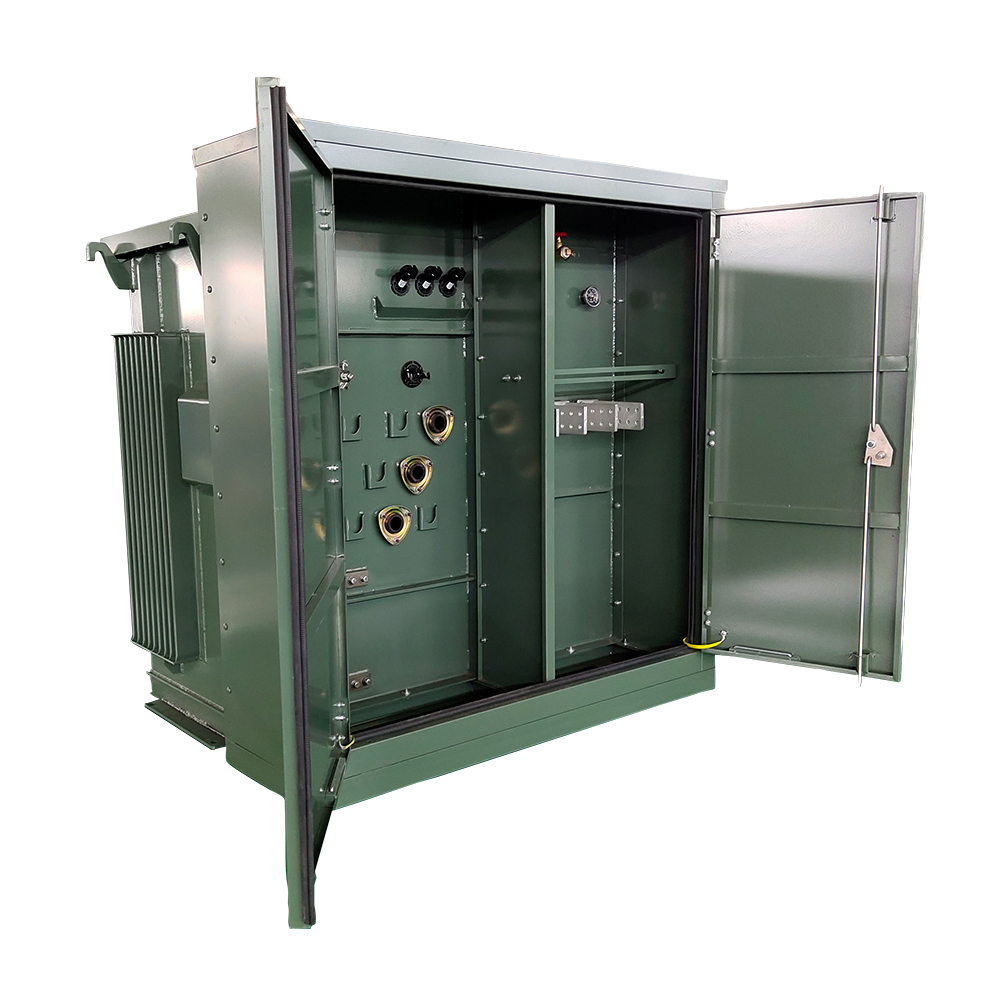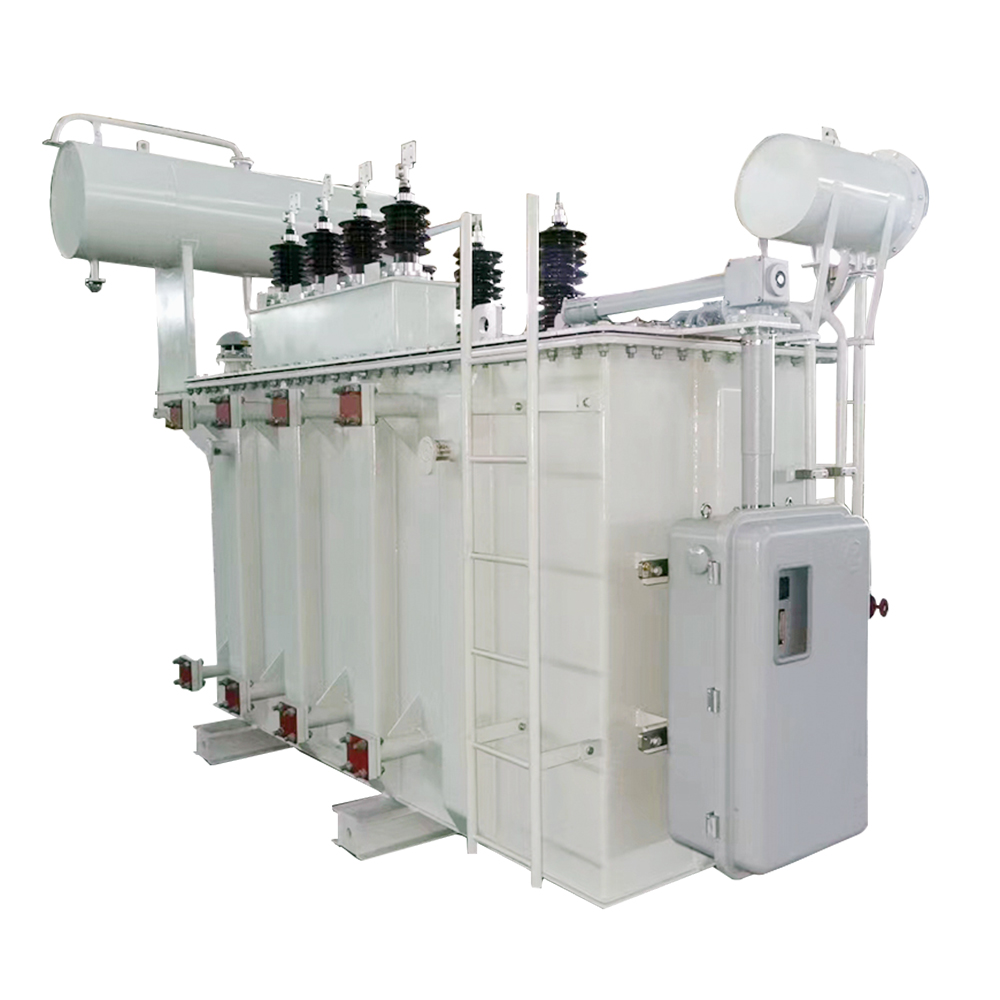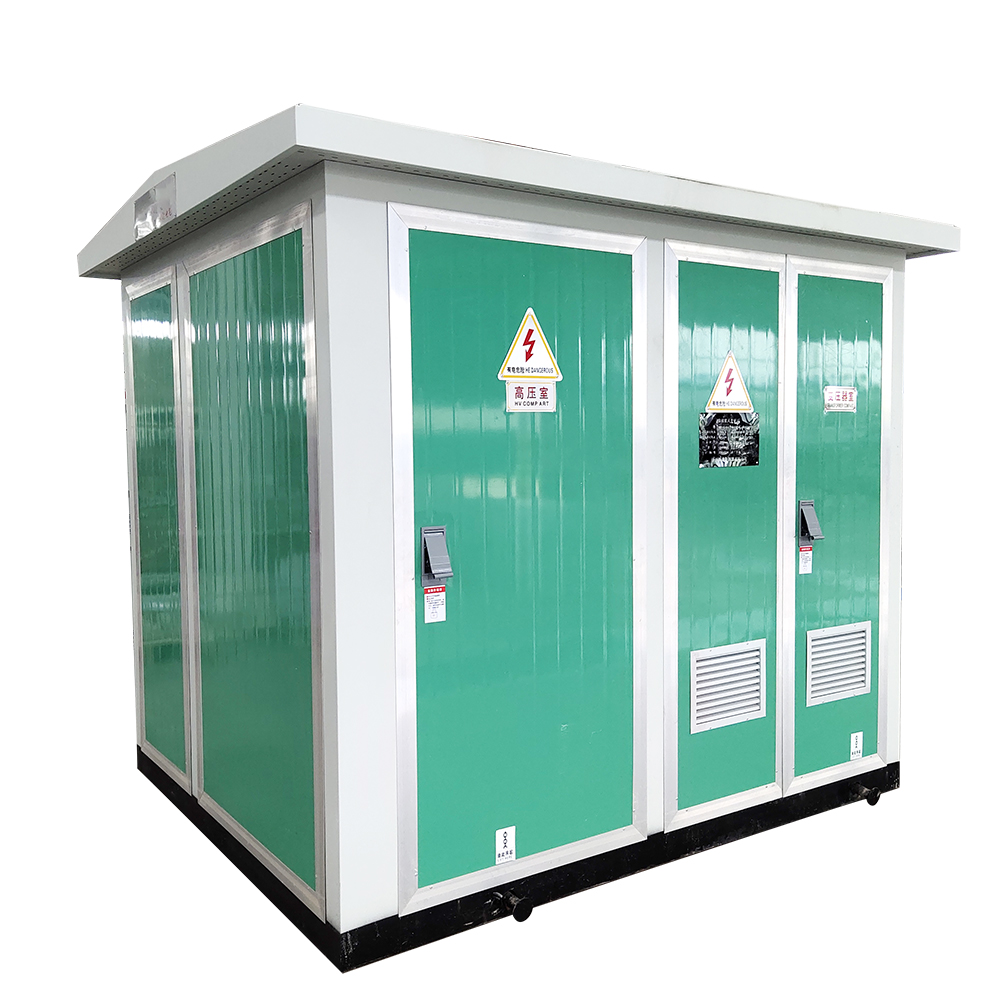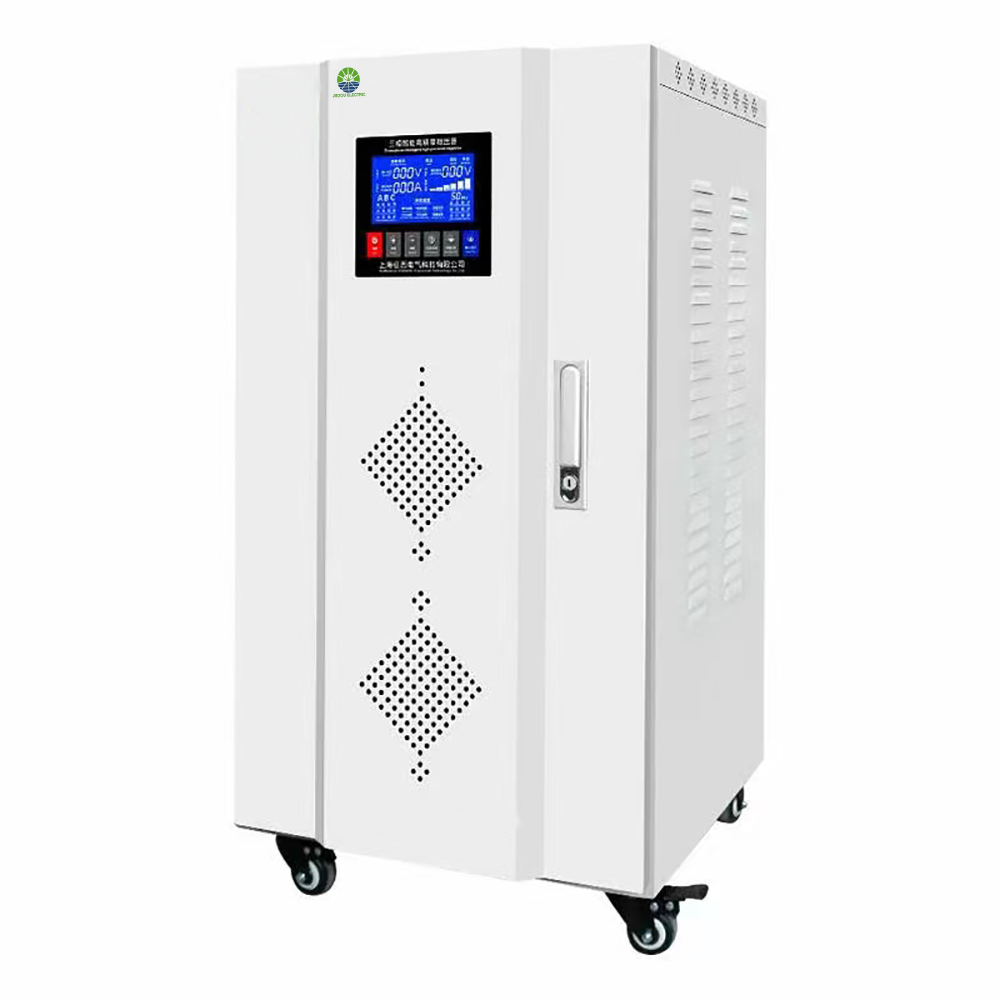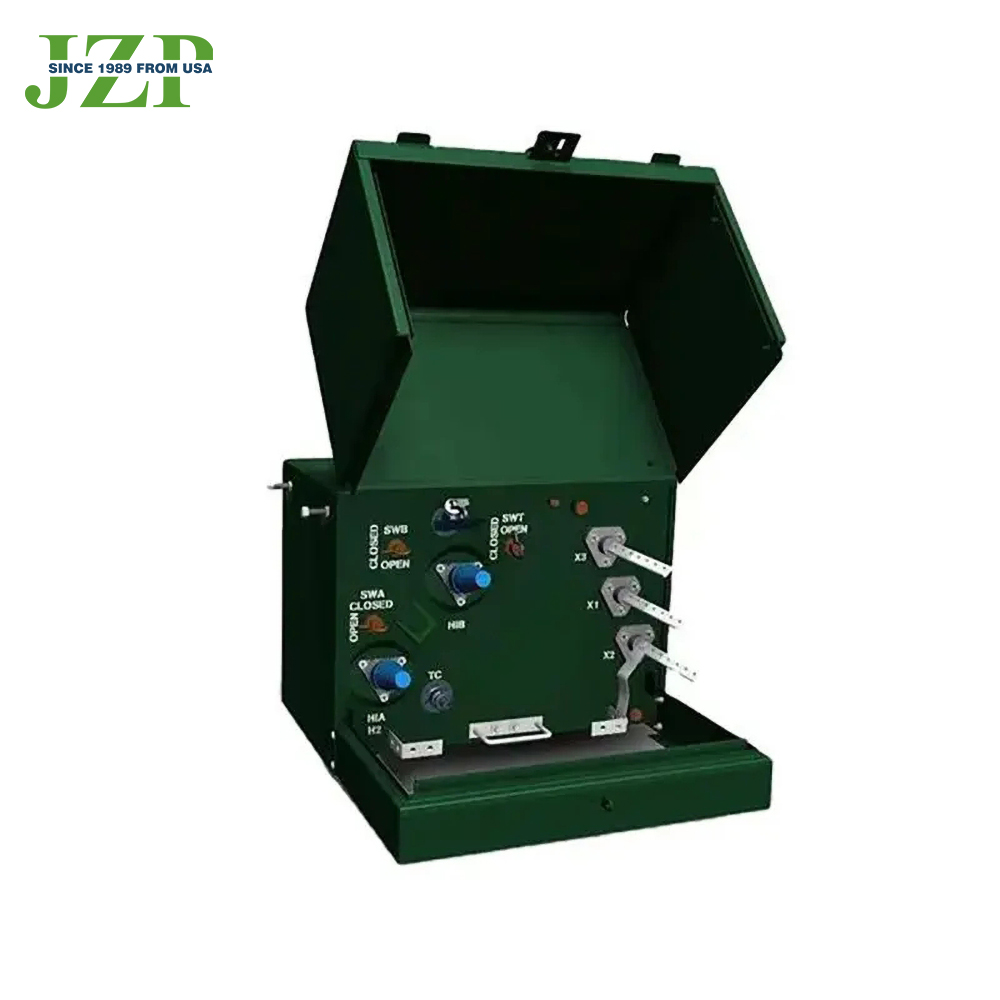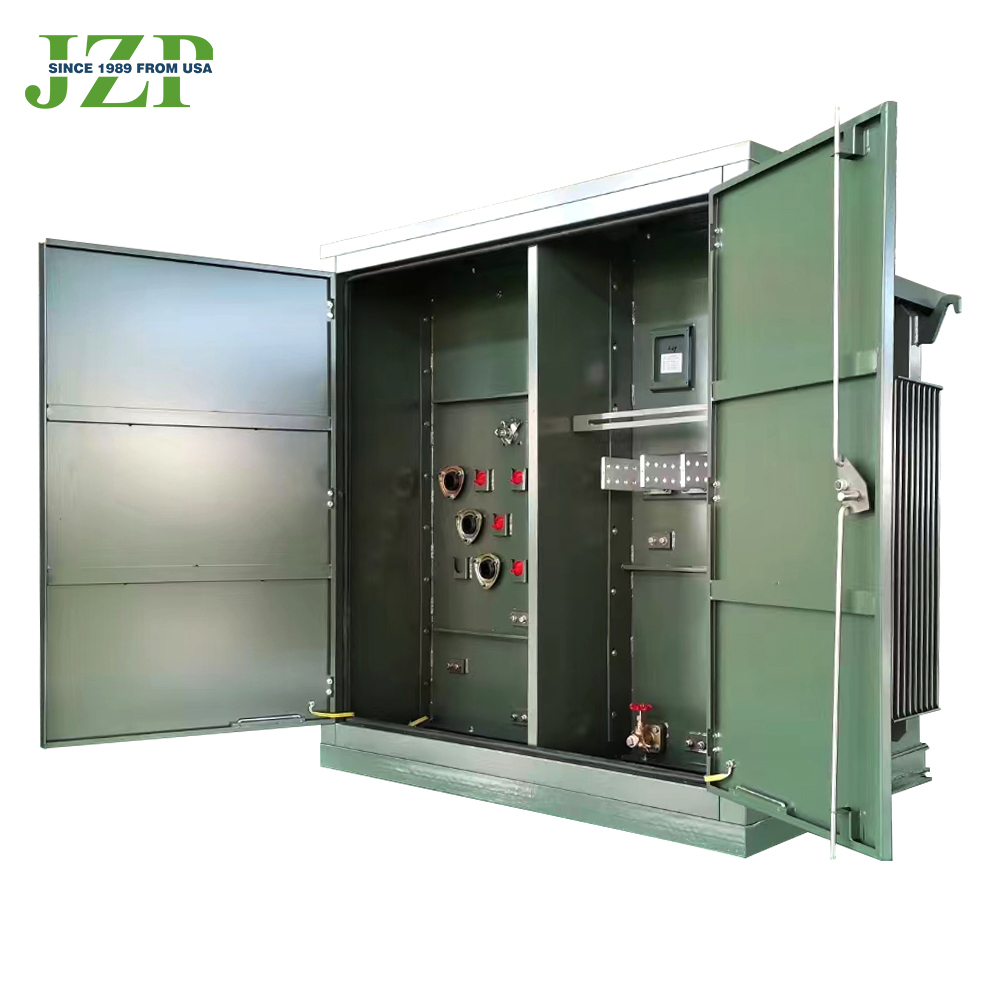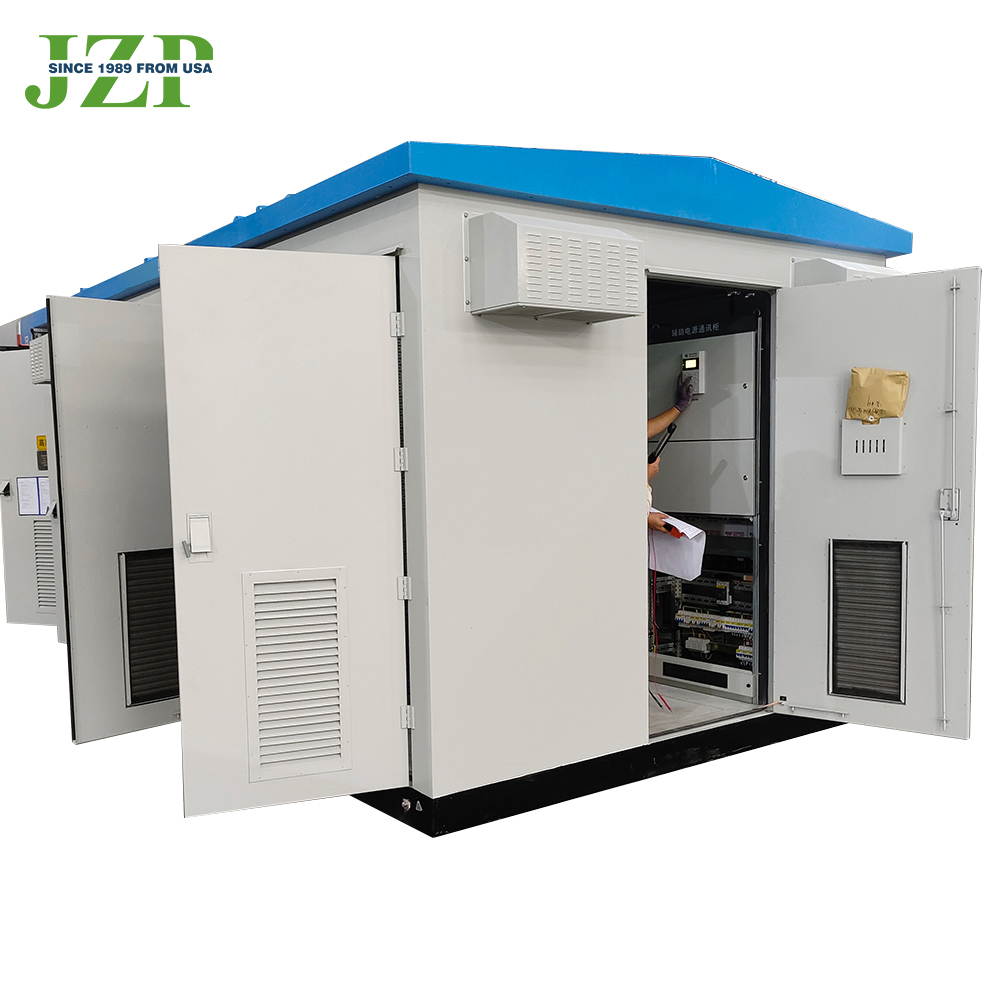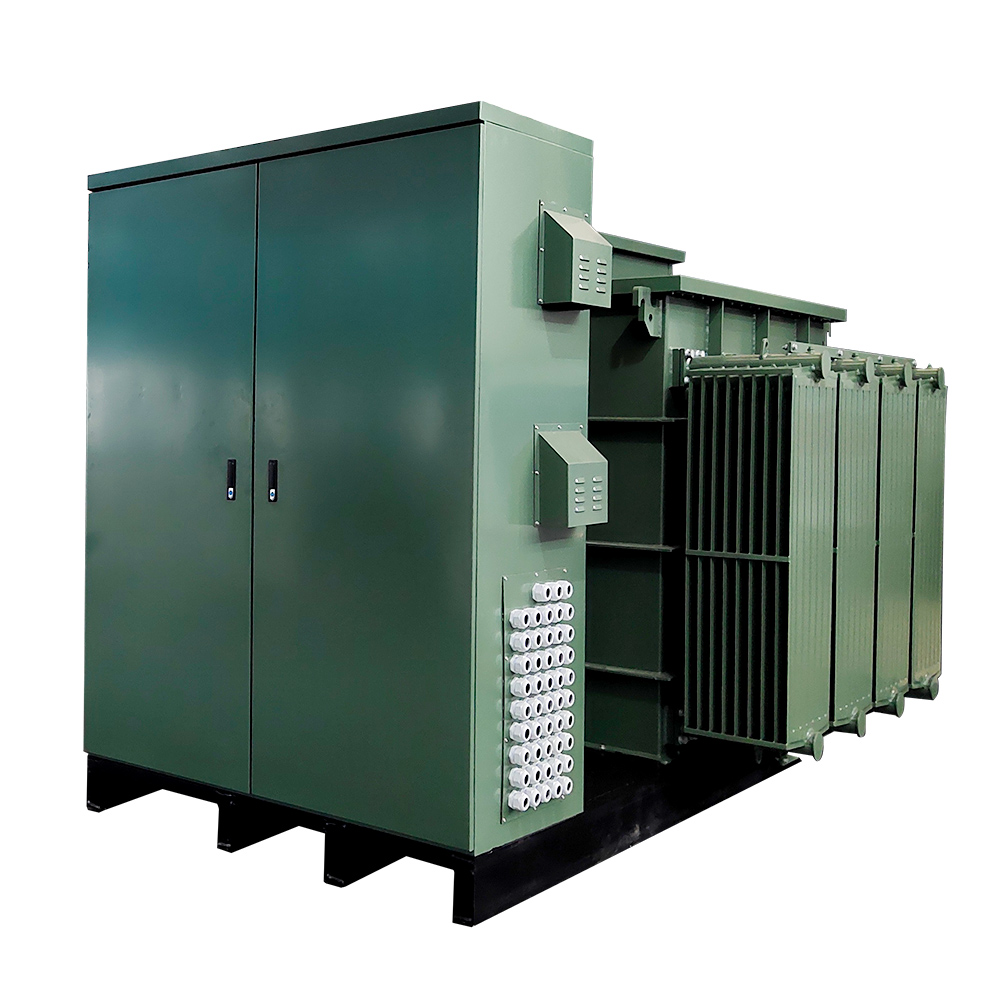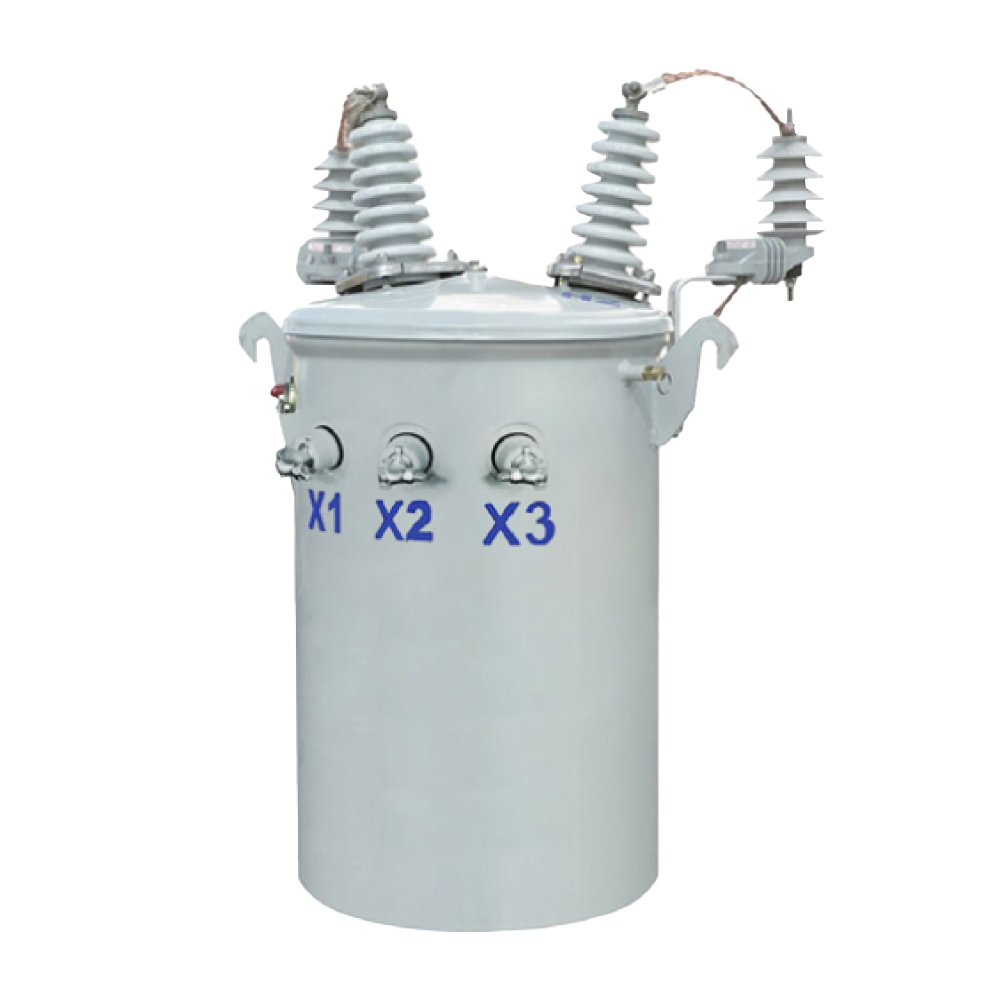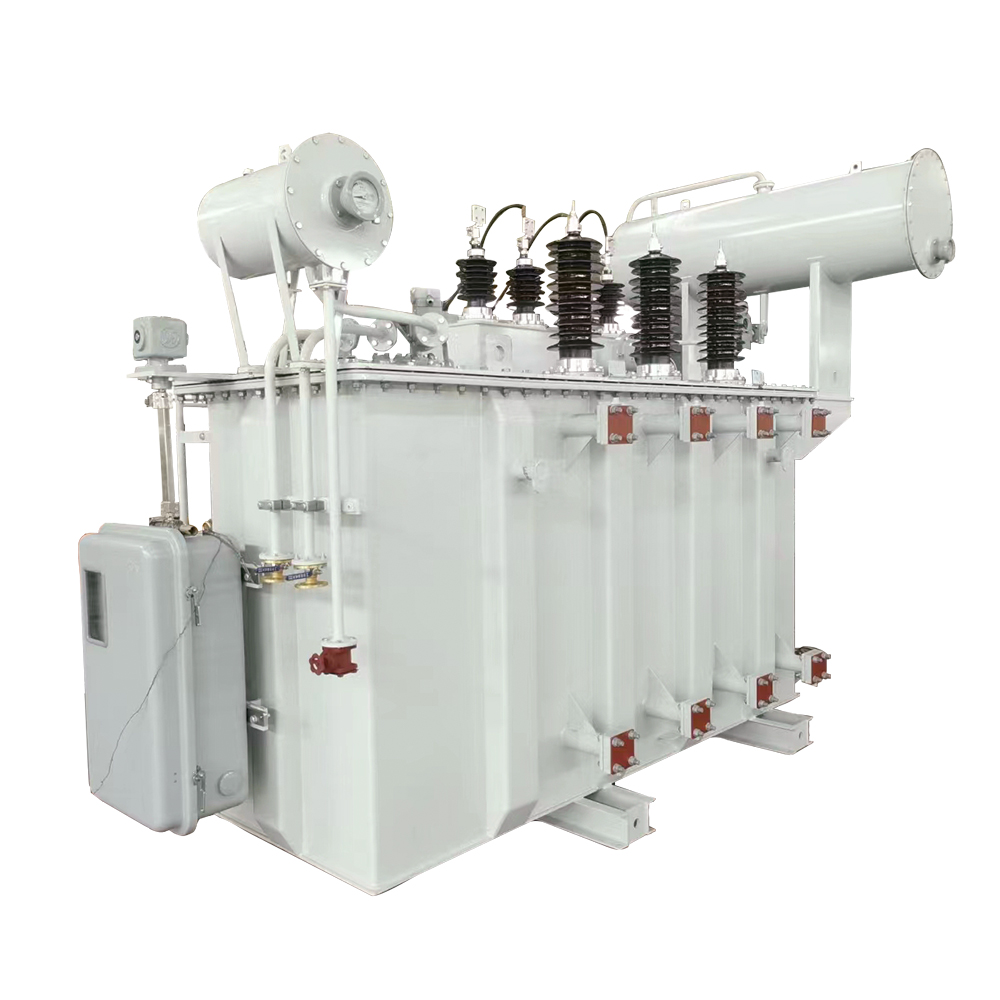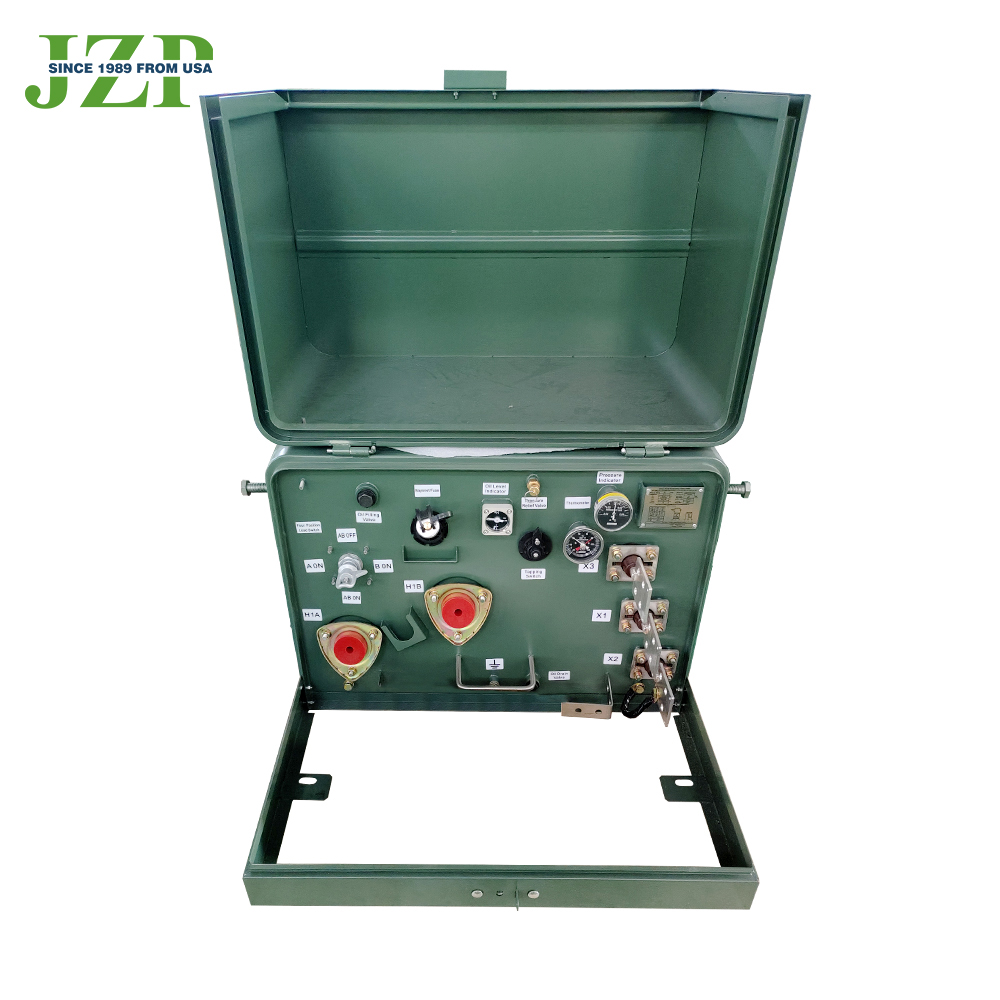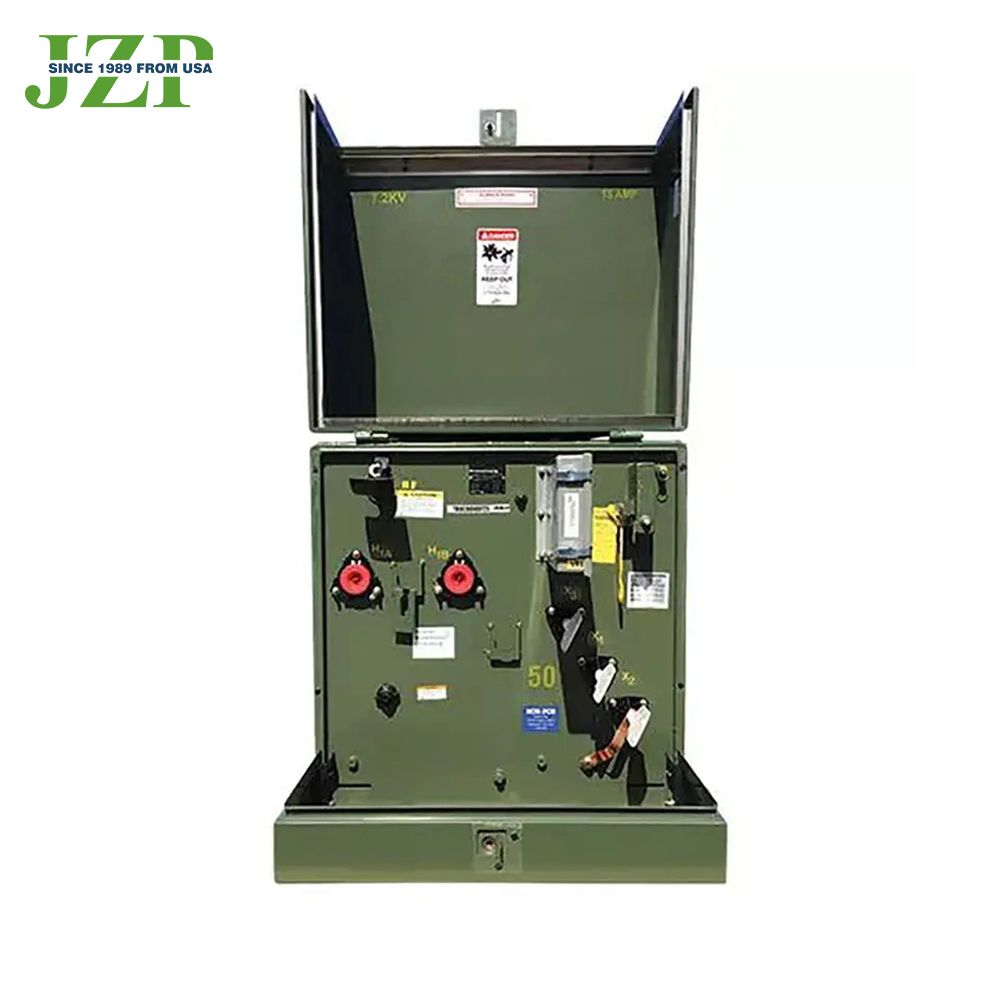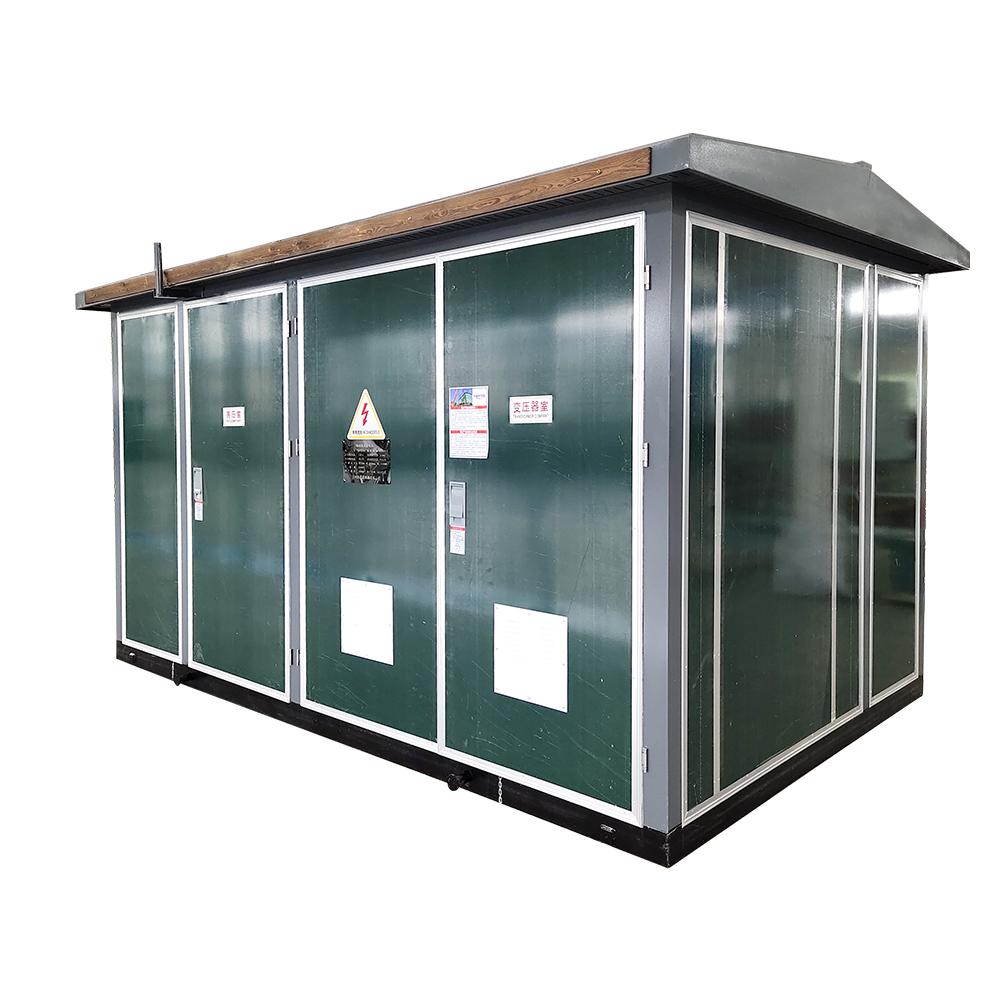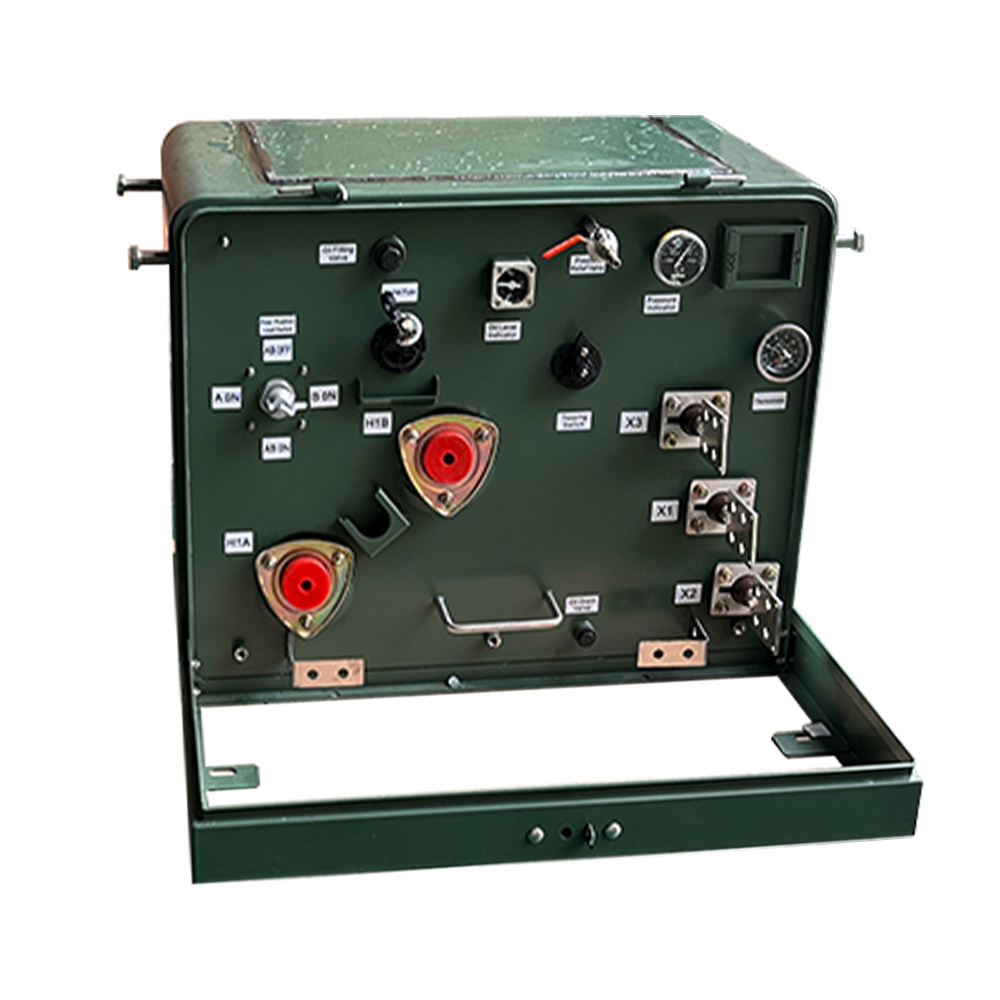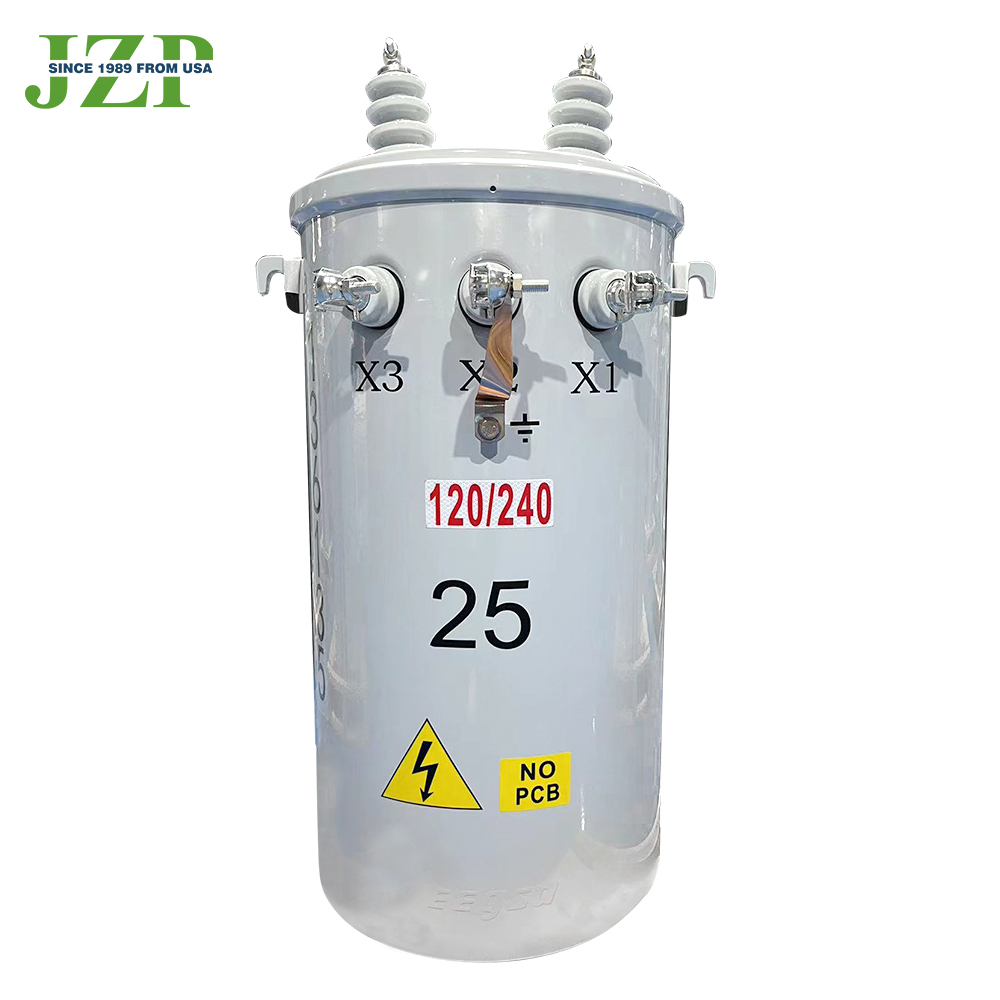 China Oil Transformer Manufacturer: High-Quality Wholesale Supply and Exporter
Reviews
Related Videos
Looking for a reliable and high-quality oil transformer for your power needs? Look no further than our expertly crafted oil transformers. With years of experience and industry knowledge, we have developed an exceptional range of oil transformers that are designed to meet your unique power needs. Our oil transformers are made from the highest quality materials to ensure they are long-lasting and reliable. They are built to withstand the toughest environments and conditions, making them ideal for indoor and outdoor use. Not only are our oil transformers built to last, but they are also designed for maximum efficiency. They are crafted to ensure your power needs are met while reducing energy loss and minimizing your carbon footprint. We offer a wide range of oil transformers to meet the unique needs of different industries, including industrial, commercial, and residential applications. Whether you need a small, medium, or large transformer, we have got you covered. With our oil transformers, you can be assured of consistent, reliable power that meets your specific needs. So why wait? Contact us today to learn more about our high-quality oil transformers and how we can help you meet your power needs.
The Oil transformer is an indispensable equipment in the power industry. It is used to transfer electrical energy from one circuit to another while maintaining the same frequency level. This transformer is designed to handle high voltage and high power, making it ideal for use in power stations and substations. The oil insulated design of the transformer provides superior insulation and protection against electrical faults. The transformer also boasts excellent thermal performance, ensuring efficient operation in high temperature environments. With its robust and reliable design, the Oil transformer is a trusted and proven solution for managing electrical power transmission.
The oil transformer is an essential piece of electrical equipment that helps to regulate the voltage of electrical systems. This product is made with high-quality materials and is designed to withstand harsh weather conditions and heavy usage. It is easy to install and is highly reliable, ensuring that your electrical systems run smoothly without any interruptions. This transformer is also designed with efficiency in mind, helping to reduce energy wastage and keep your costs low. The oil transformer is a must-have for anyone who relies on a stable and efficient electrical system, and I would highly recommend it to anyone looking to upgrade their existing setup.
Contact us
Please feel free to give your inquiry in the form below We will reply you in 24 hours