Compact Substation Manufacturer: High-Quality and Reliable Solutions from China
JIEZOU POWER GROUP is an established custom compact substation manufacturer and factory offering a comprehensive pricelist of products. Our compact substations are an essential component for the transformation of electric power from high voltage to low voltage, which facilitates energy distribution for various industrial and commercial applications.

Our compact substation is designed to withstand harsh environments, including high temperatures, humidity, and corrosive environments. They are customizable, enabling us to deliver products that suit the needs of our clients. Our team of experts is always on hand to provide guidance and support to our clients while selecting the most suitable designs for their applications.

At JIEZOU POWER GROUP, we are committed to providing top-quality products that meet international standards, coupled with excellent customer service. We take pride in our high-quality craftsmanship, rigorous quality management systems, and timely delivery. Our compact substations provide reliable, safe, and efficient electrical feeders suitable for various applications. Contact us today to place your order and experience the best in compact substation technology.
JIEZOU POWER GROUP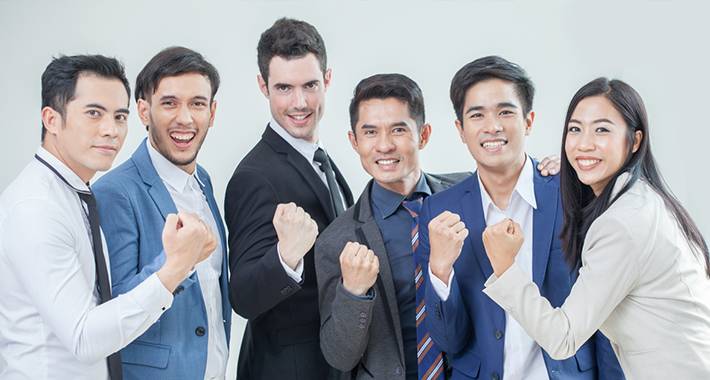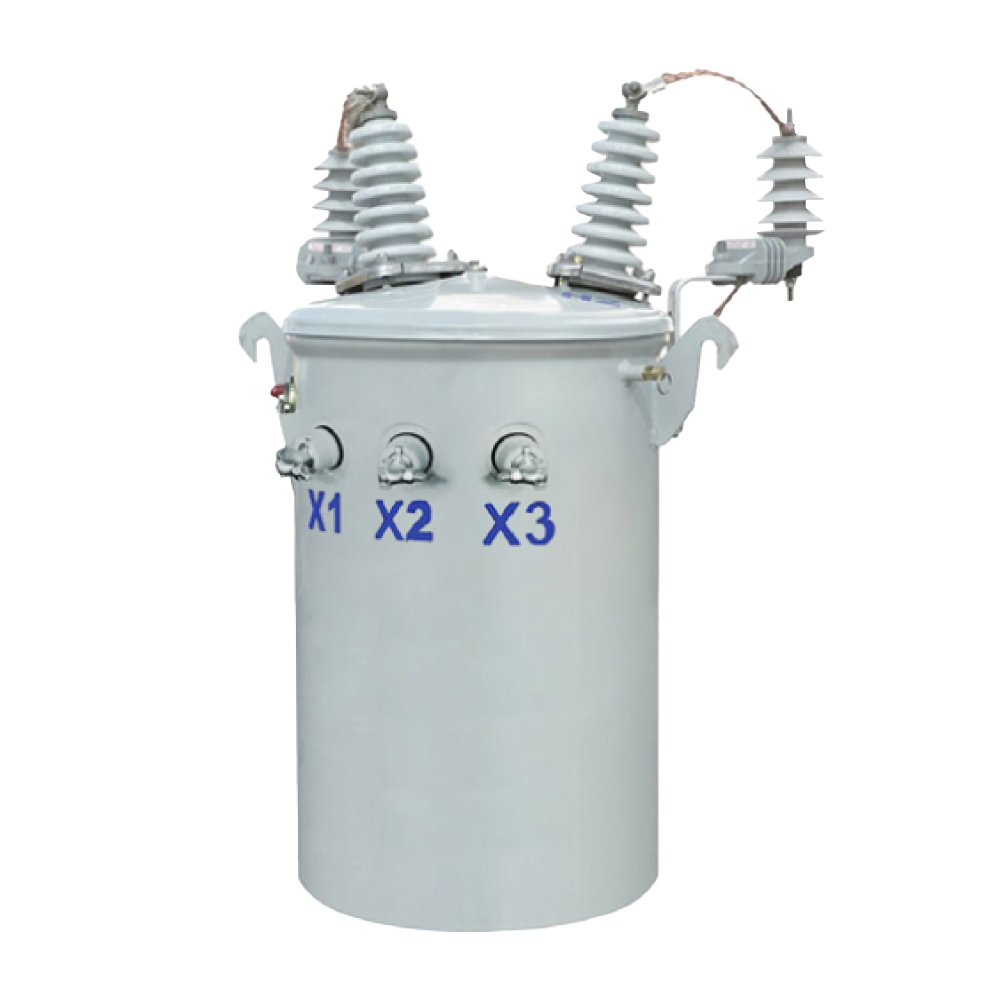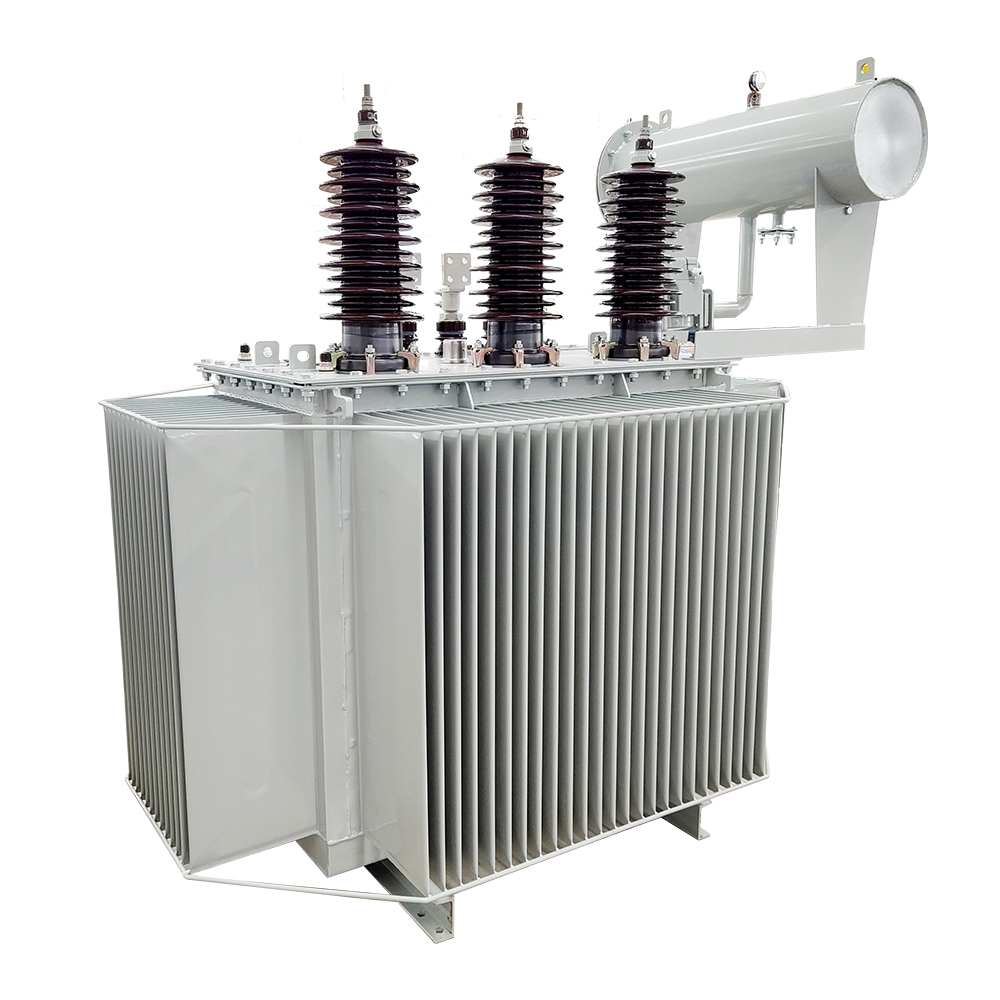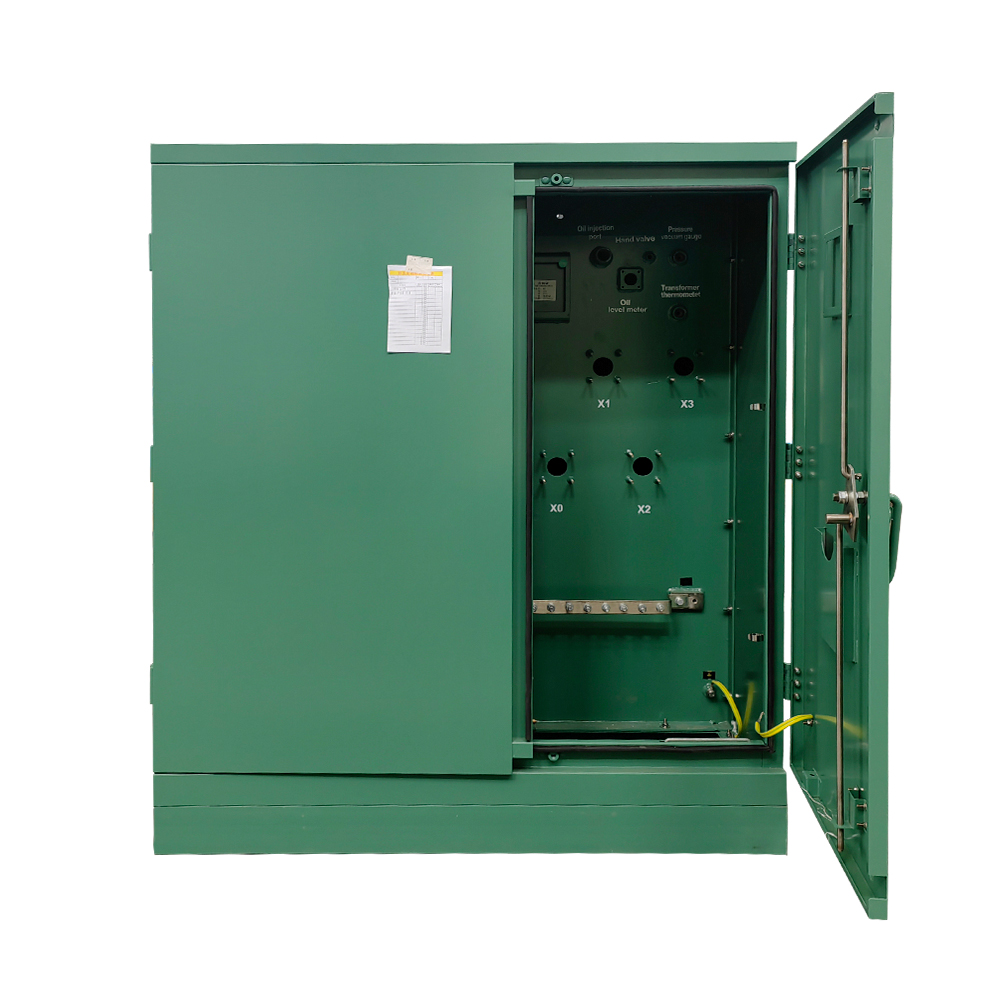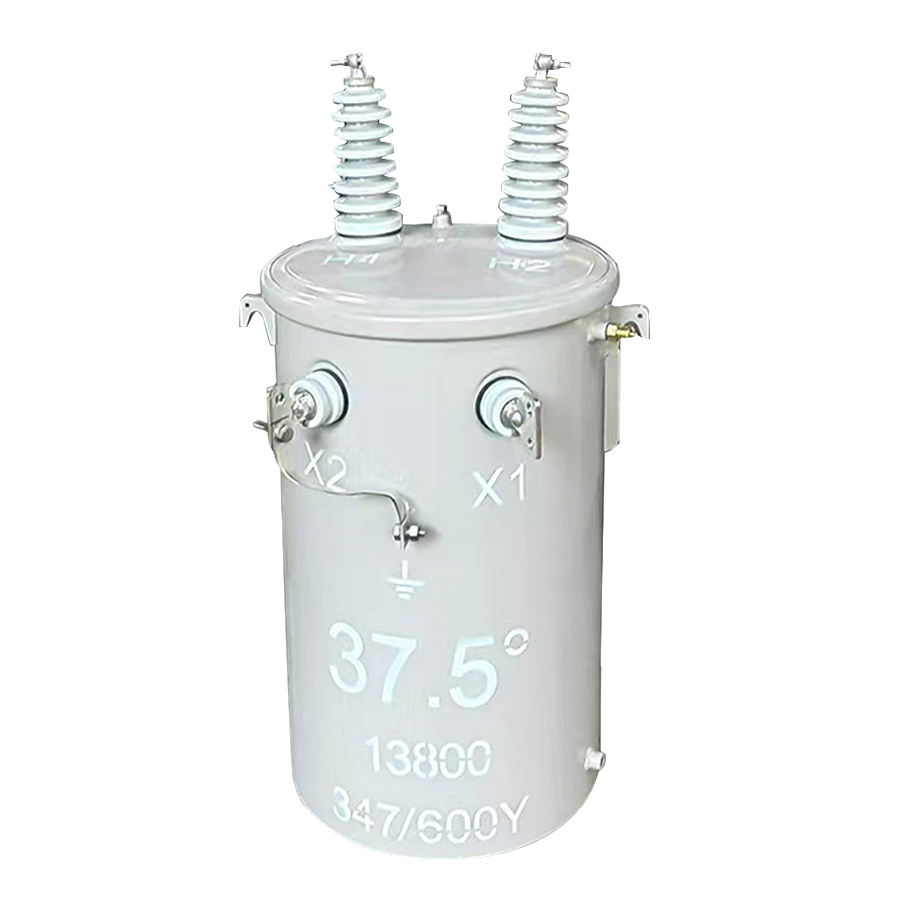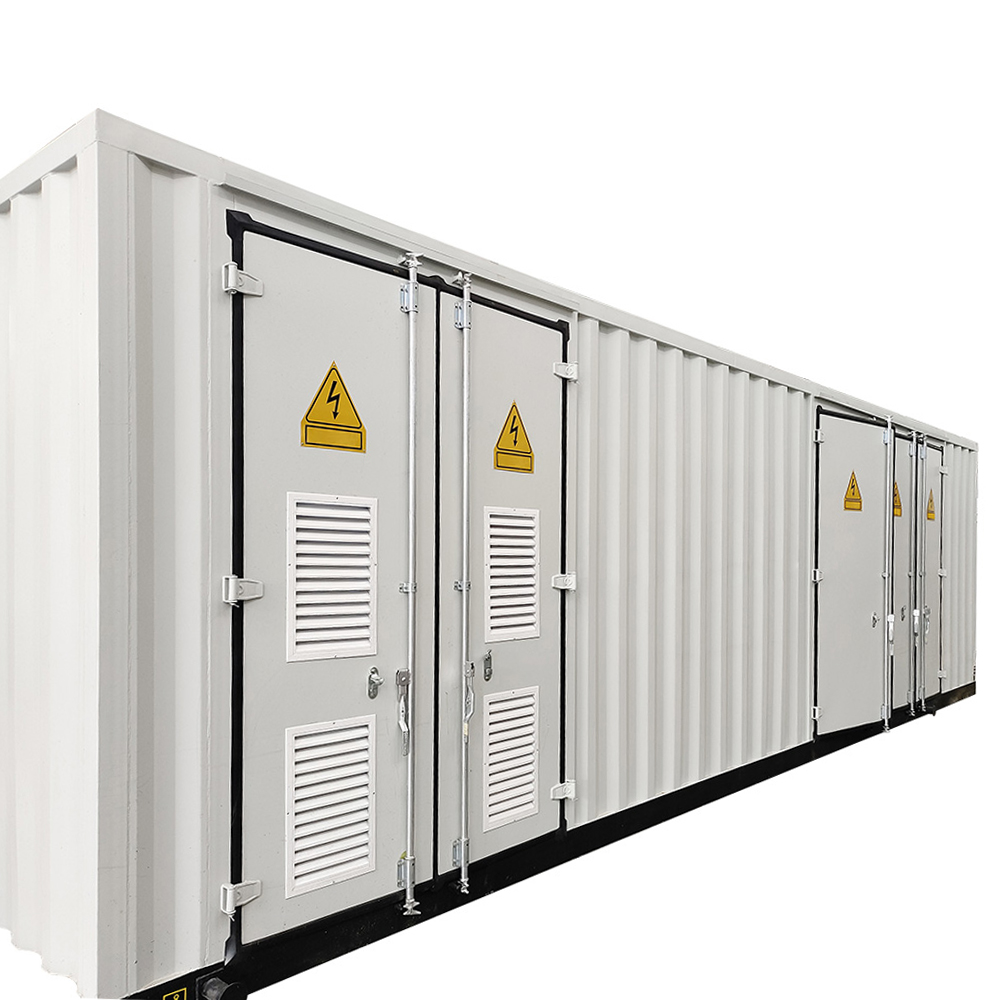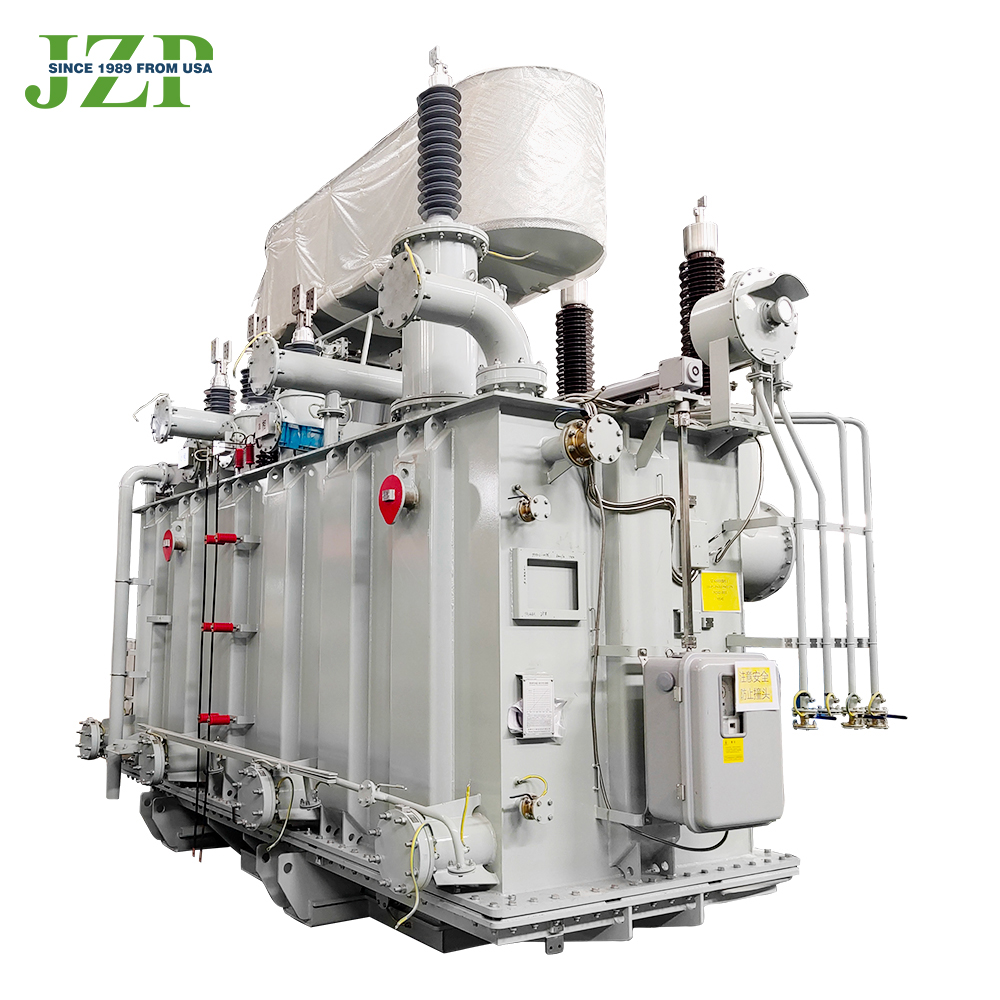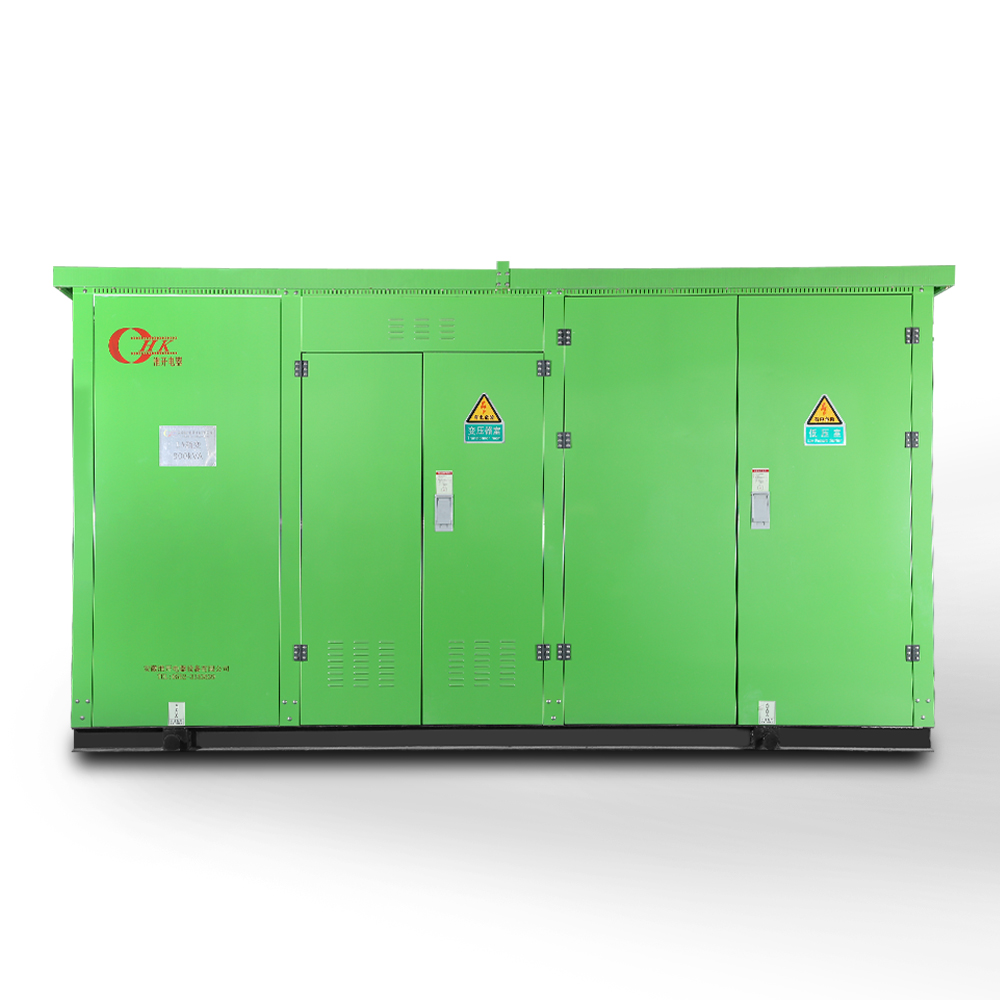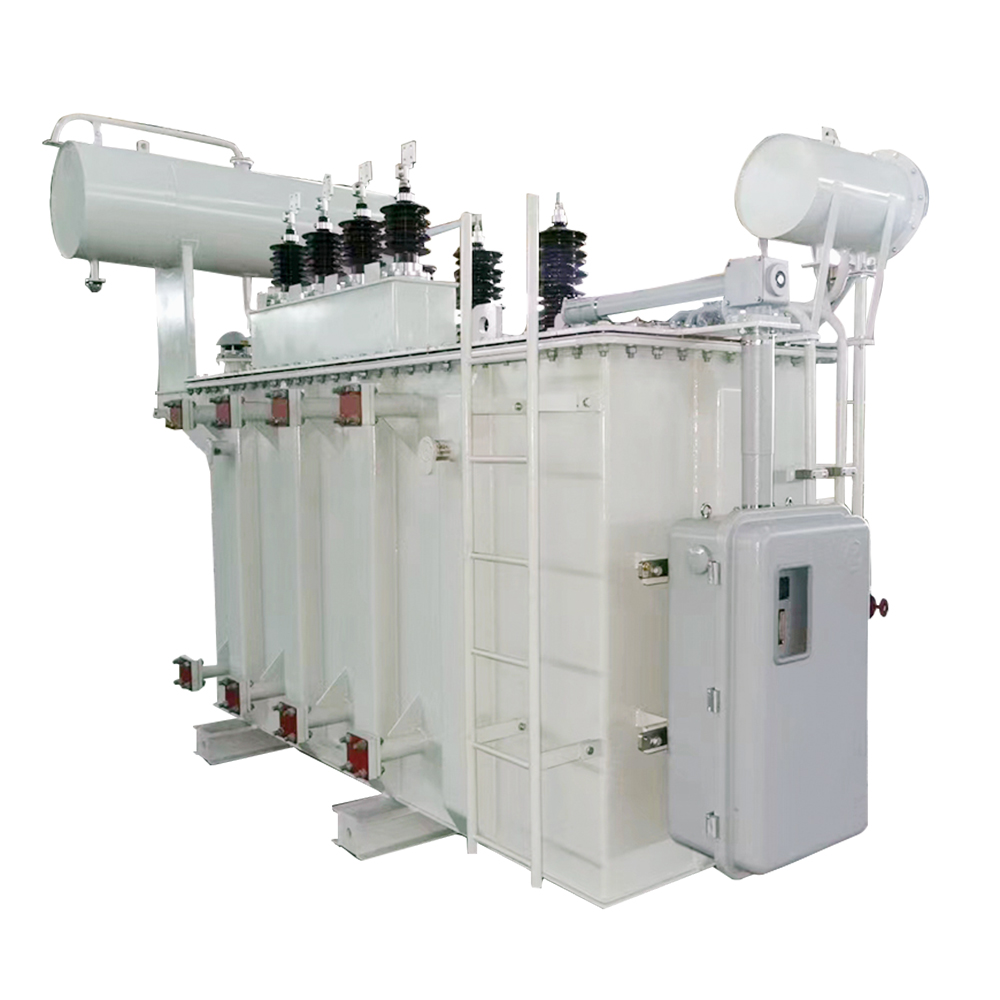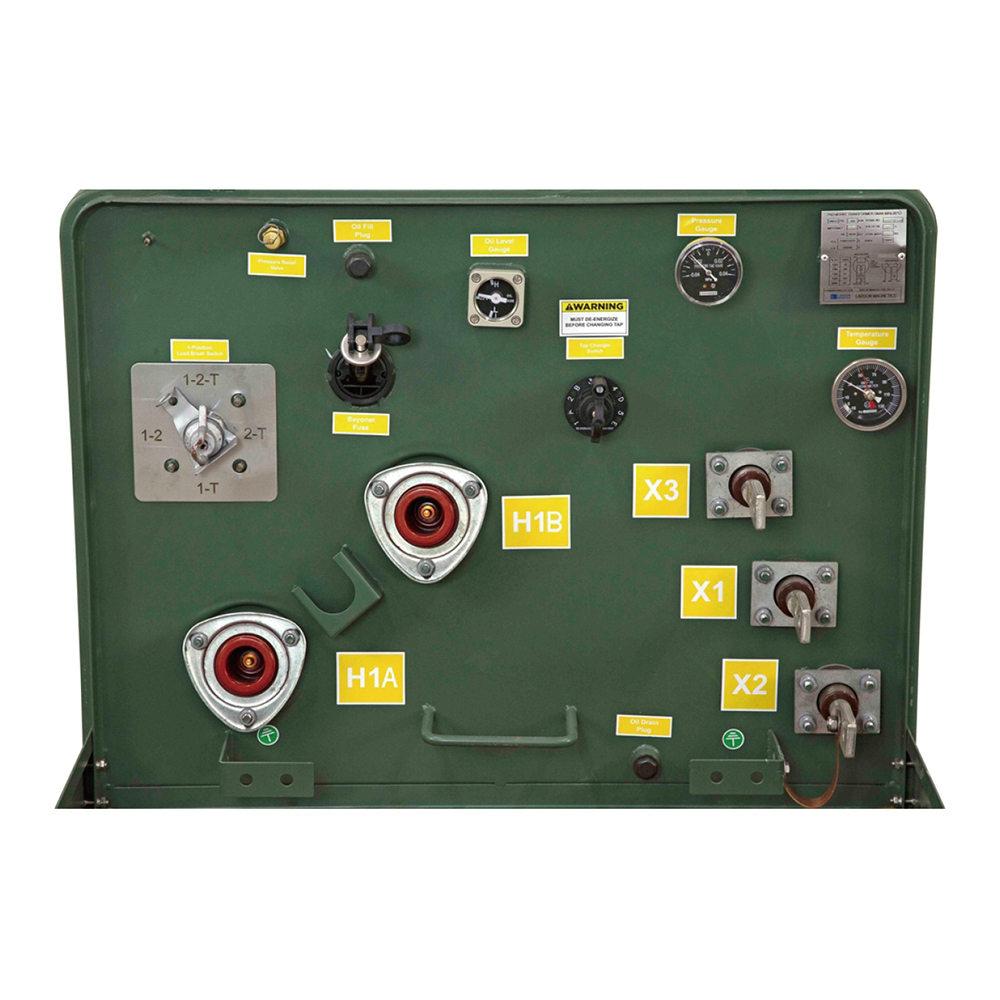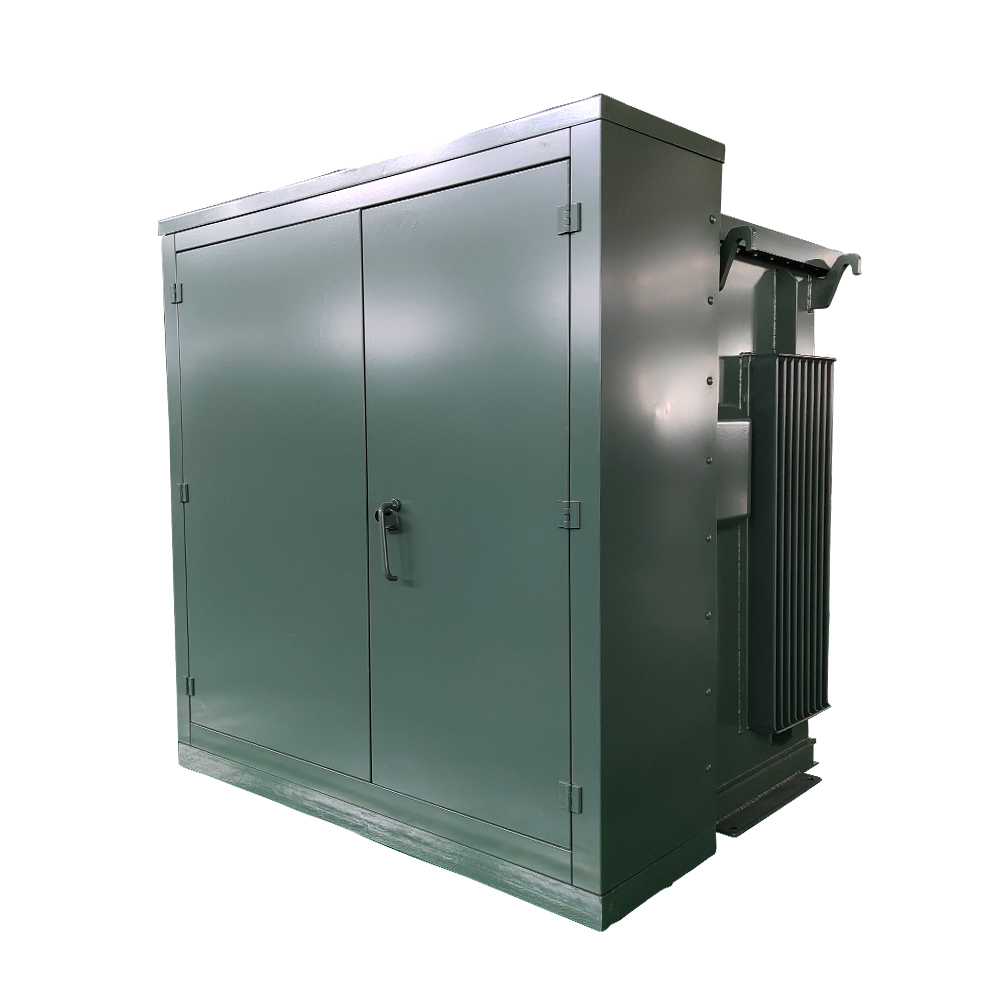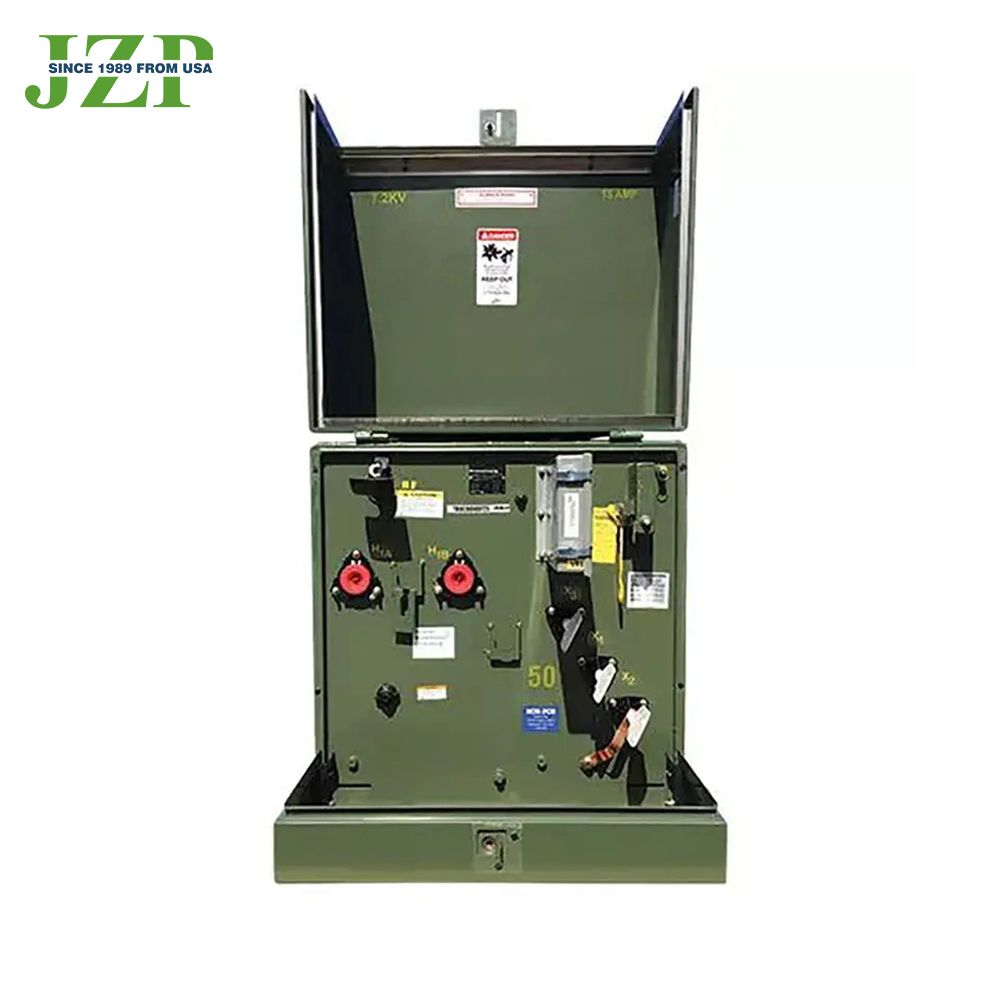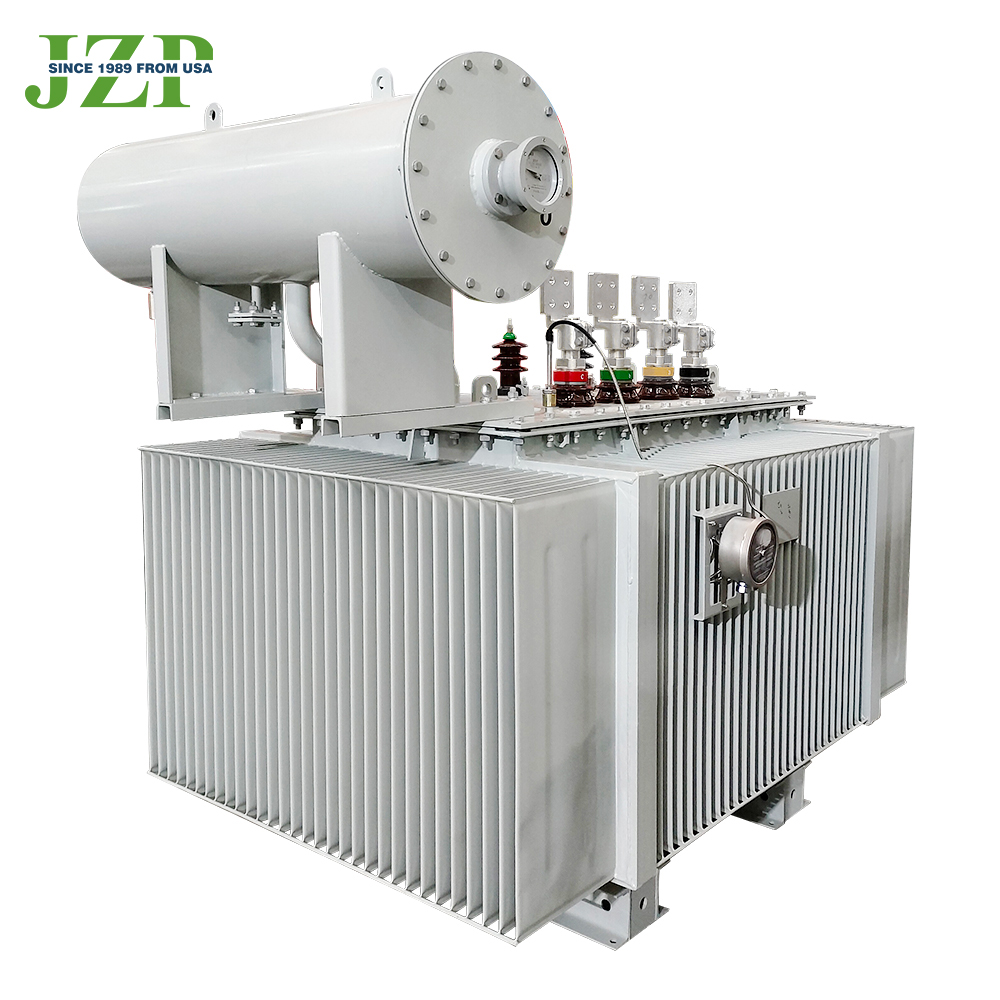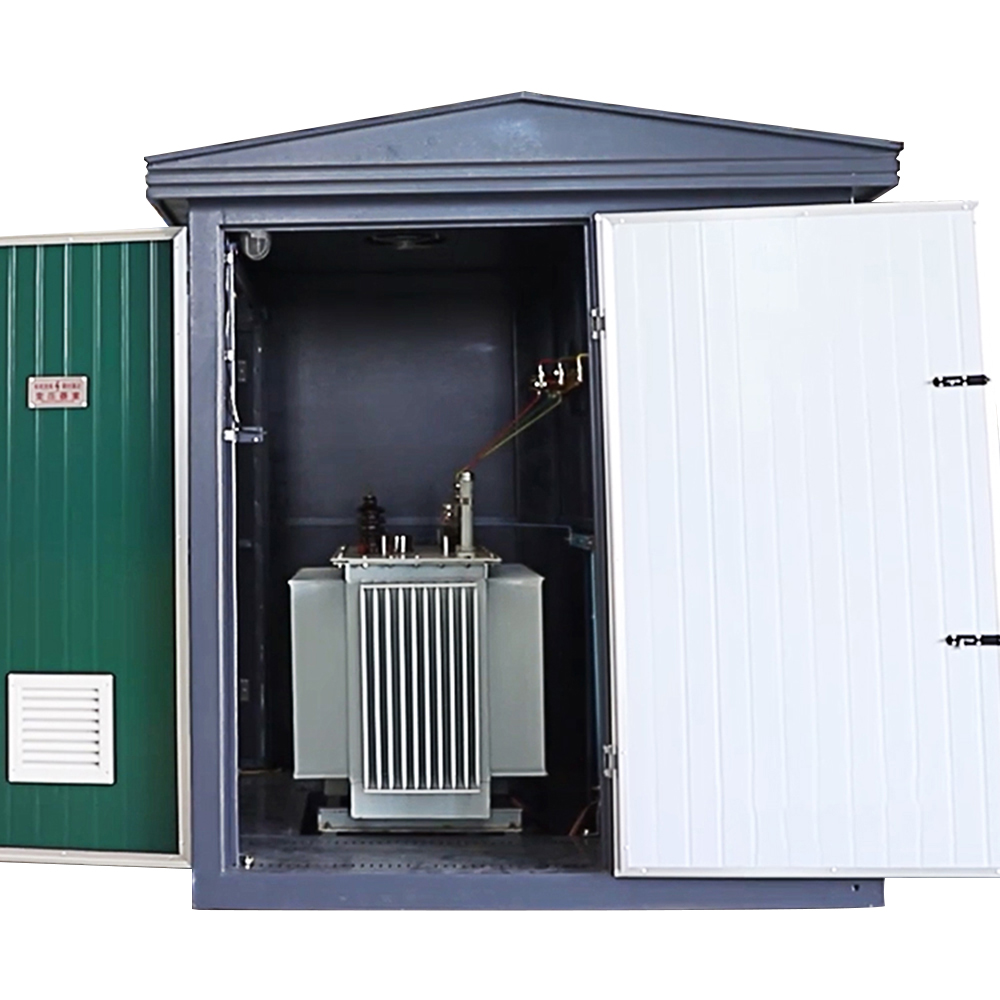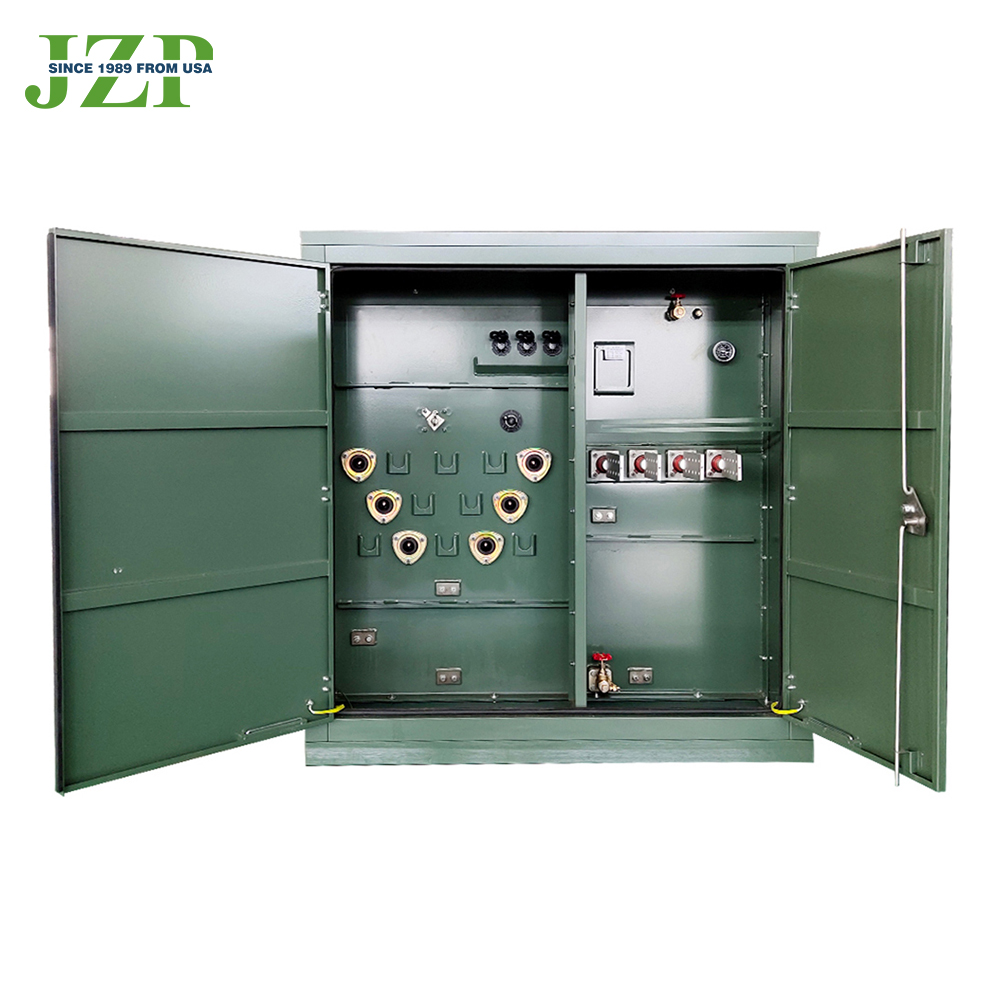 Compact Substation Manufacturer: Reliable and Efficient Solutions from China
Reviews
Related Videos
A compact substation is designed to meet the power distribution needs of modern industries and residential communities. This innovative solution is a cost-effective and efficient way to handle and distribute power in a variety of settings. With its small footprint and reduced land requirements, a compact substation is ideal for places with limited space. The compact substation consists of a power transformer, ring main unit, and distribution panel board, all housed within a durable, weatherproof enclosure. It is available in a range of sizes and configurations to fit the specific needs of the application. The modular design of the compact substation makes it easy to install and maintain, while its sturdy construction ensures long-lasting durability. The compact substation is commonly used in locations where space is at a premium, including urban and suburban areas. It provides safe, reliable power distribution to factories, commercial buildings, residential complexes, and other types of facilities. With its efficient design and low maintenance requirements, the compact substation is an ideal choice for many different types of applications. Overall, a compact substation is a versatile and reliable solution that offers many benefits to both end-users and service providers. By investing in a compact substation, businesses and communities can enjoy improved power distribution capabilities, increased efficiency, and reduced operational costs.
The Compact Substation is an excellent product that has helped me to save space in my electrical room. It's compact design and reliable performance make it an ideal option for small commercial or residential buildings. It's easy to install, operate and maintain. The compact substation is also equipped with the latest technology, delivering efficient power distribution and long-lasting performance. Additionally, it is designed to meet strict safety standards and performs well in harsh weather conditions. I highly recommend the compact substation to anyone looking for a high-quality and space-saving electrical solution.
Compact substations are efficient products that provide power distribution and control in a small and compact package. These products offer reliable power to industrial, commercial, and residential areas. They are designed to withstand harsh environmental conditions and are low maintenance which make them a popular choice for many applications. The compact design reduces the need for additional space and the cost of installation. These substations have a durable structure, and their high-quality materials ensure they last for long periods. Overall, compact substations are essential products for efficient power distribution and control.
Contact us
Please feel free to give your inquiry in the form below We will reply you in 24 hours