Dry-Type Transformer Manufacturer: Top-Quality Products for Your Electrical Needs
JIEZOU POWER GROUP is a Custom Manufacturer known for producing top-quality electrical equipment, including Dry-Type Transformers. Our transformers are an excellent solution for industries that require reliable and safe electrical power supply.

Our Dry-Type Transformers feature high-quality insulation materials that prevent them from overheating, ensuring safety in every application. These transformers are light-weight, so they can be easily installed in your equipment. They are designed to operate quietly and require minimal maintenance, resulting in low operating costs.

At JIEZOU POWER GROUP, we take pride in producing the best electrical equipment on the market. Our Dry-Type Transformers are made with the utmost precision and care, ensuring that our customers have access to the highest level of performance and durability. Order from us today and take advantage of our competitive pricelist and excellent customer service.
JIEZOU POWER GROUP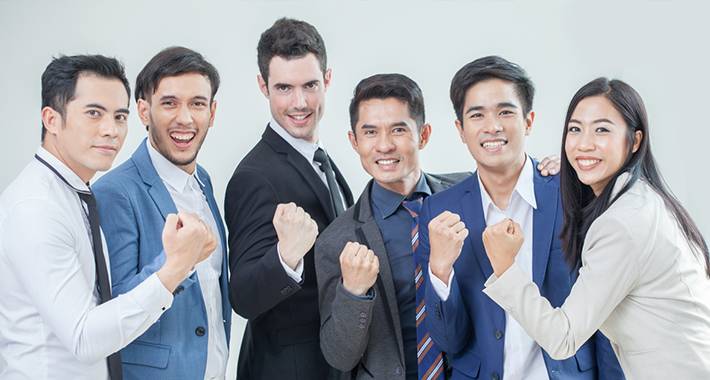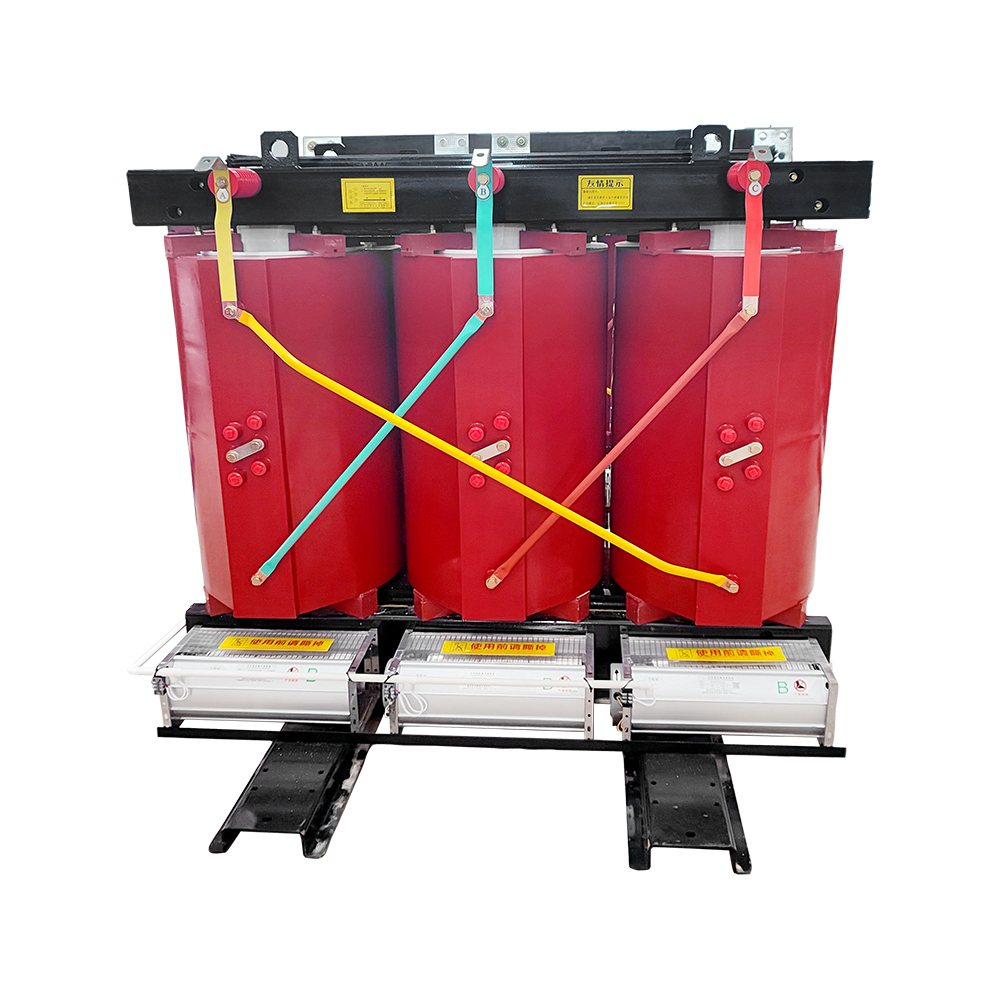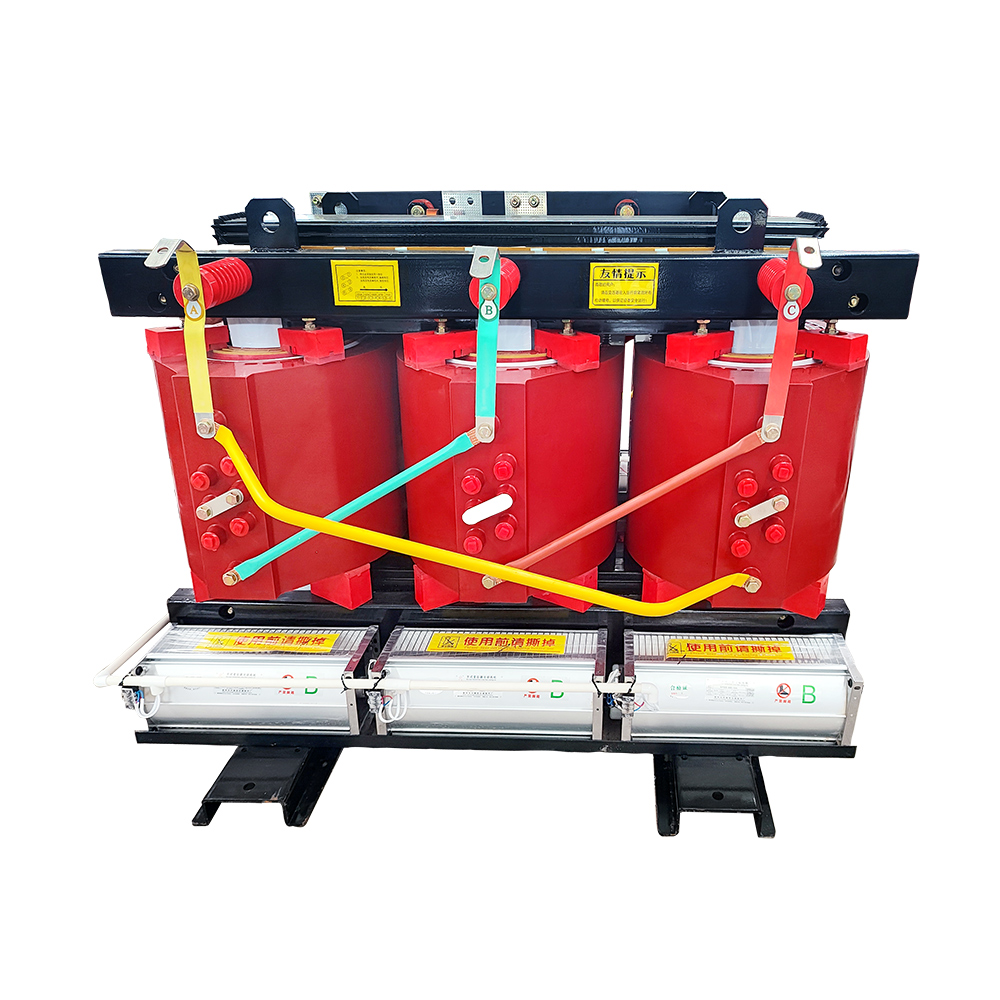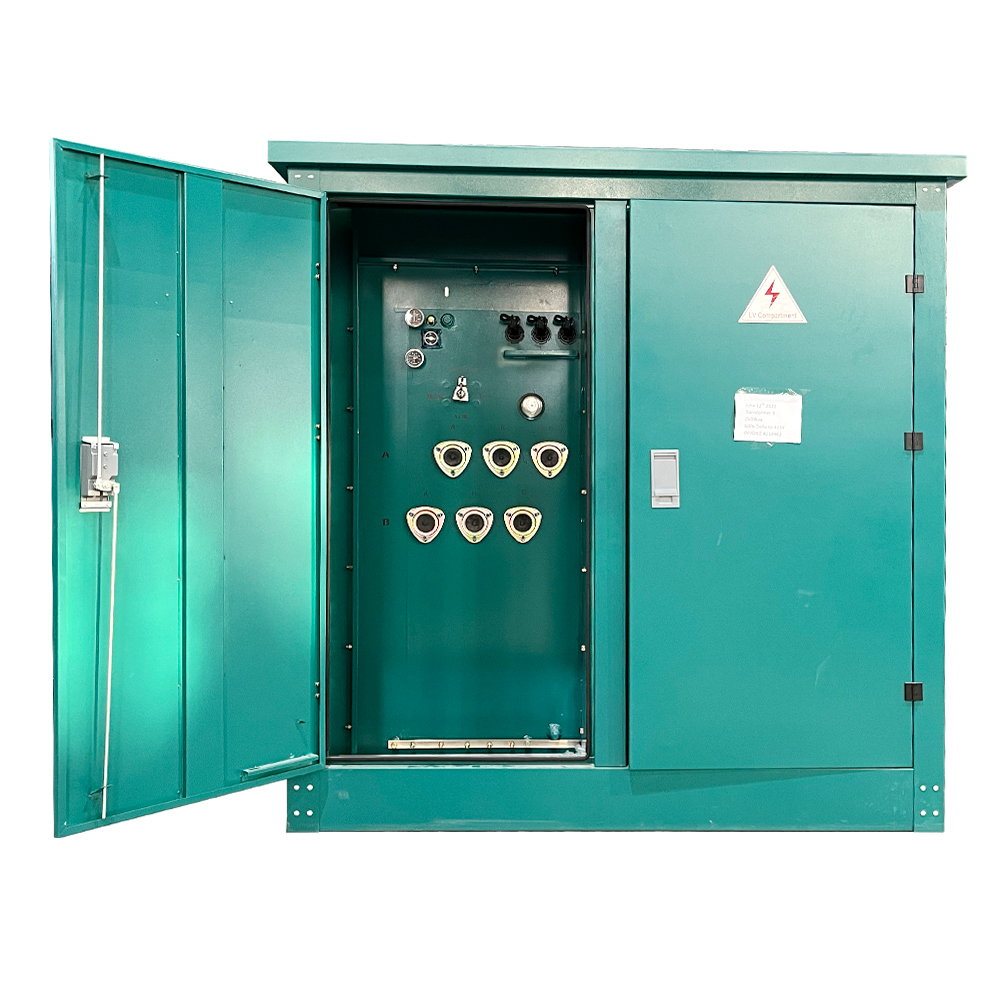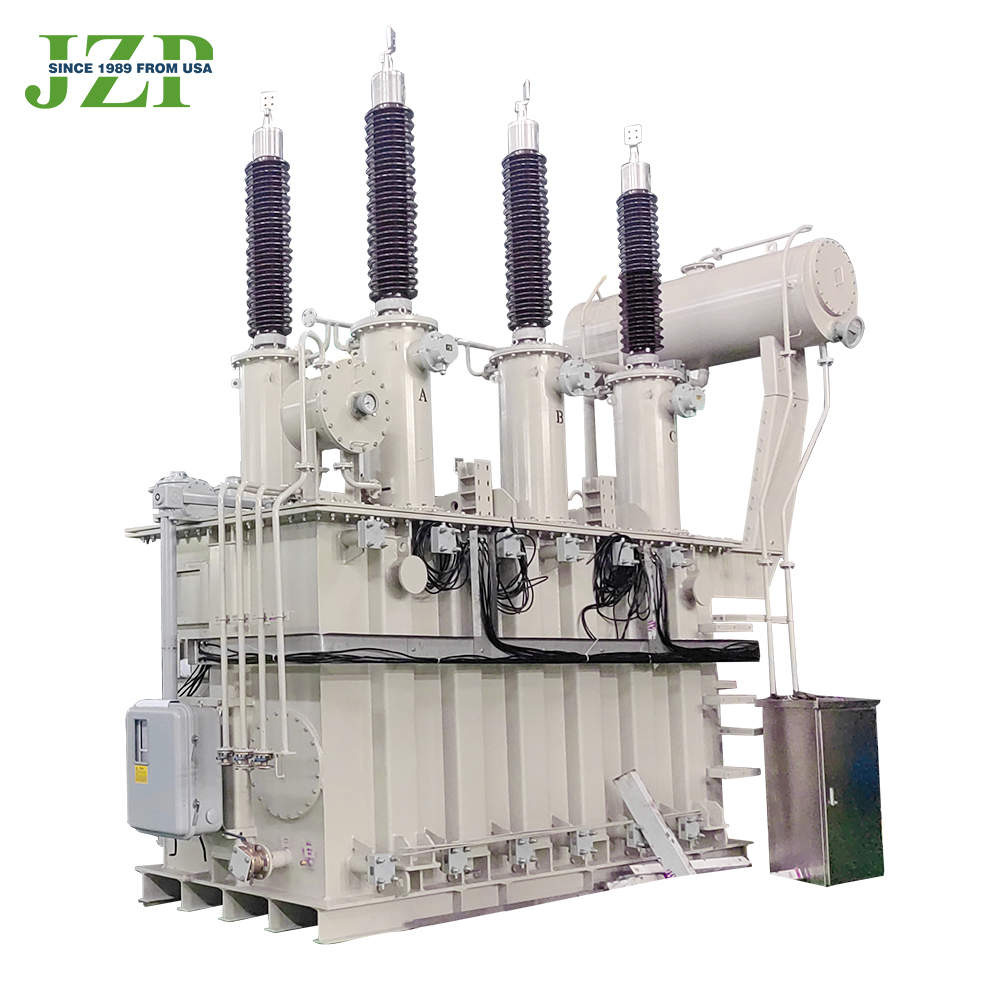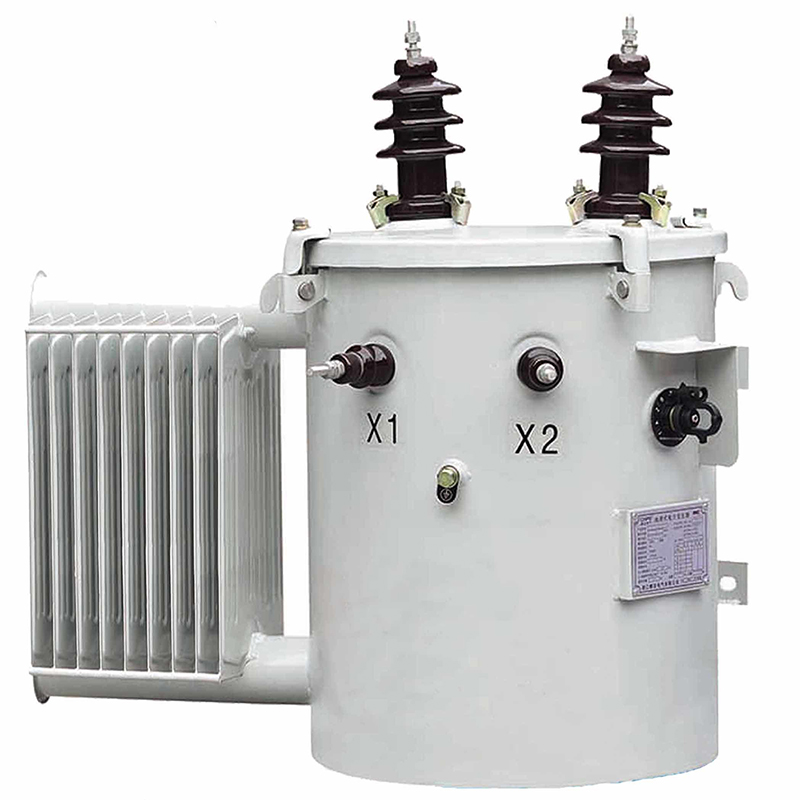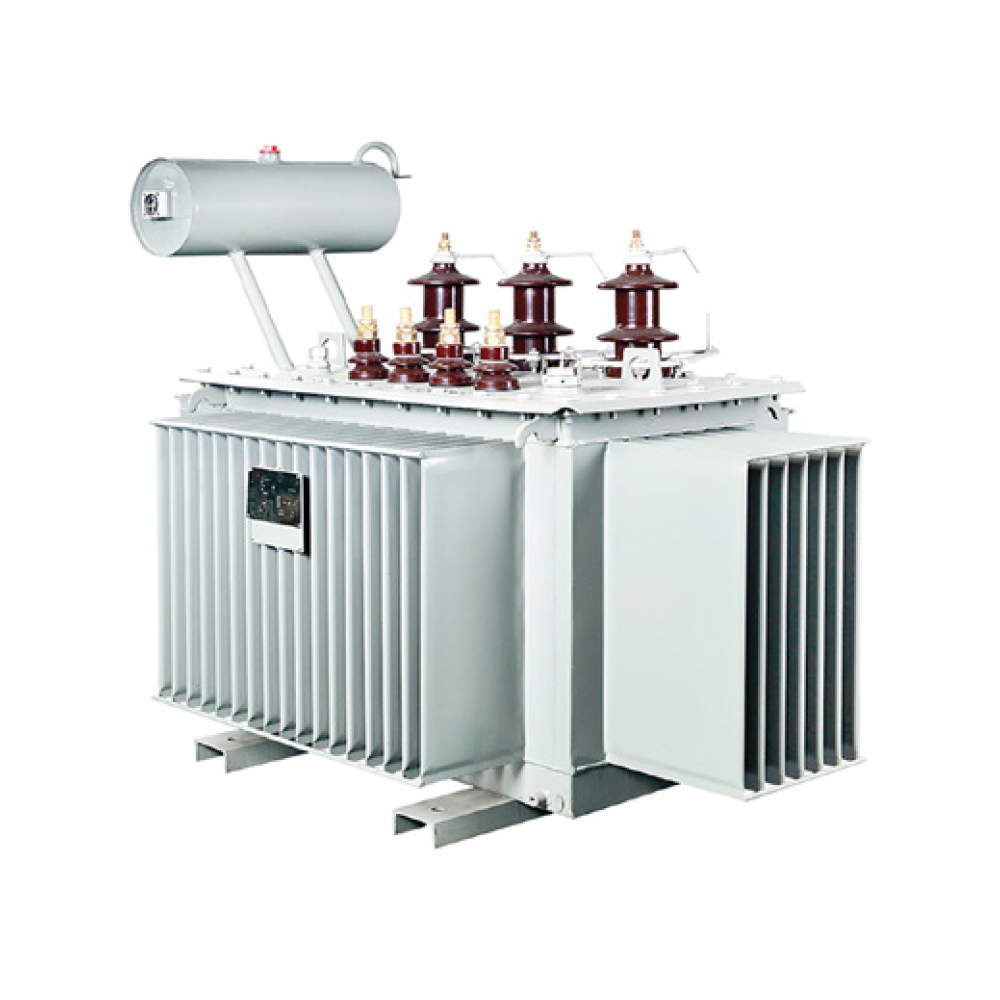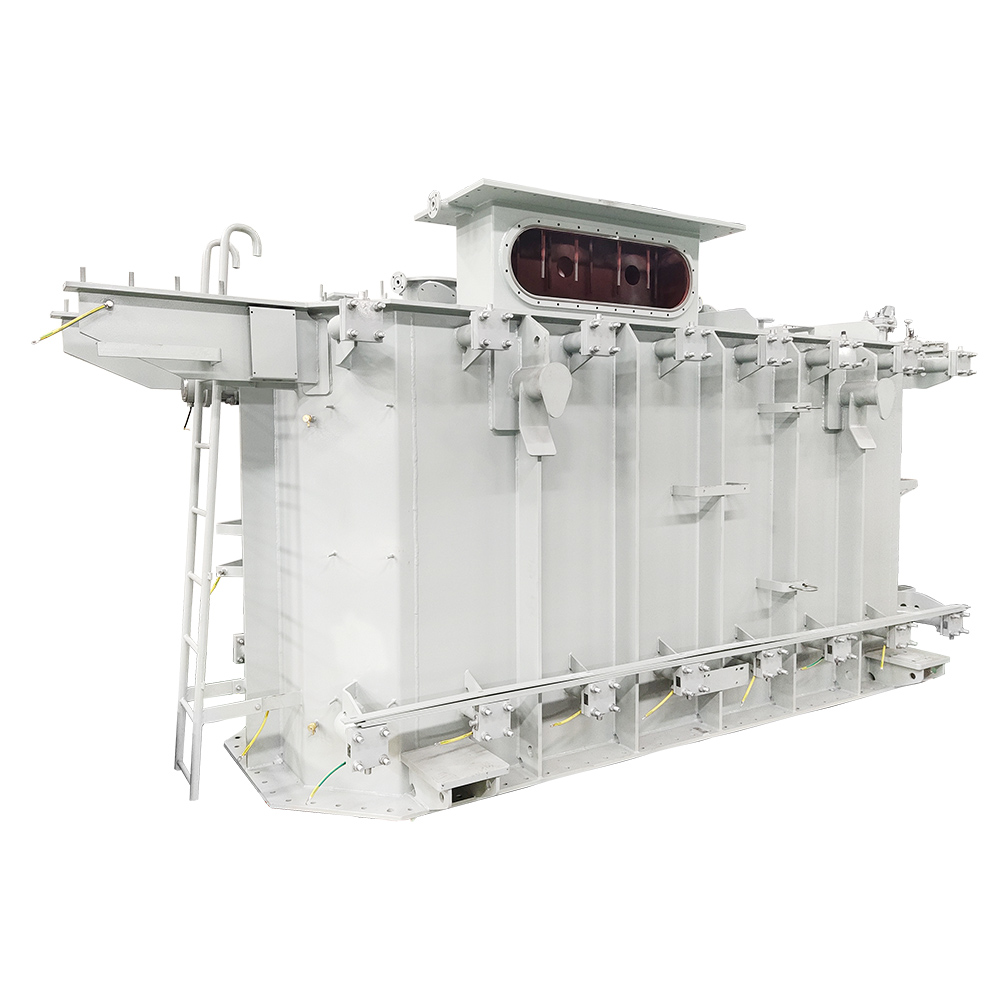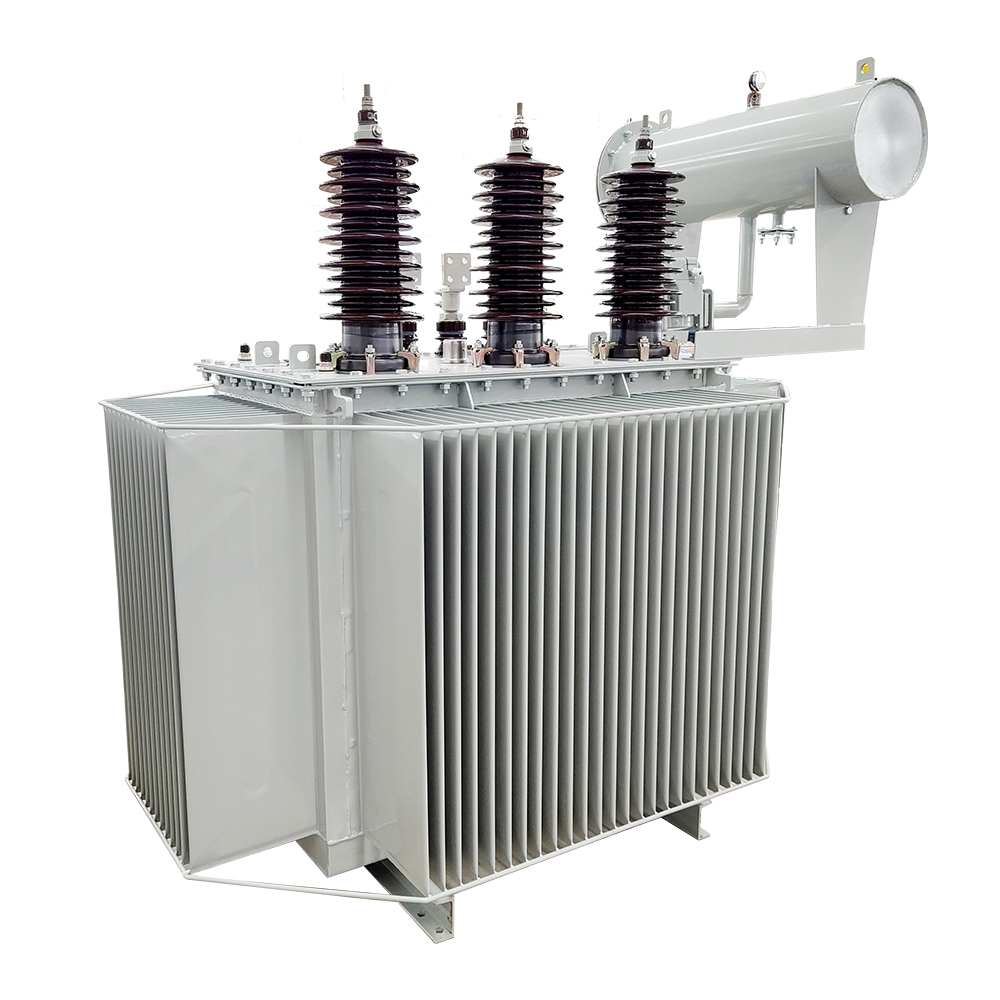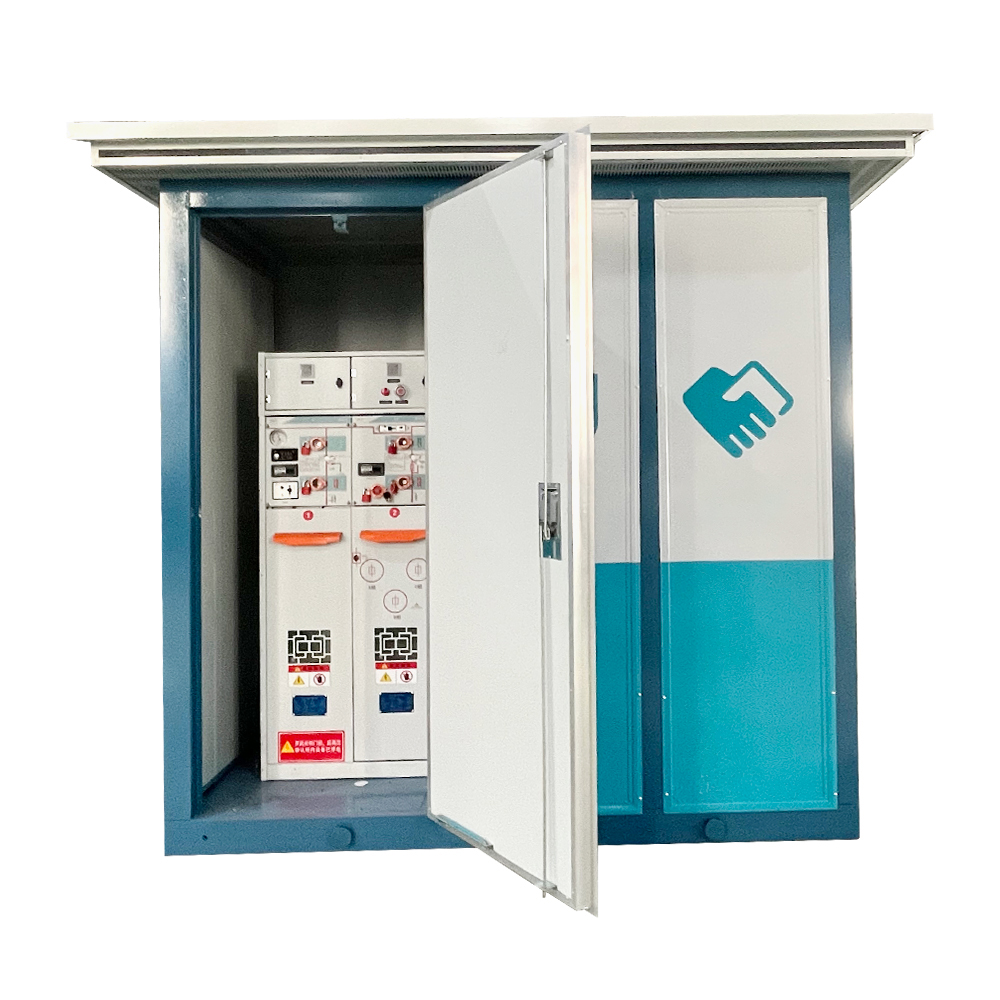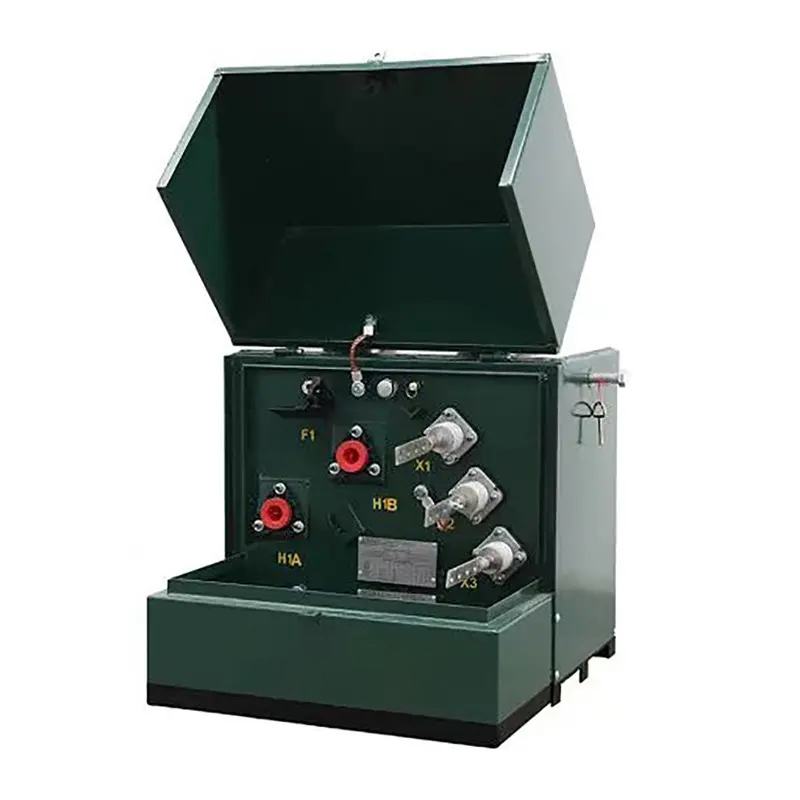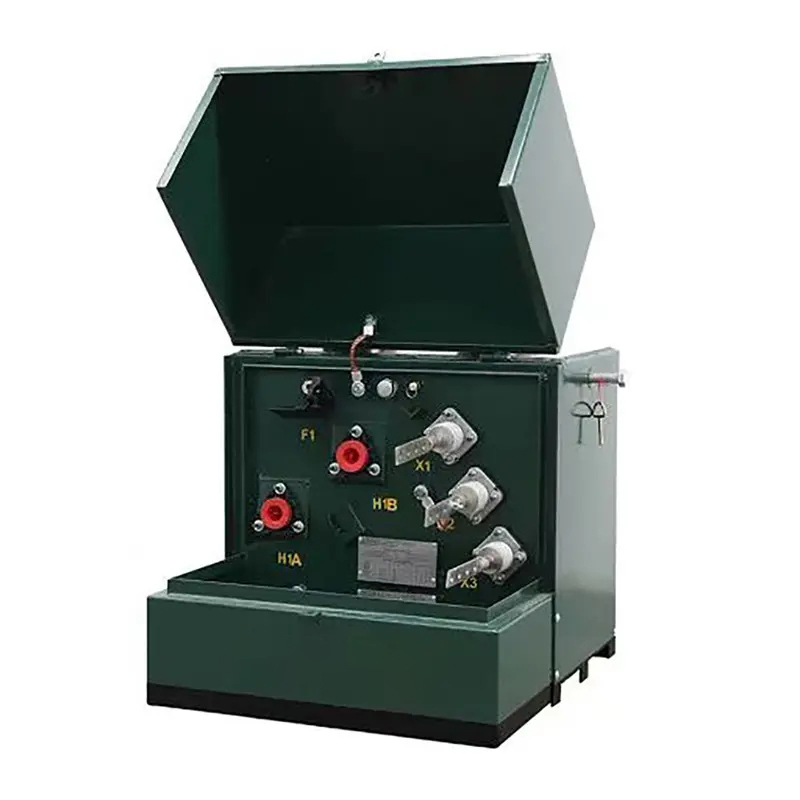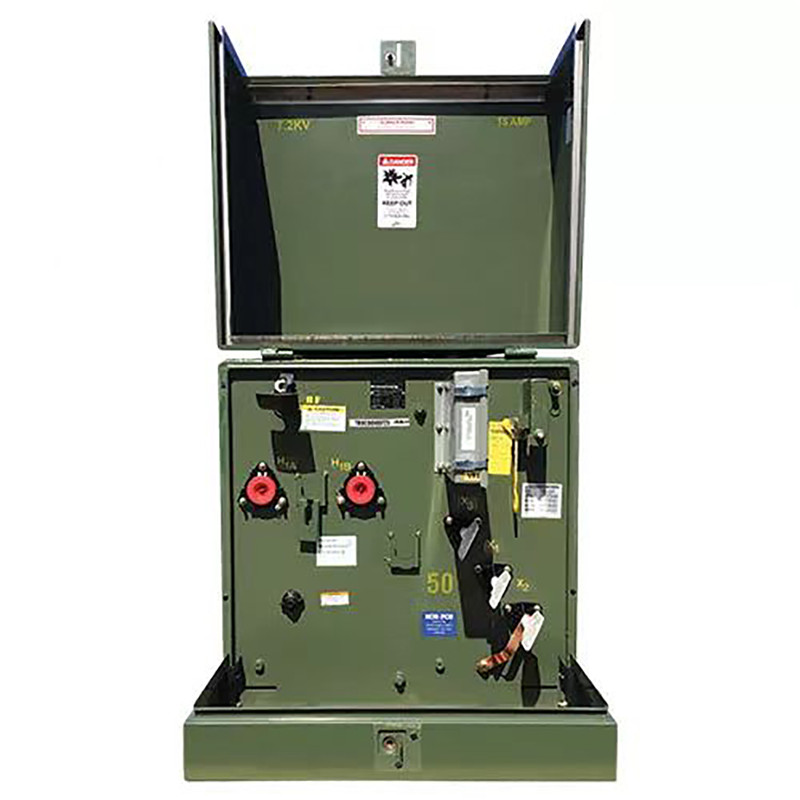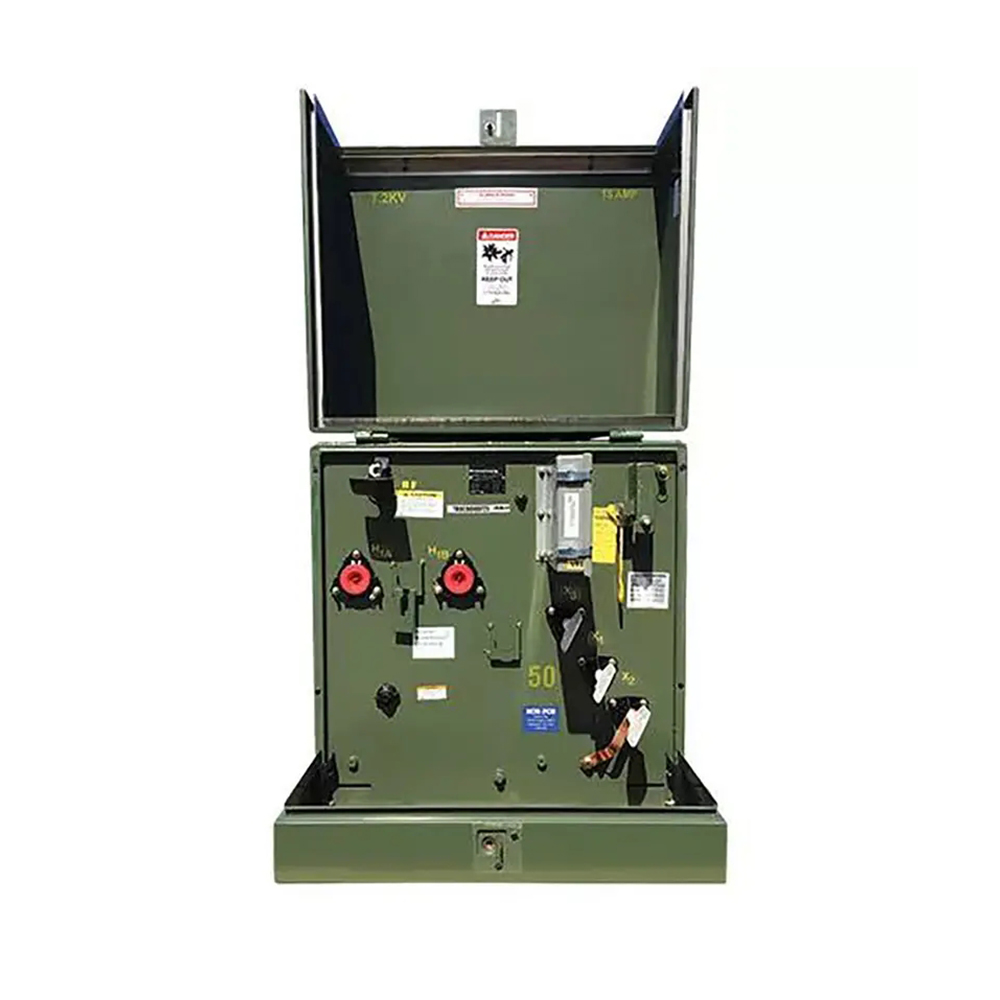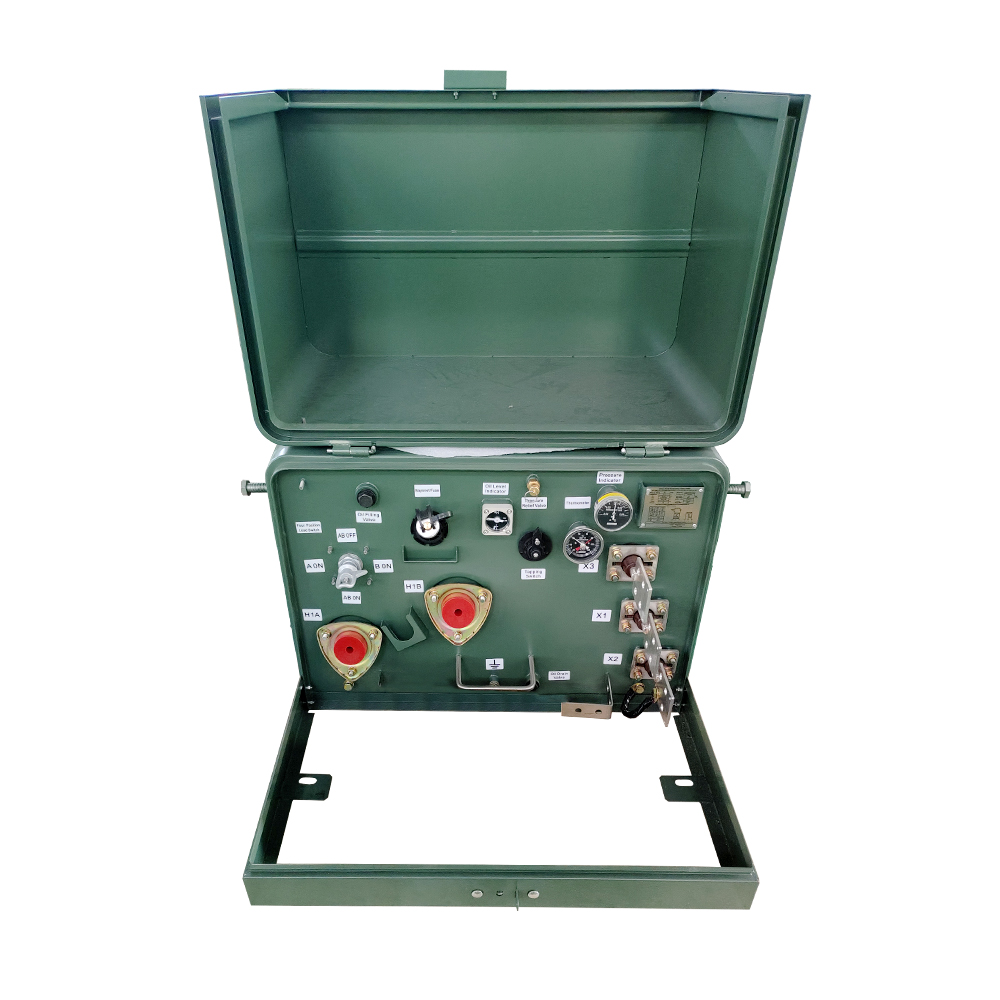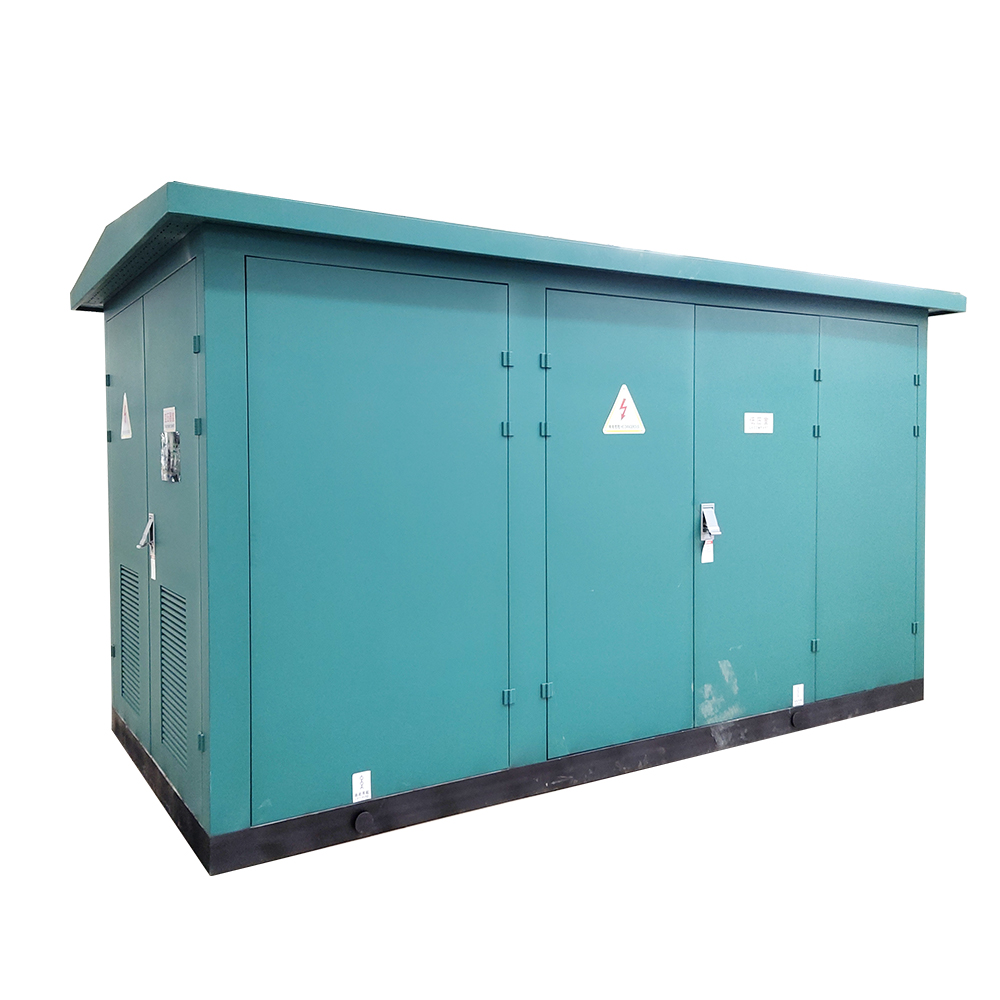 Dry-Type Transformer Manufacturer: Top-quality Products from China's Leading Exporter
Reviews
Related Videos
If you are in need of reliable and efficient electrical power distribution, then a Dry-Type Transformer is the perfect solution for you. This transformer functions by using air as a cooling medium instead of oil, making it safer and cleaner to operate. With its compact and lightweight design, it is an ideal option for places with limited space. You can expect a clean and efficient performance from this transformer without any harmful emissions. Our top-quality Dry-Type Transformers are designed and crafted to meet all your power needs. Whether you require a transformer for a small business or a high-power industrial facility, we can provide you with an ideal and cost-effective solution that will meet your requirements. We utilize the latest technologies in our transformers, ensuring that they are reliable, durable and safe to use. We pride ourselves in offering high-quality products, with each transformer put through stringent quality and performance tests to ensure that it meets all the necessary standards. Our transformers are available in different capacities, sizes and configurations, so whether you need a standard transformer or a custom-made one specifically designed for your needs, we have got you covered. Investing in our Dry-Type Transformer will provide your facility with a safe, reliable and efficient power source, which will translate to higher productivity and increased profitability. With our customer-focused service and technical expertise, we are committed to meeting all your power distribution needs. Get in touch with us today and let us help you find the perfect transformer solution for you.
Dry-type transformers are a great choice for those who are looking for a safe, reliable and eco-friendly power source. These transformers use air as a cooling medium instead of oil, which makes them more environment friendly and easy to maintain. The best part about these transformers is that they do not require any special ventilation systems, which makes them an ideal choice for indoor use. They are also more efficient than traditional oil-filled transformers, which leads to reduced energy consumption and cost savings. Overall, dry-type transformers are a great investment for those looking for a reliable, safe and low maintenance power source.
The Dry-Type Transformer is a fantastic product that offers excellent features and reliable performance. With its compact design, it is perfect for small spaces and can be easily installed. The transformer is also highly efficient and offers low losses, making it energy efficient and eco-friendly. The product is made from high-quality materials that ensure durability and a long lifespan. In terms of safety, the Dry-Type Transformer is equipped with numerous safety features that protect against overload and overheat. The transformer's insulation is also top-notch, ensuring that it can withstand extreme conditions. Overall, this is a great product that provides reliable and efficient electrical power.
Contact us
Please feel free to give your inquiry in the form below We will reply you in 24 hours